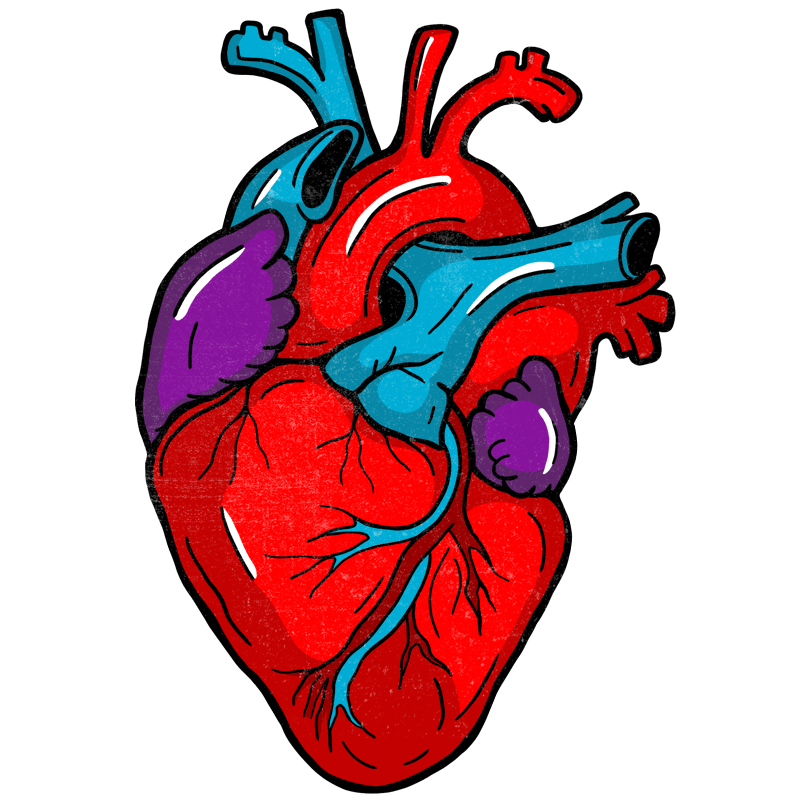 Old-age poverty is often female in Germany. This campaign encourages women to take care of their pensions and open their eyes before it's too late. The illustration style is loud, meant to visualise women's anger, and is inspired by old 'Superwoman' comics. It's more about bold images that draw attention than a representation that any woman can identify with.
Agency
Jung von Matt SPREE
Client | Campaign | Year
Sparkasse | Geld für später | 2018
➝ Visual Concept
➝ Illustration
➝ Motion Graphics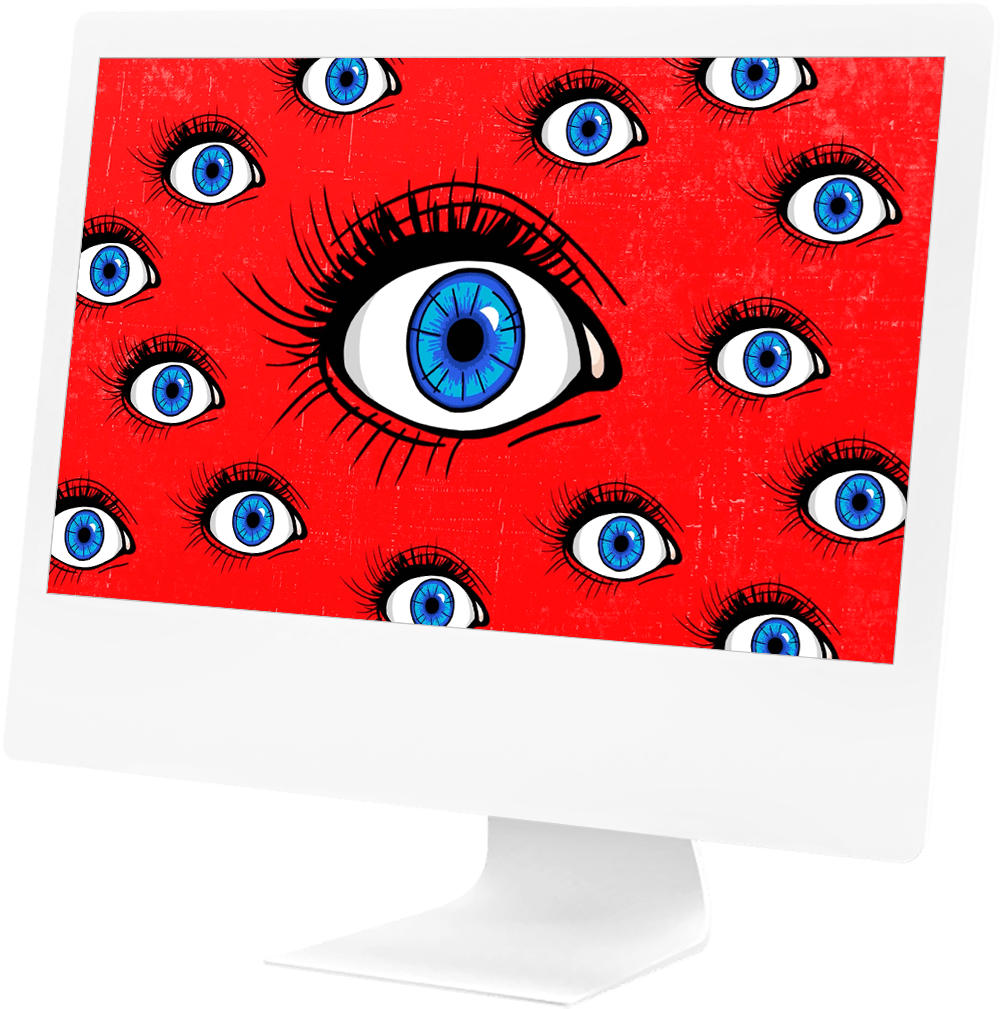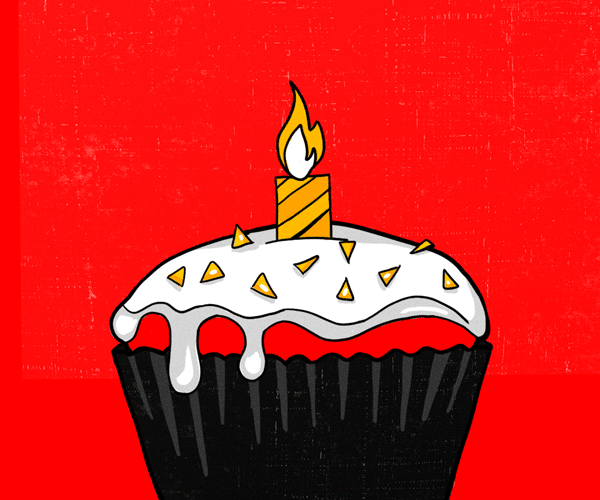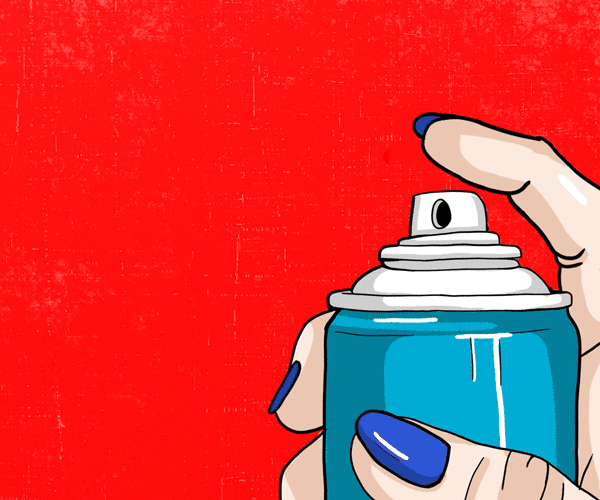 Originally, the illustrations were created for a music video. This meant that there were fewer CI limitations on the design.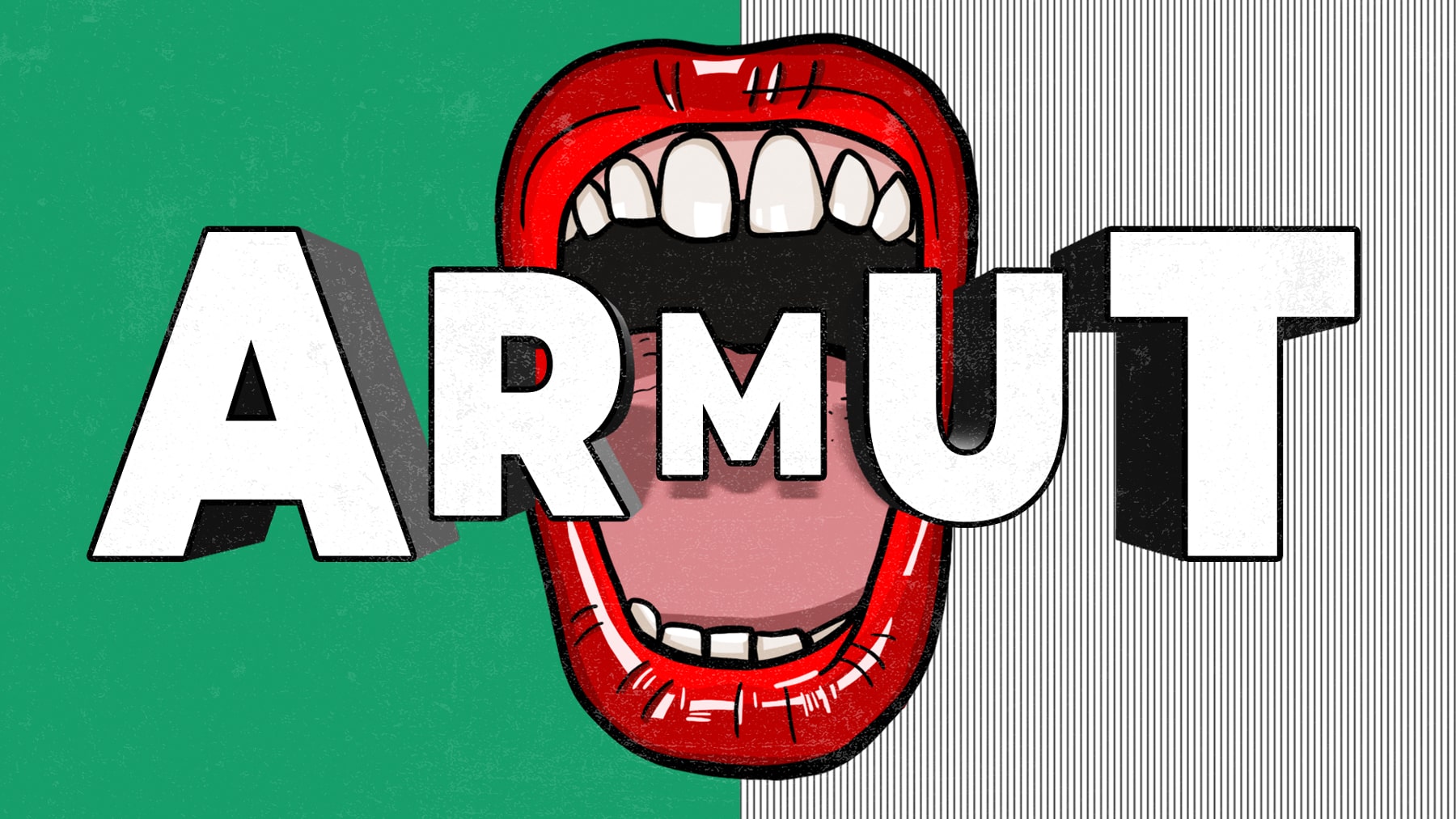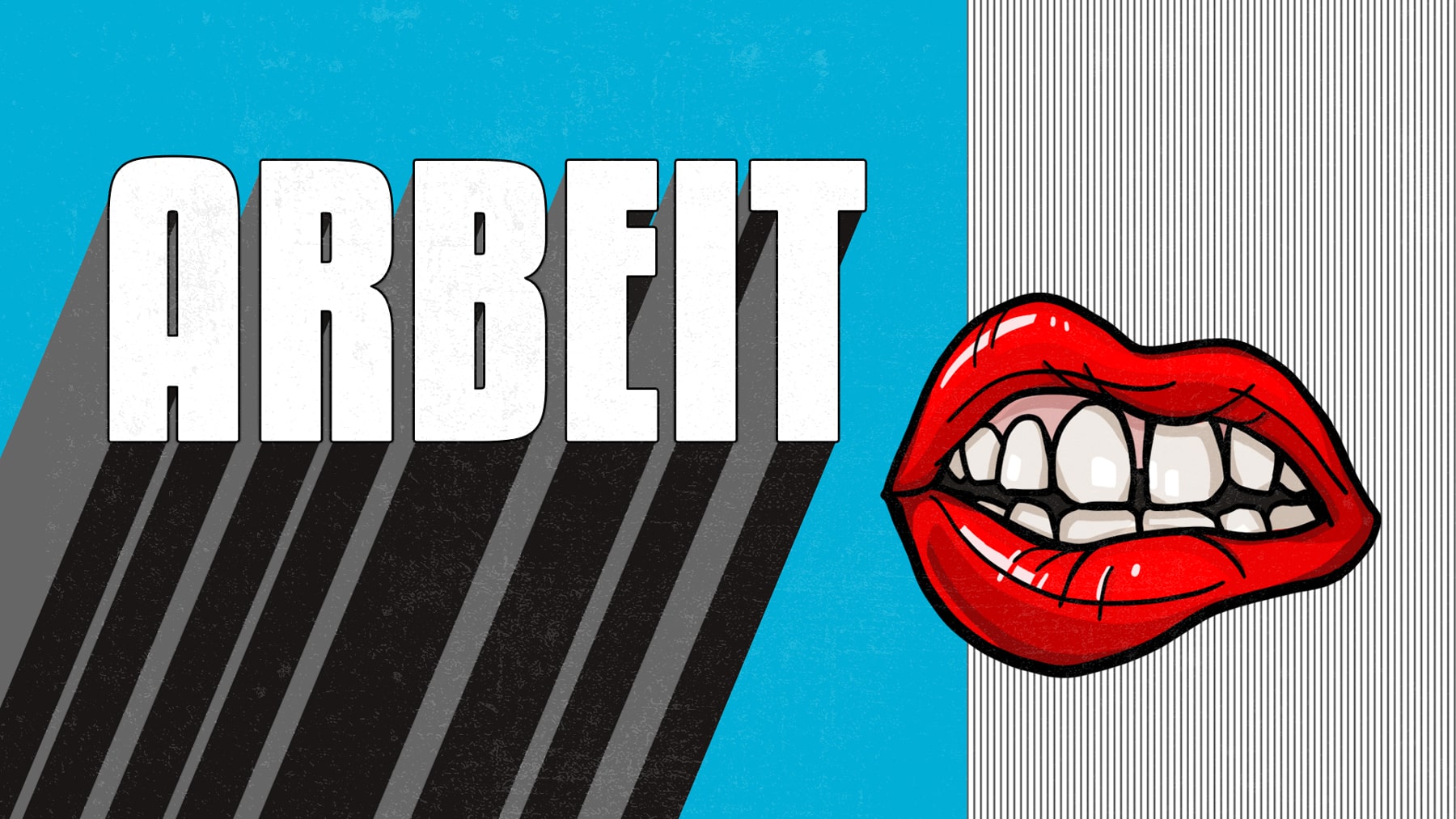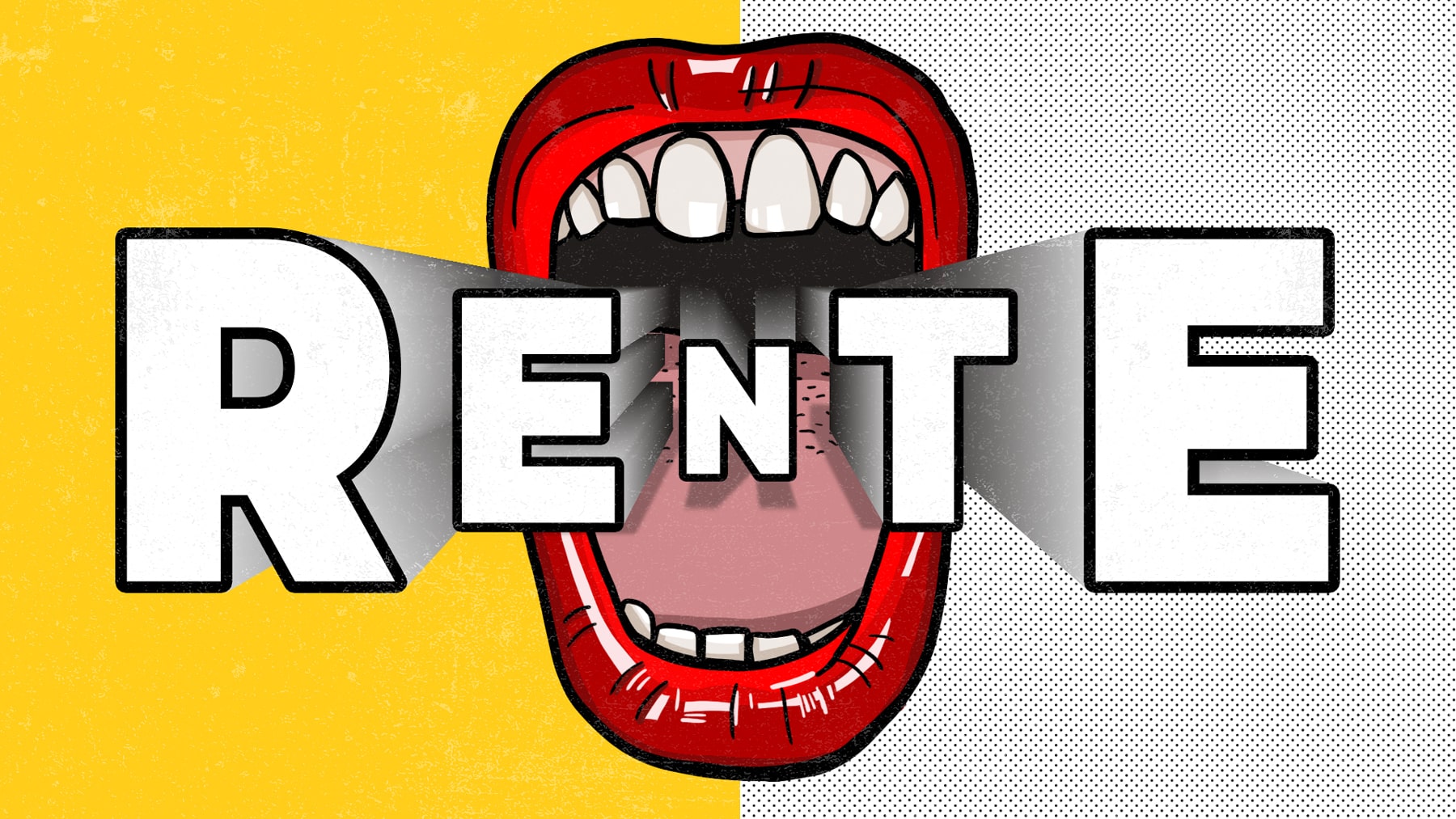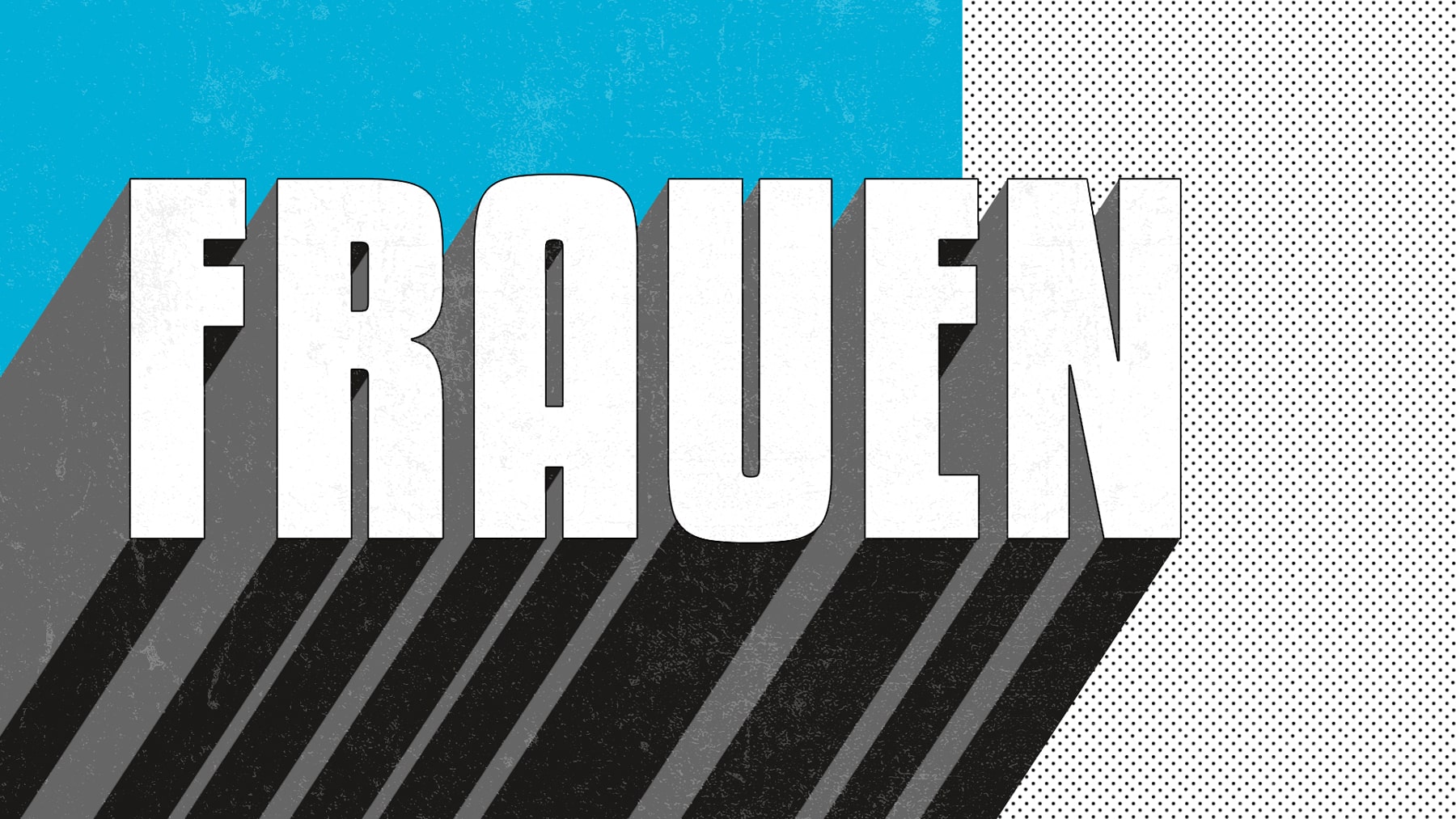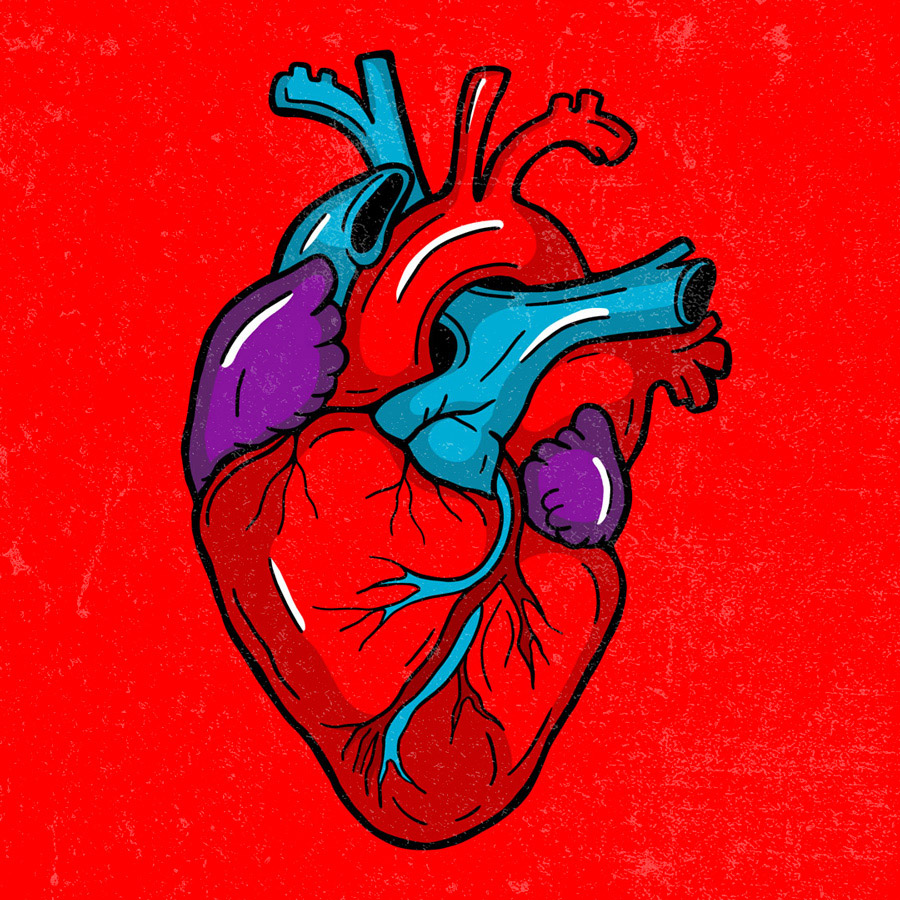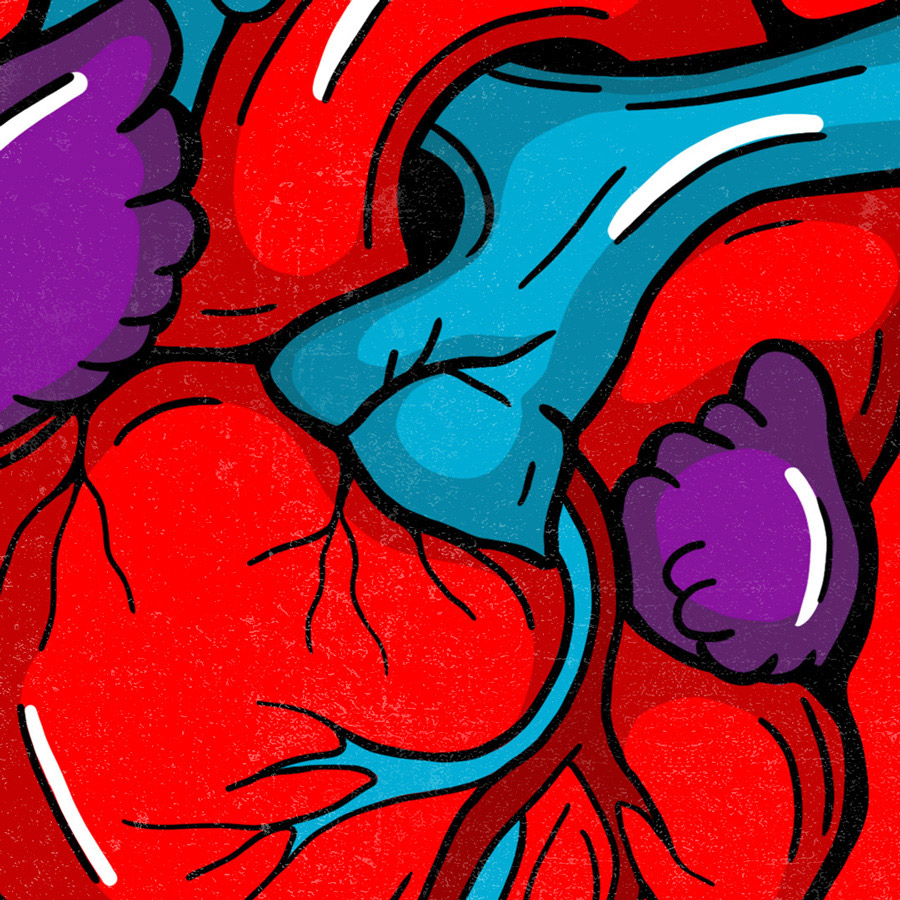 Unfortunately, the music video could not be realised. Returning to the primary CI colours of the client (red, white, and black), the idea came up to represent women's anger in the style of political slogans ('Parolen'). These drafts formed the basis for the final illustration concept.