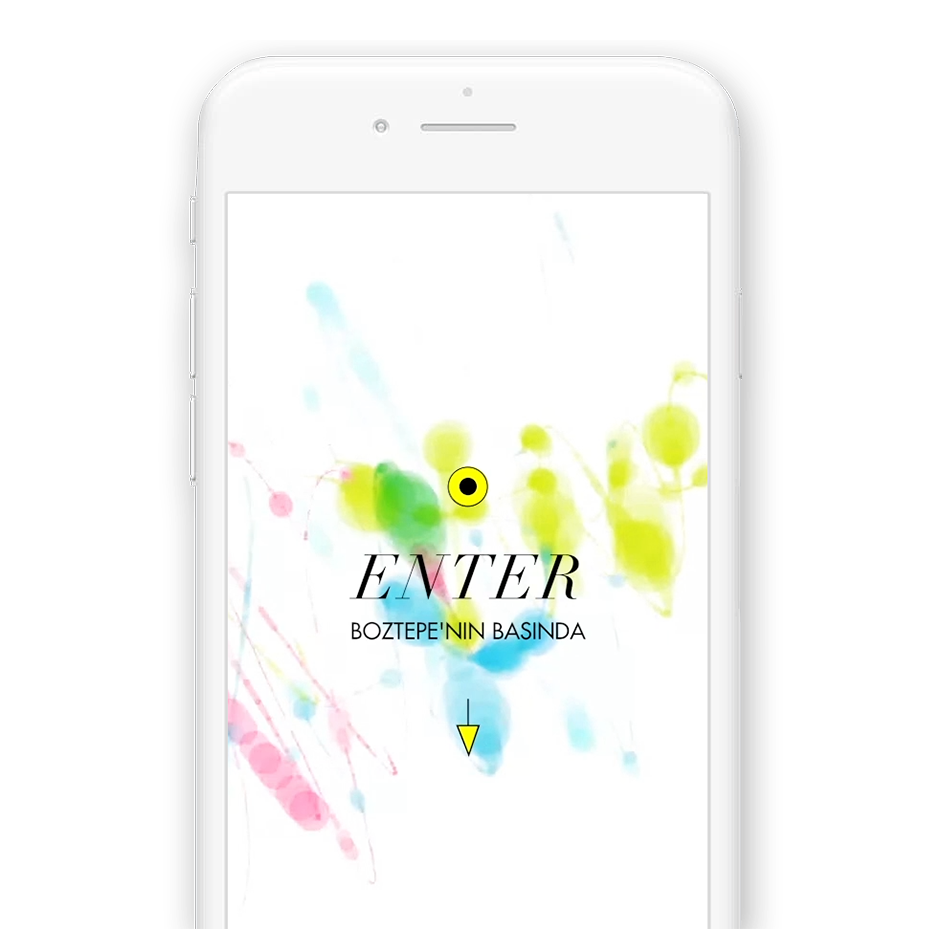 'Marc Sinan' is a guitarist and composer who combines elements of traditional and contemporary music. This website refers to these opposing aspects and uses components of both: tradition and innovation.
Agency
Nur Baute
Client | Project
Marc Sinan Company | Website → 2017
→ Visual Concept
→ Web/Graphic Design
→ Sound Visualiser Prototype (Processing.js)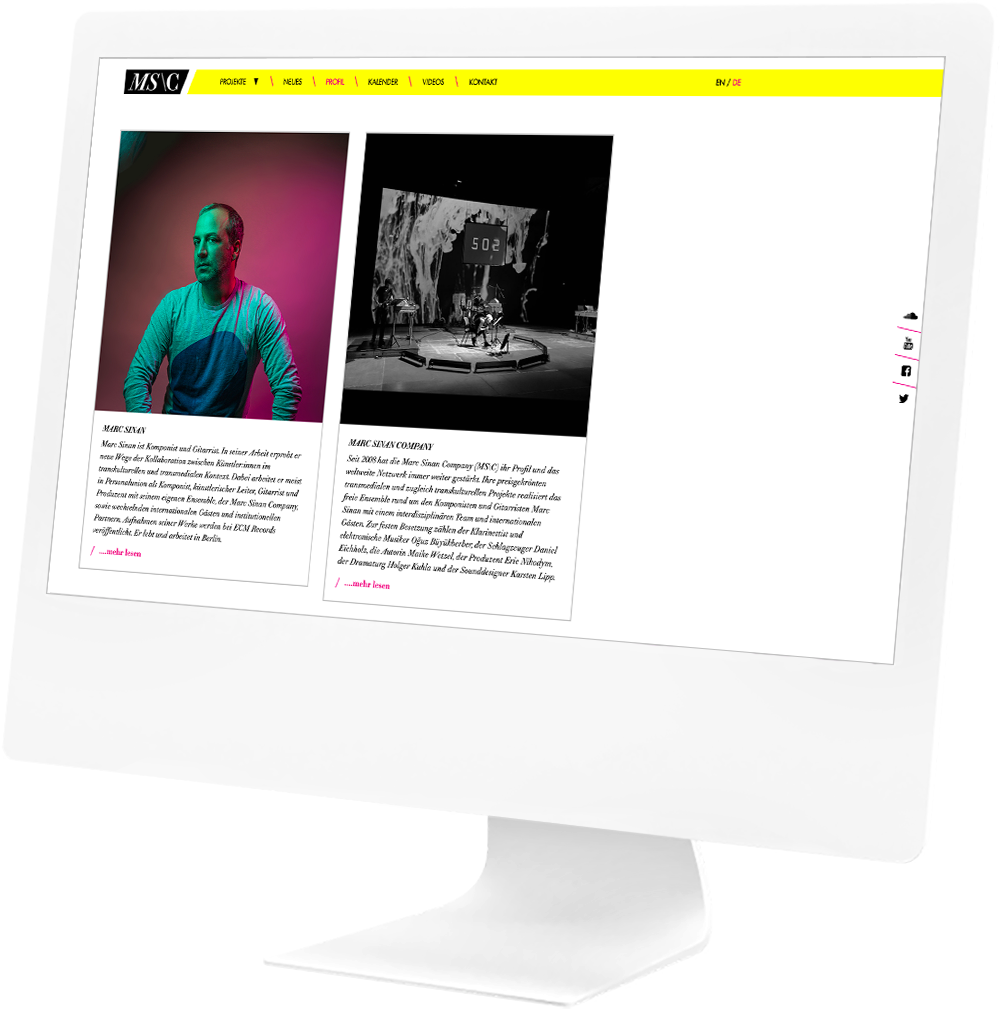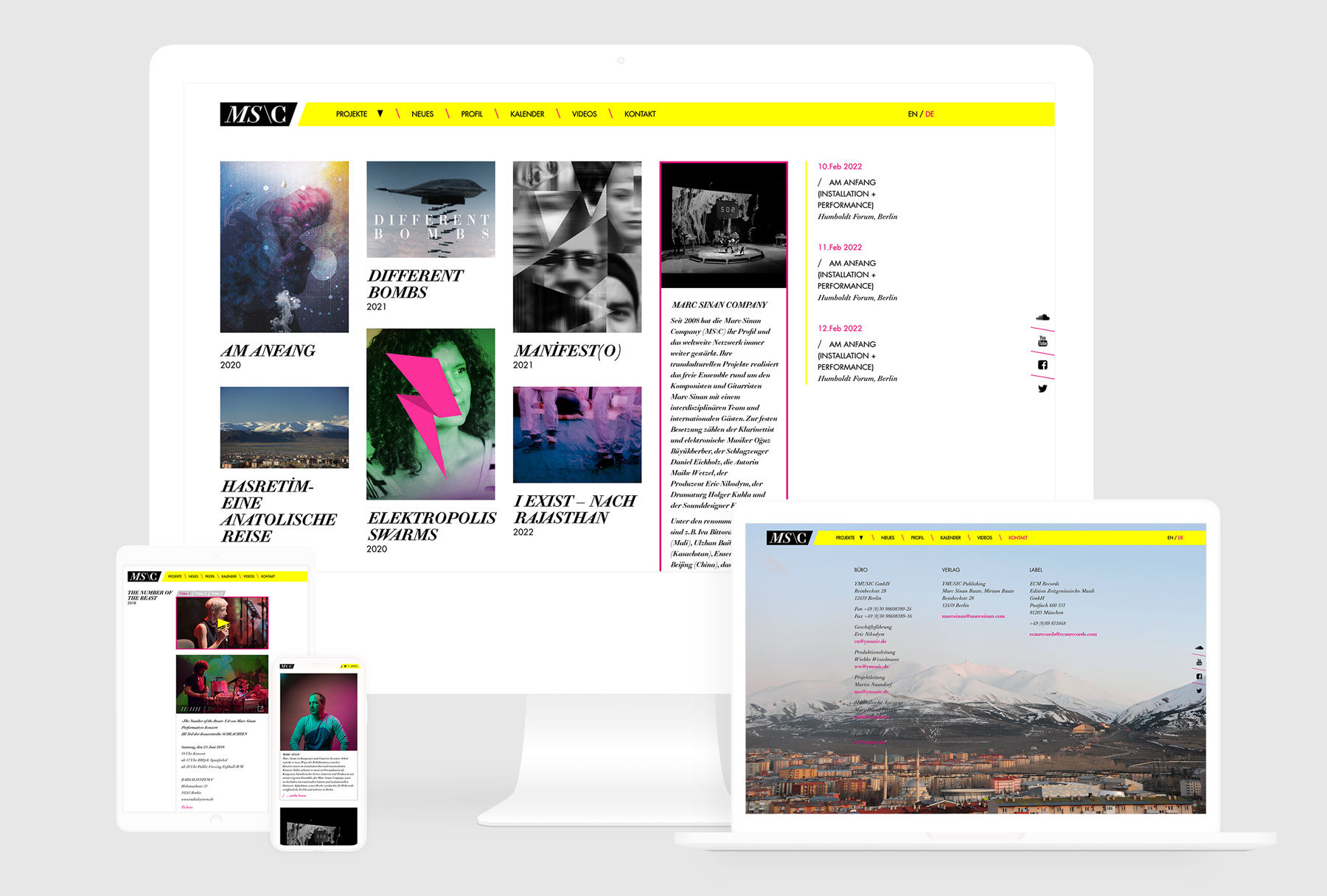 → This is a CMS based website, all content comes from the client, 2022
This generative sound-responsive animation was created entirely with visual coding (processing.js) and served as the basis for the final implementation by a professional programmer. It is inspired by the musician's score, which resembles an abstract water colour painting.
→ Watch the full generative animation with sound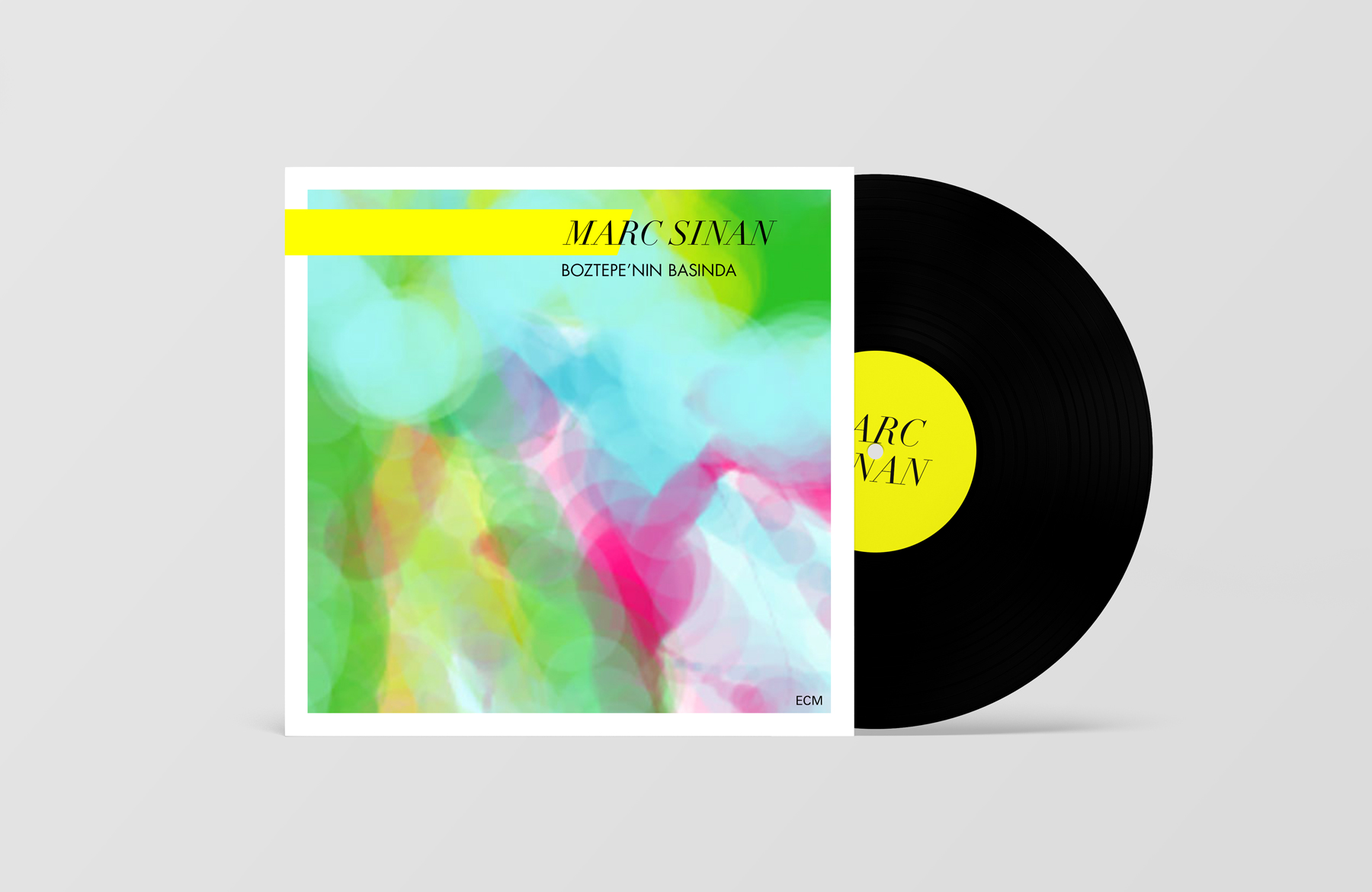 → Vinyl mockup, each single would feature a different generated image