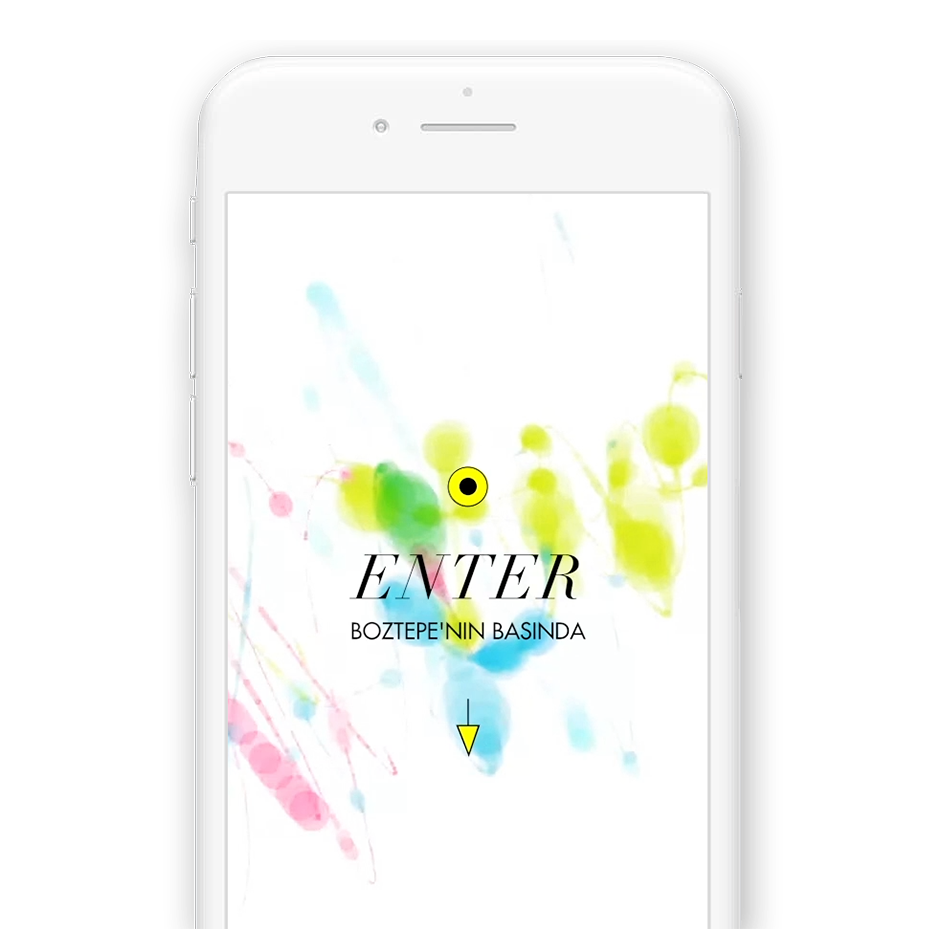 'Marc Sinan' is a guitarist and composer who combines elements of traditional and contemporary music. This website refers to these opposing aspects and uses components of both: tradition and innovation.
Agency
Nur Baute
Client | Project | Year
Marc Sinan Company | Website | 2017
➝ Visual Concept
➝ Web & Graphic Design
➝ Sound Visualiser Prototype (Processing.js)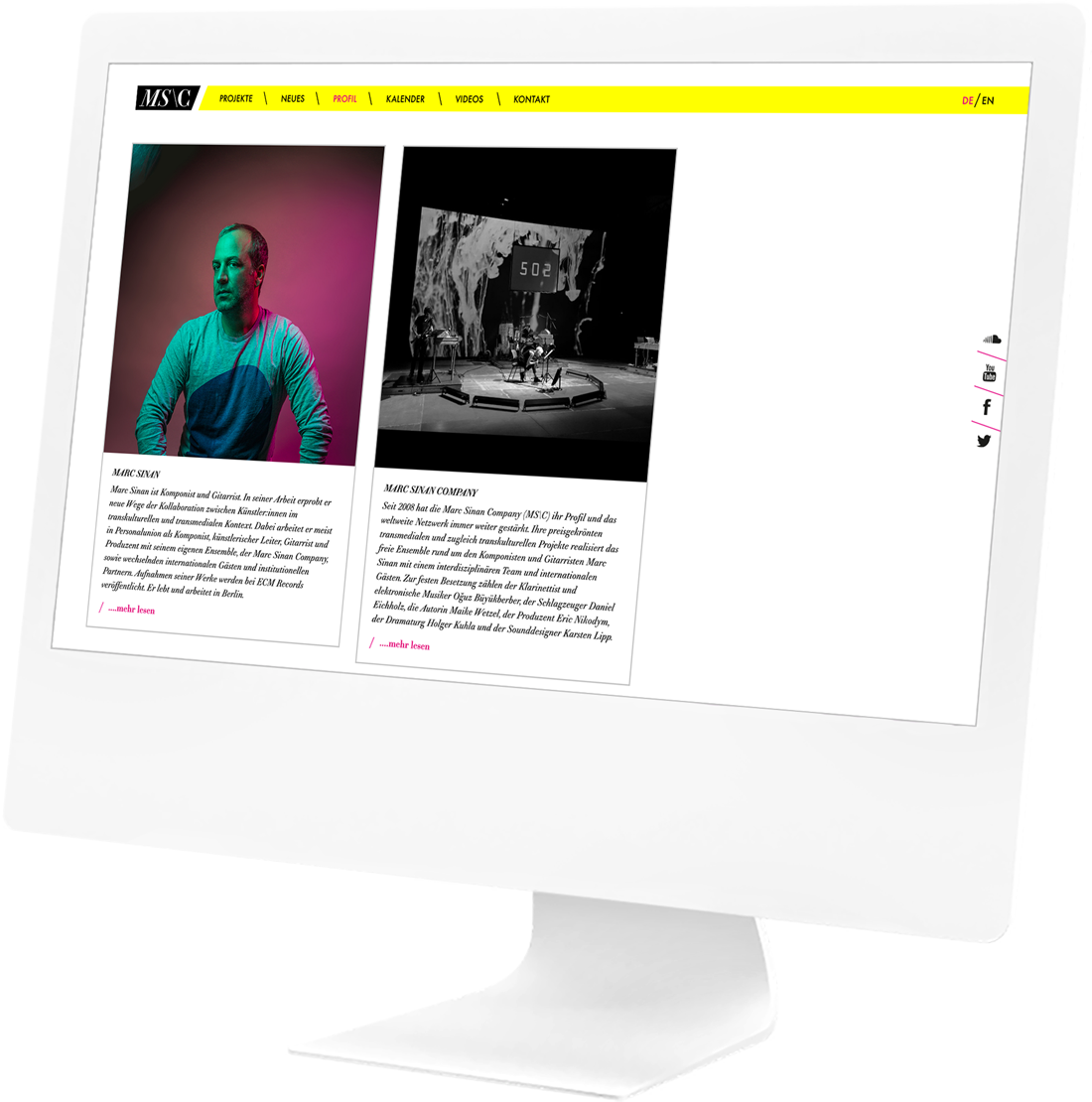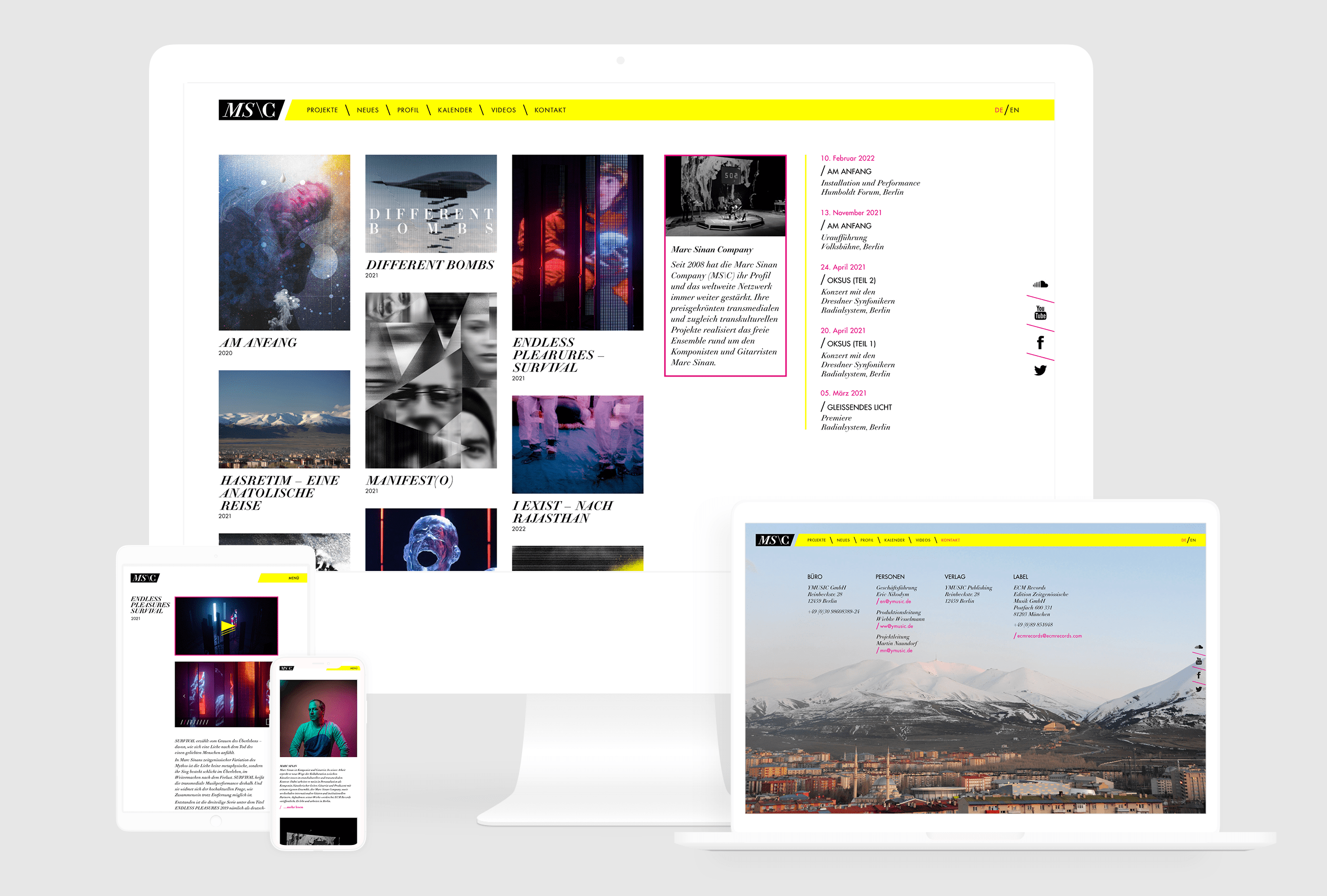 This generative sound-responsive animation was created entirely with visual coding (processing.js). It is inspired by the musician's score, which resembles an abstract water colour painting.
Watch the full generative animation with sound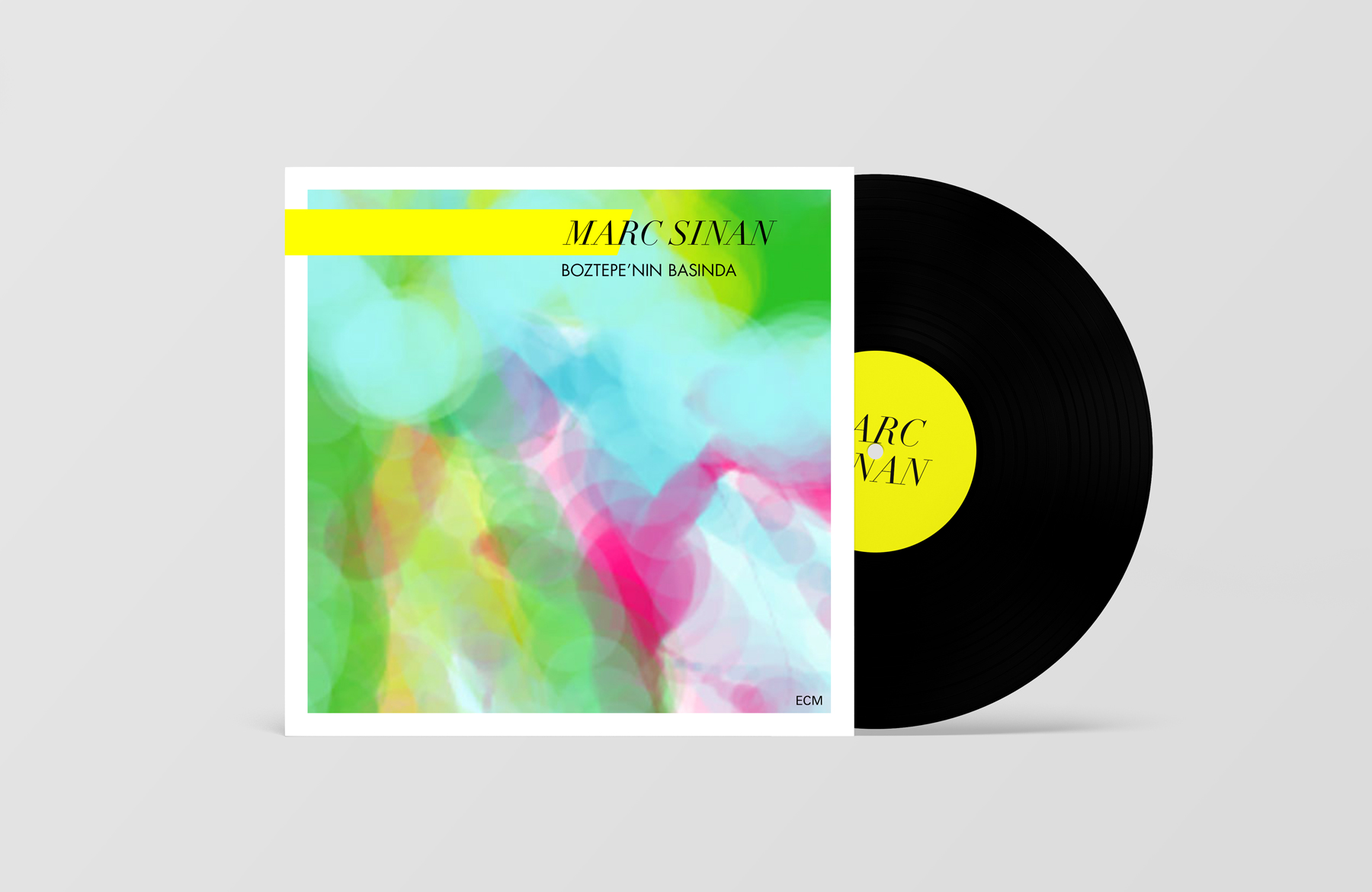 Each single features a different generated image