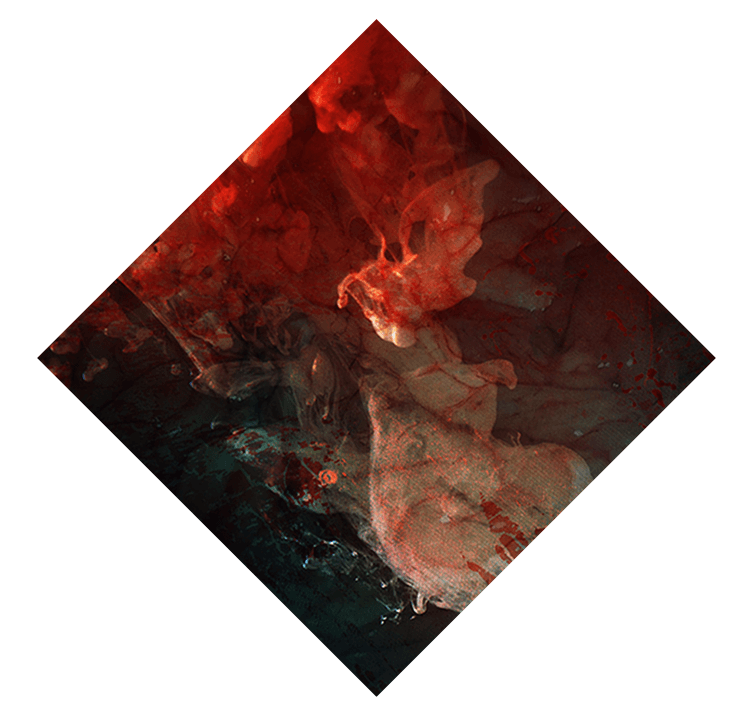 'Schlachten' is a three-part concert series by the 'Marc Sinan Company' and others. It deals with the taboo of violence and the role of perpetrator and victim. Acts of violence are viewed from various perspectives. In this respect, the design includes aspects of disgust, brutality, vulnerability, and beauty.
Agency
Nur Baute
Client | Project | Year
Marc Sinan Company | Poster/Flyer & Teaser | 2016
➝ Visual Concept
➝ Image & Graphic Design
➝ Motion Graphics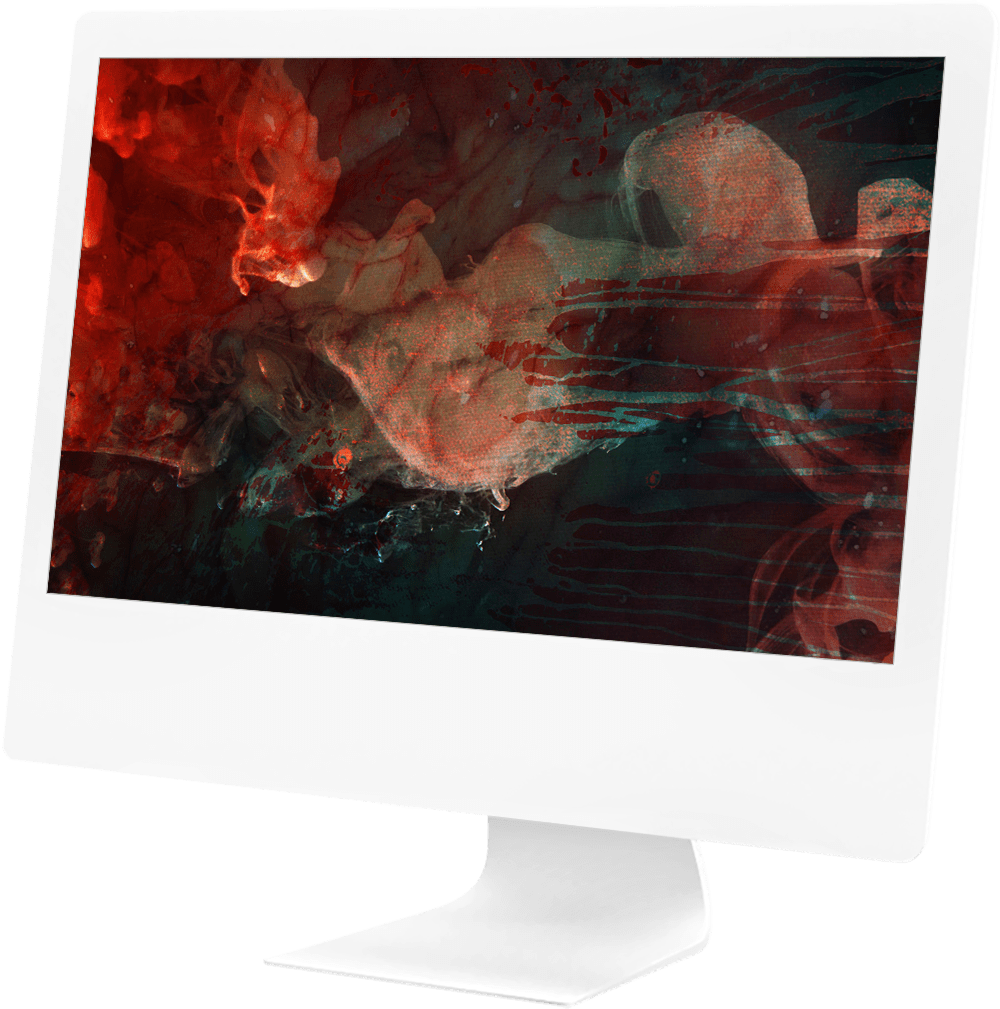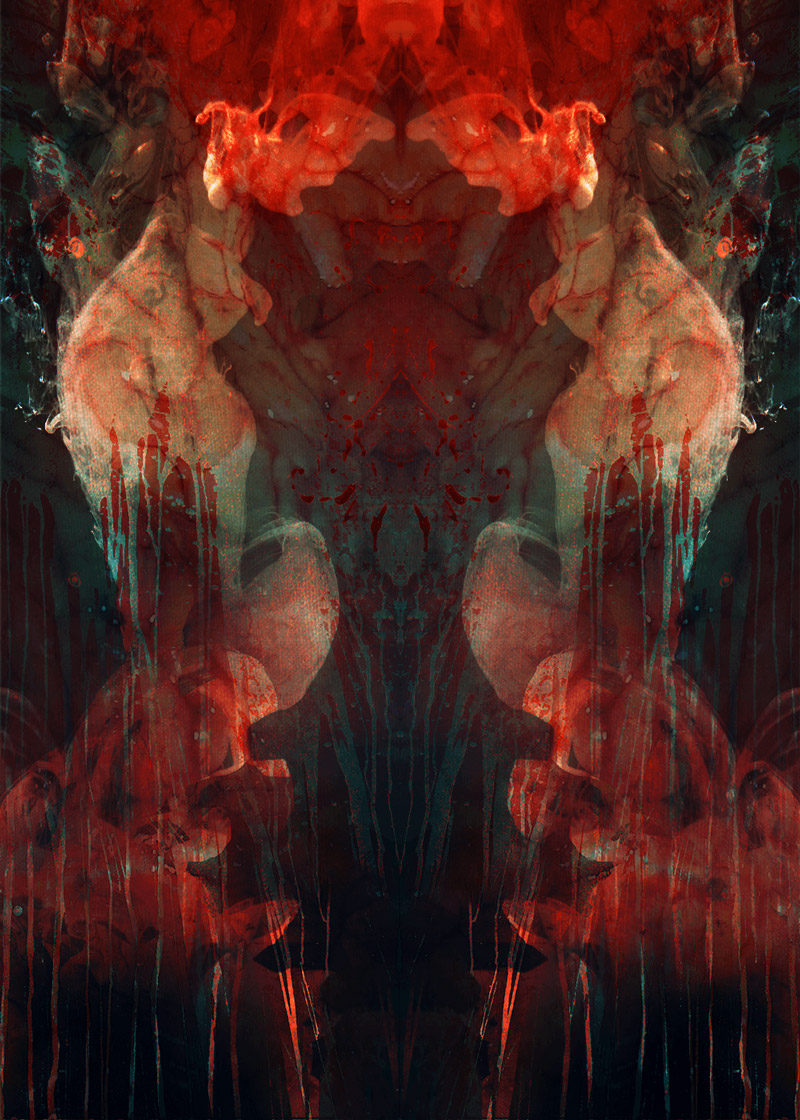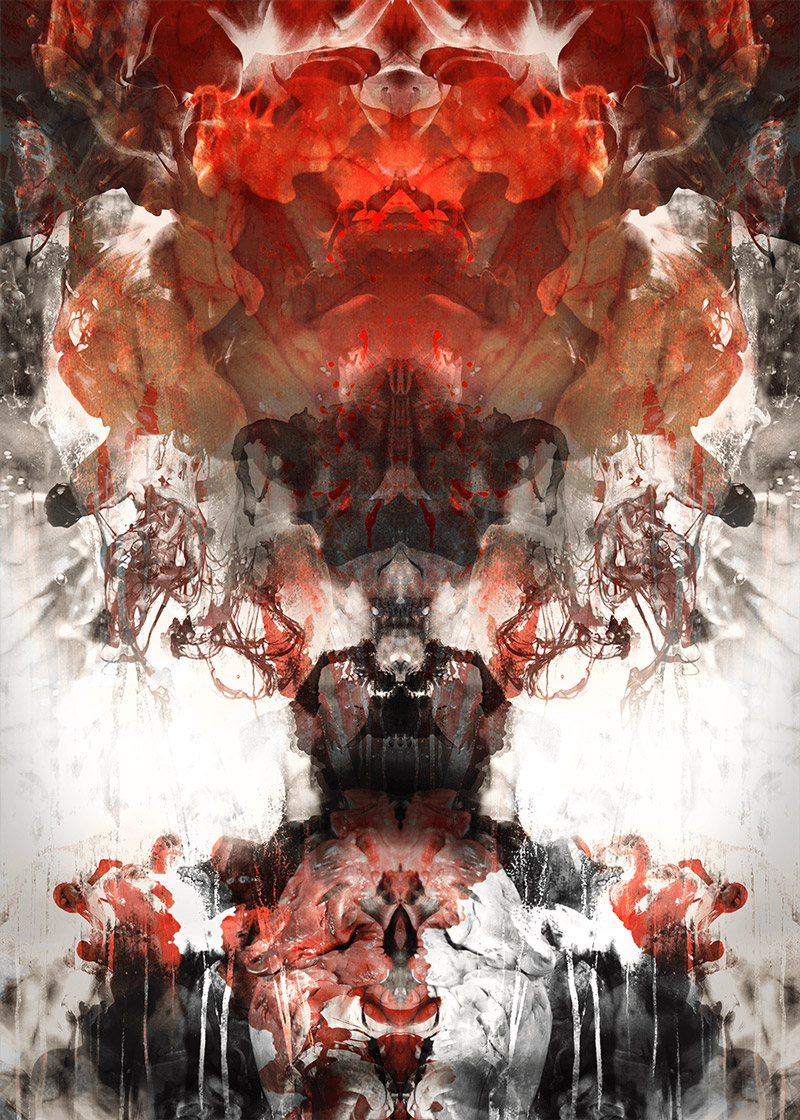 KRUNK (KRIEG/innen)

These images show intestines, blood, and splashes of paint. By mirroring the view, a 'Rohrschach Test' effect is created.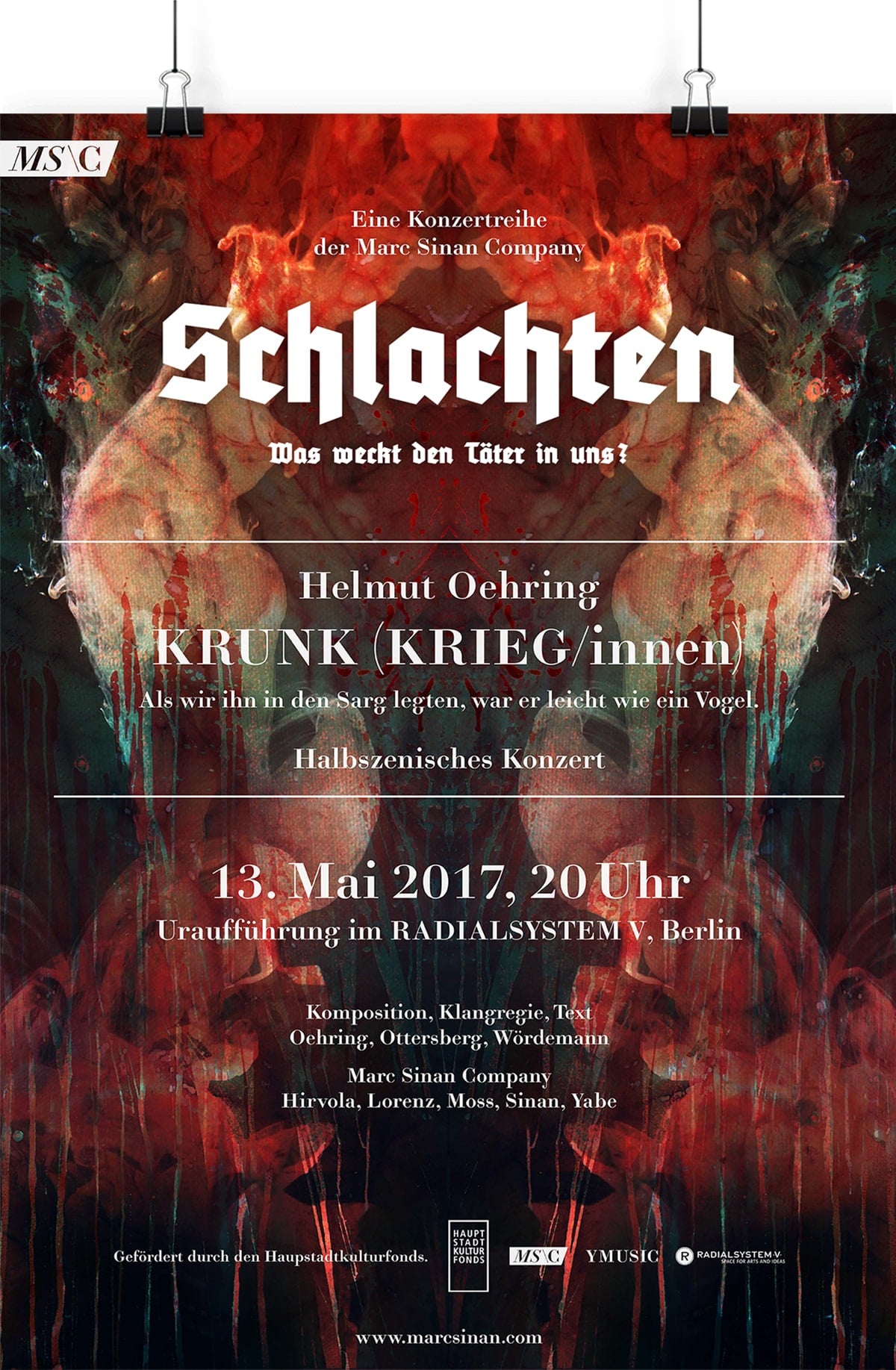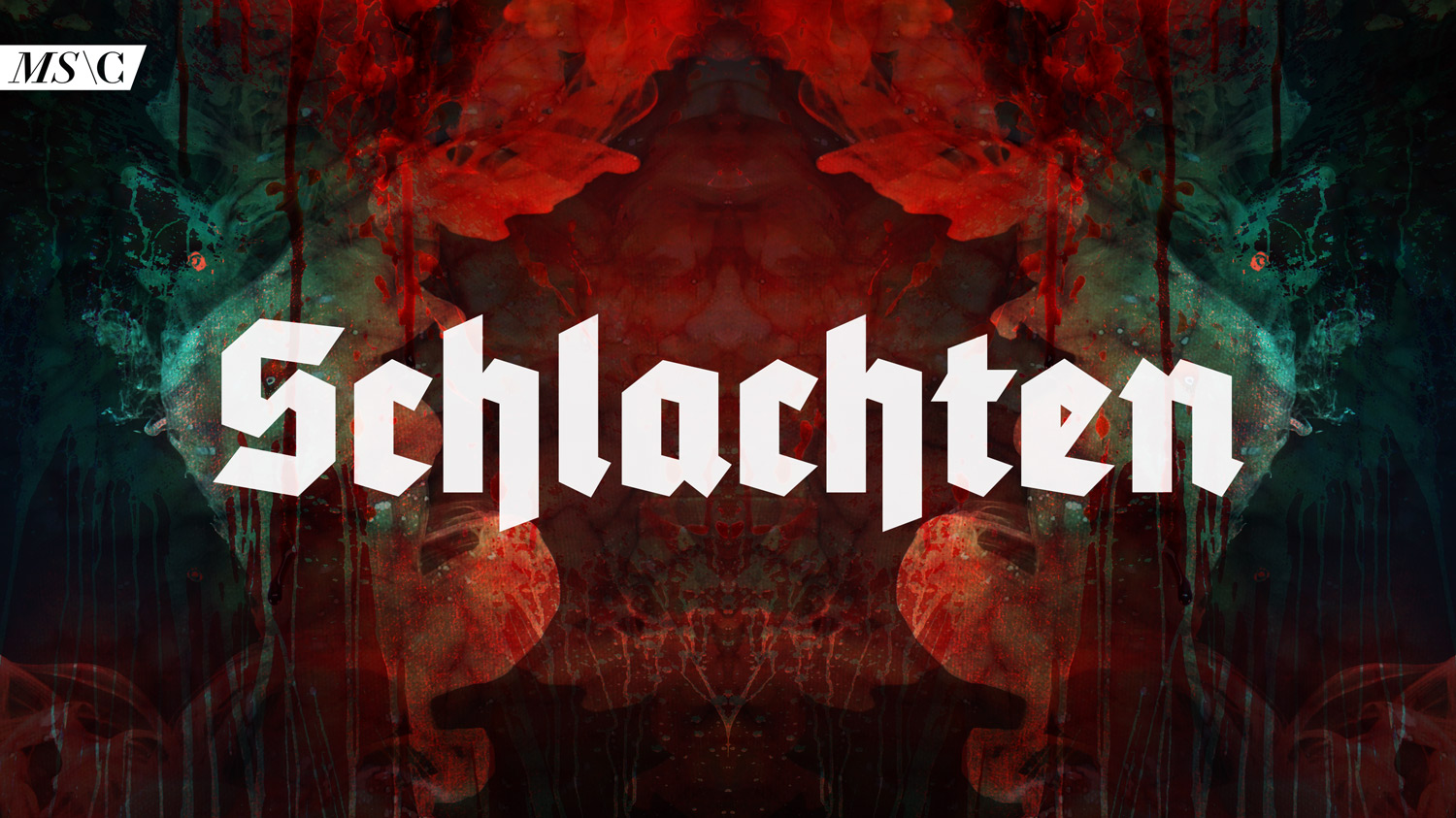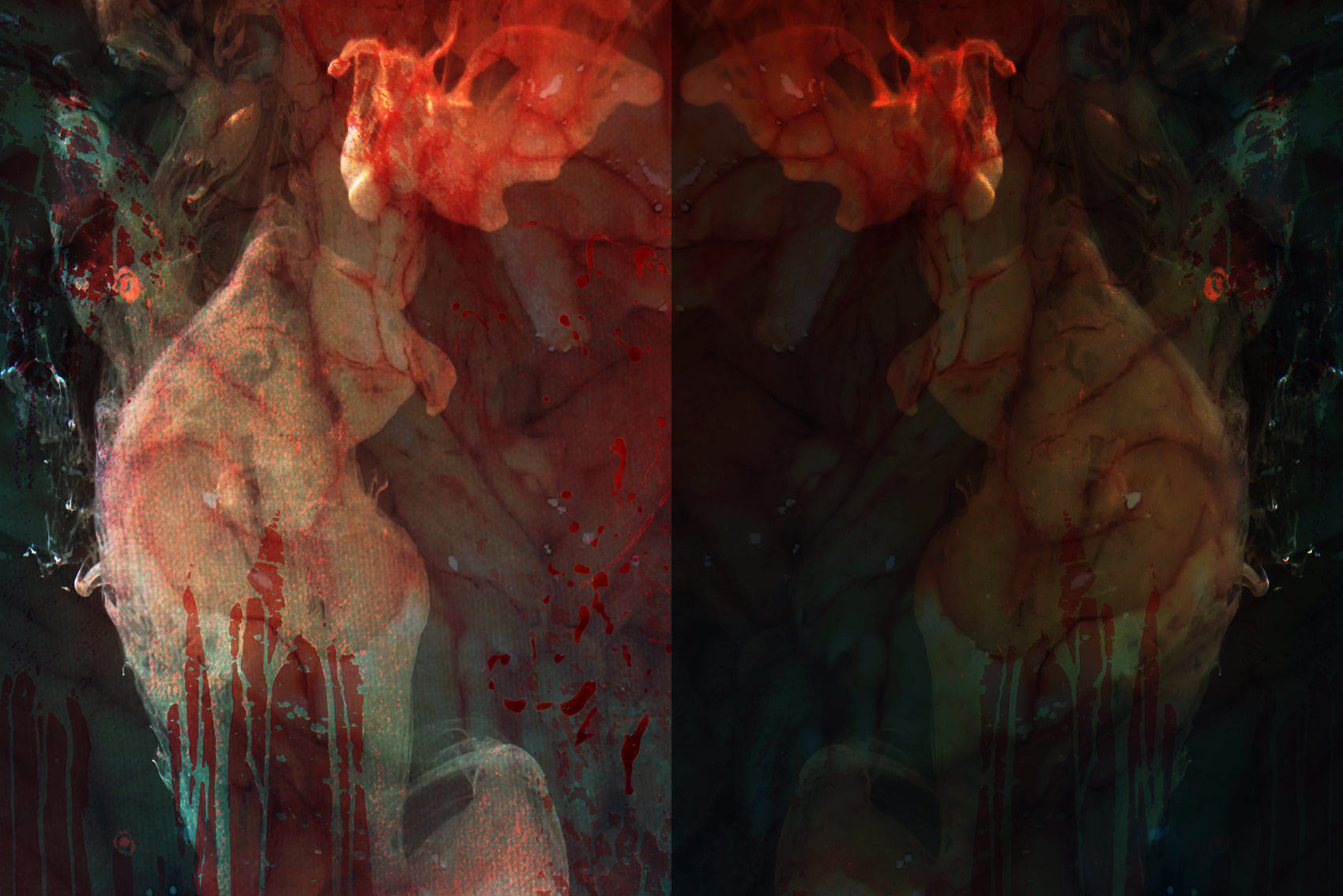 AUF DEM NICHTS
This poster/flyer consists of the same images as the one in 'Schlachten I', but textures, blend modes, and colour overlays are used differently.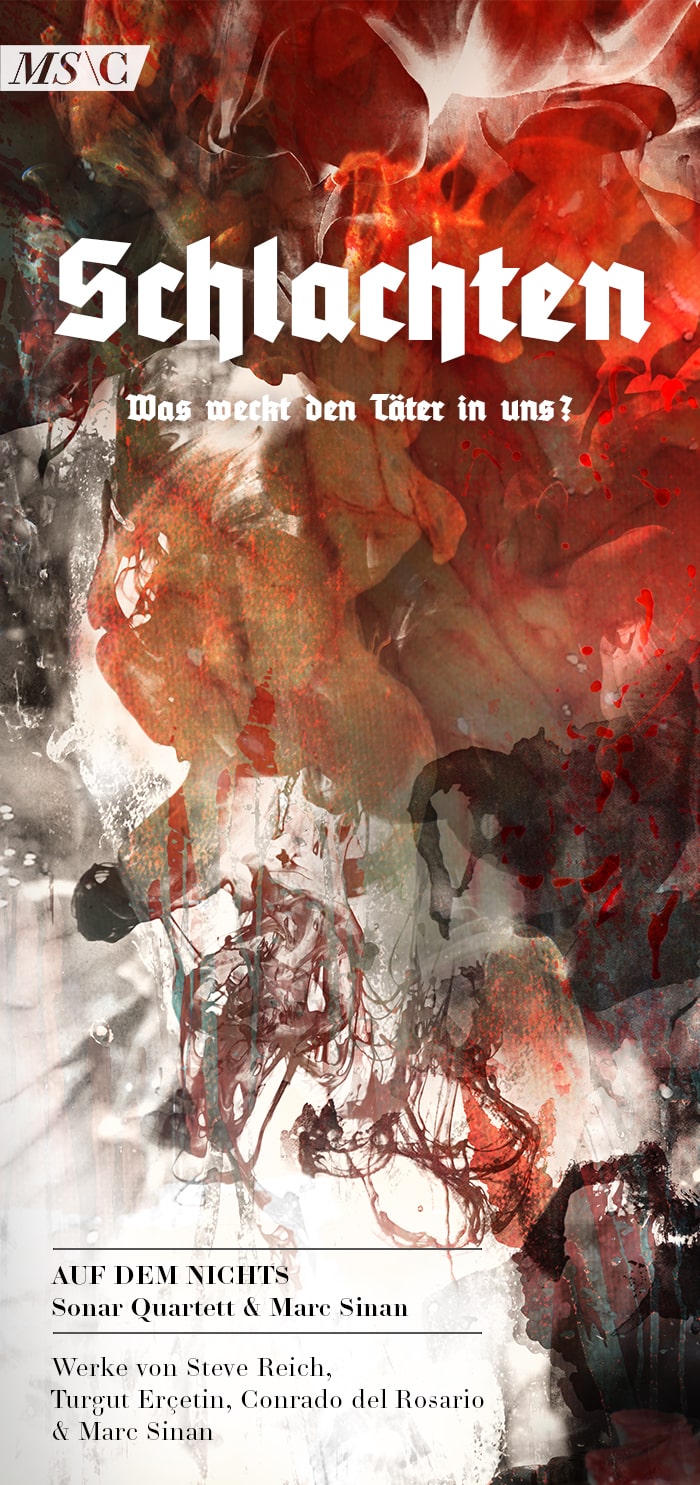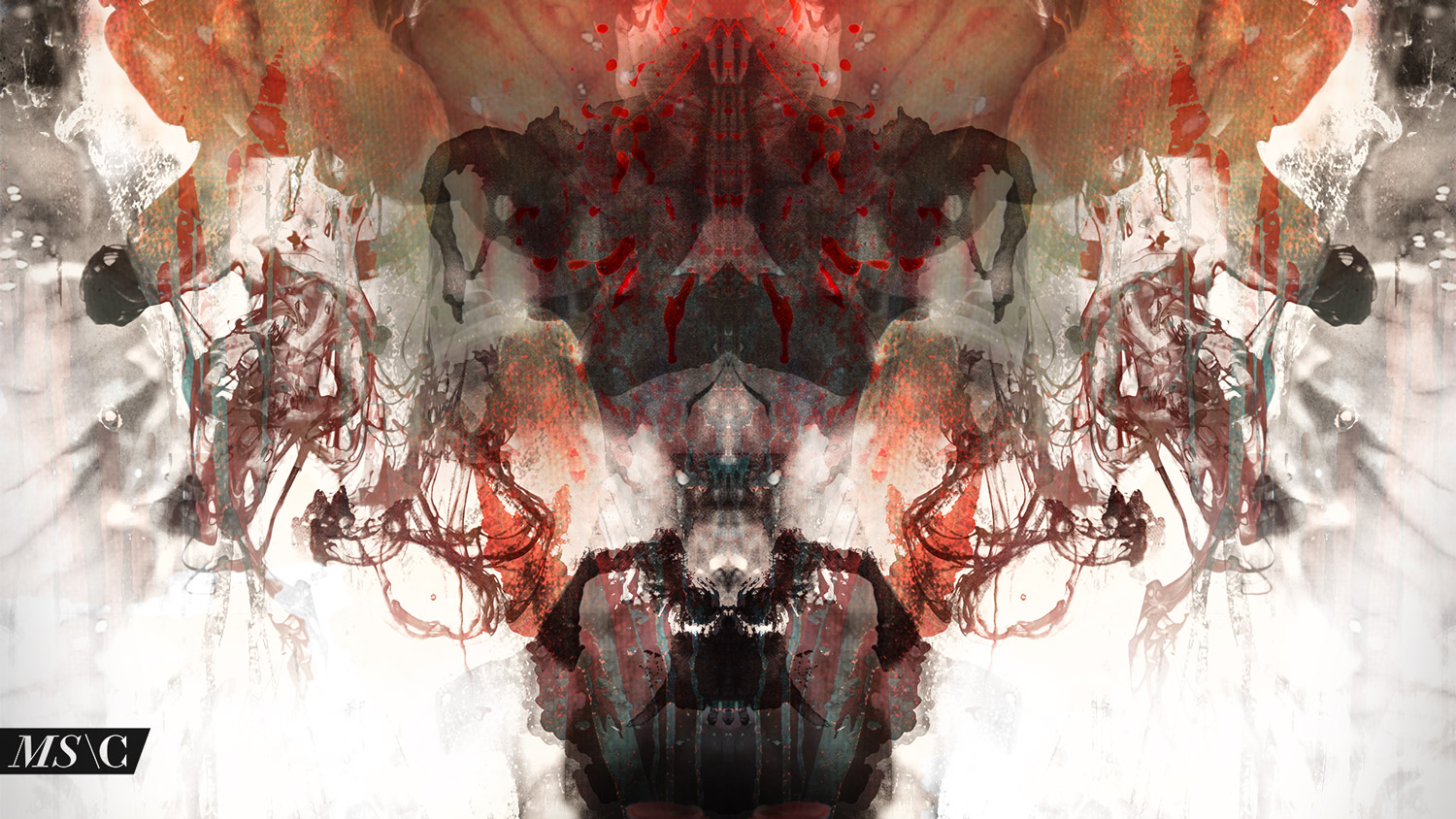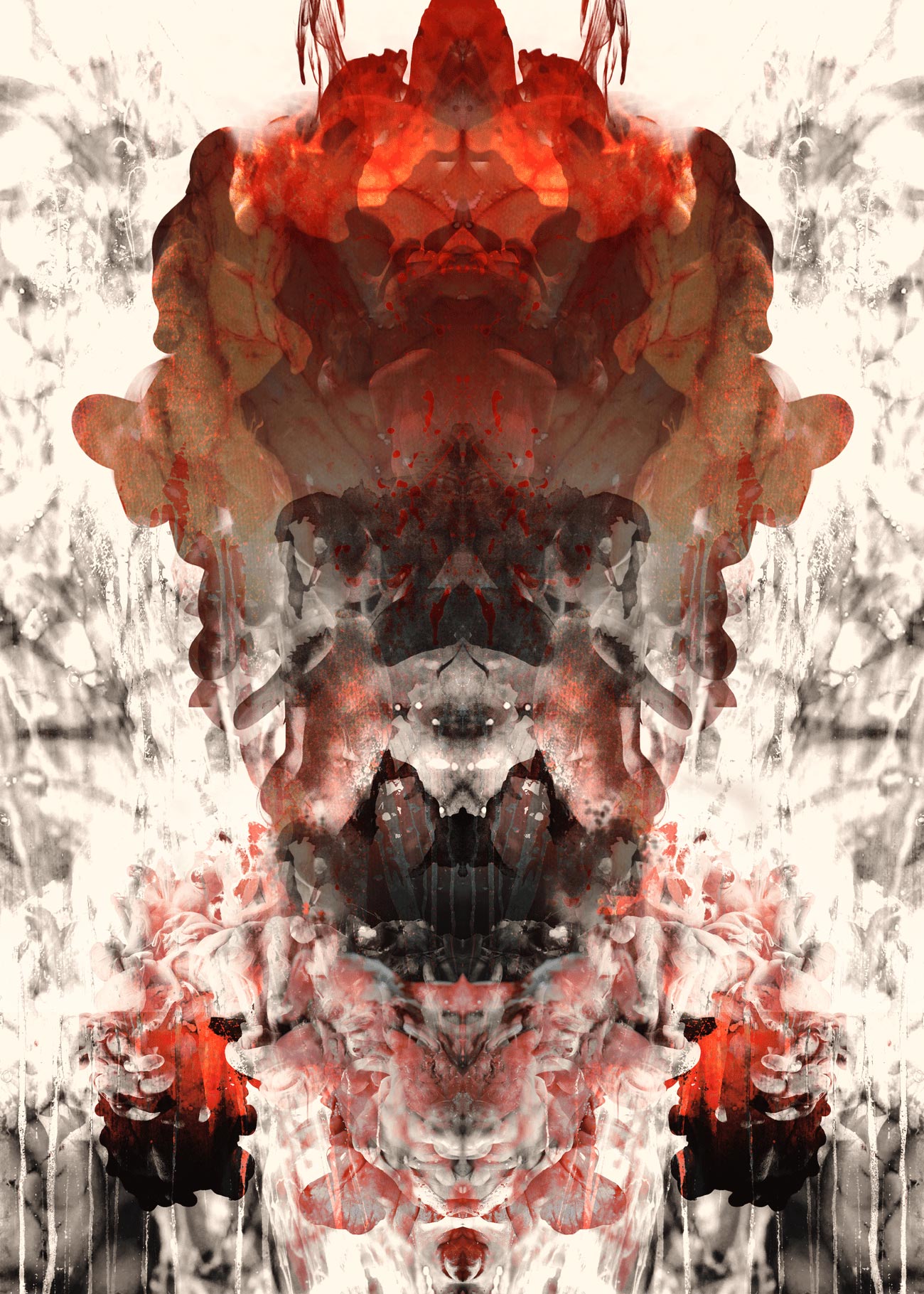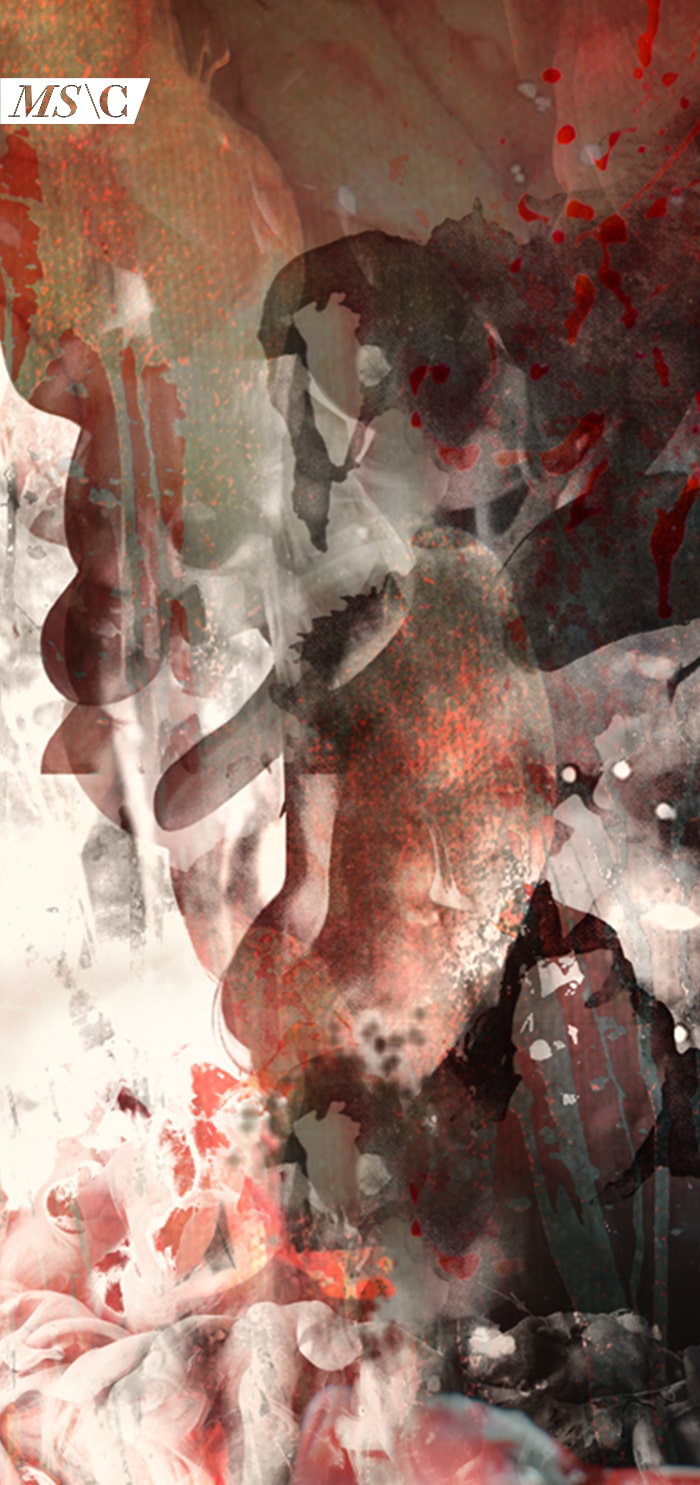 NUMBER OF THE BEAST
Since the third concert references an 'Iron Maiden' record title, the visual style is adapted to a more 'metal' looking colour scheme.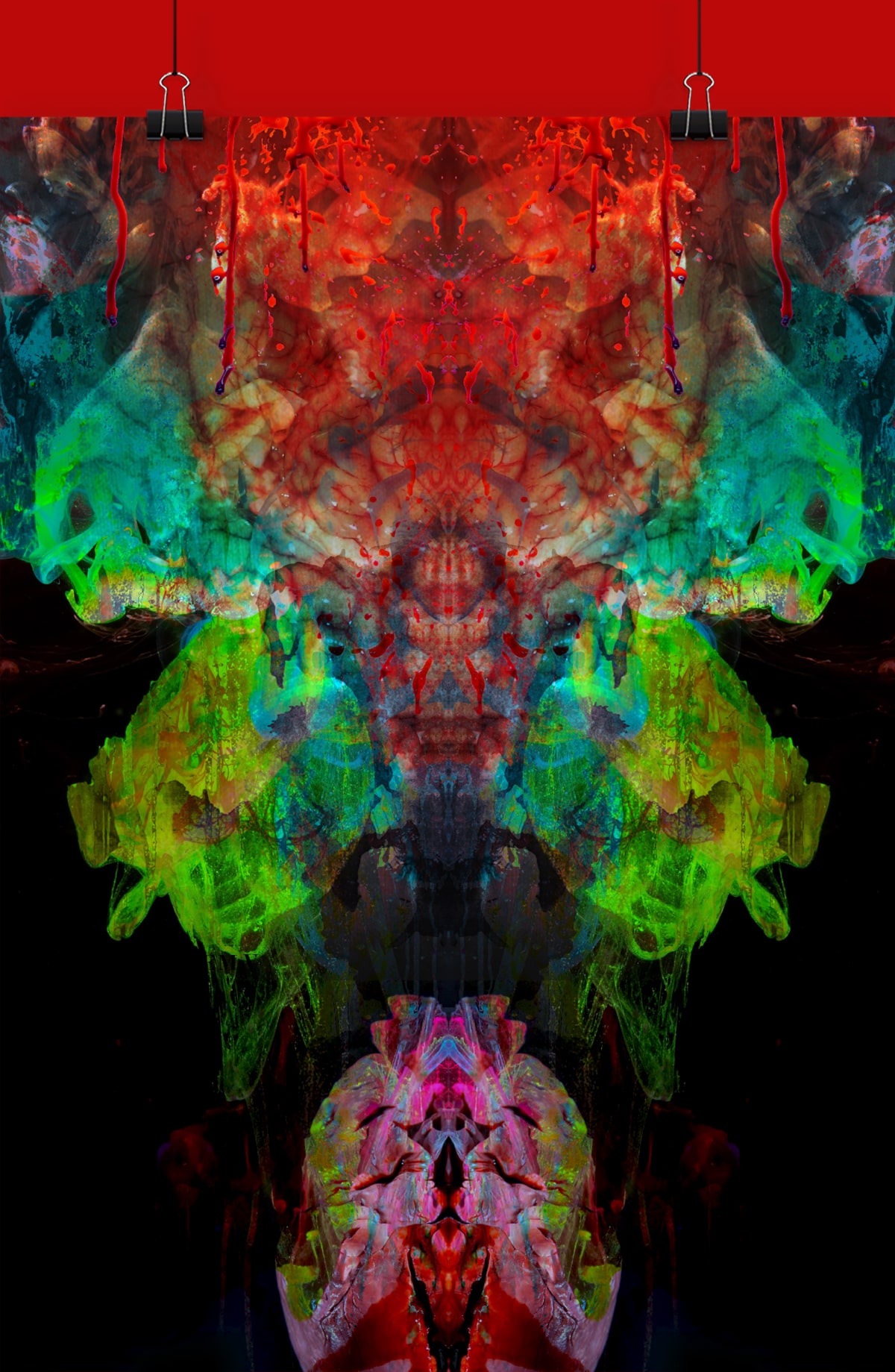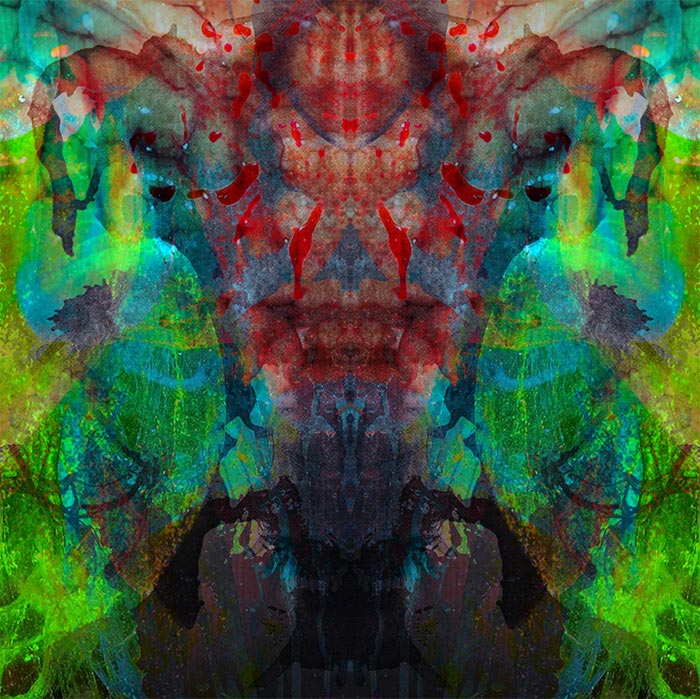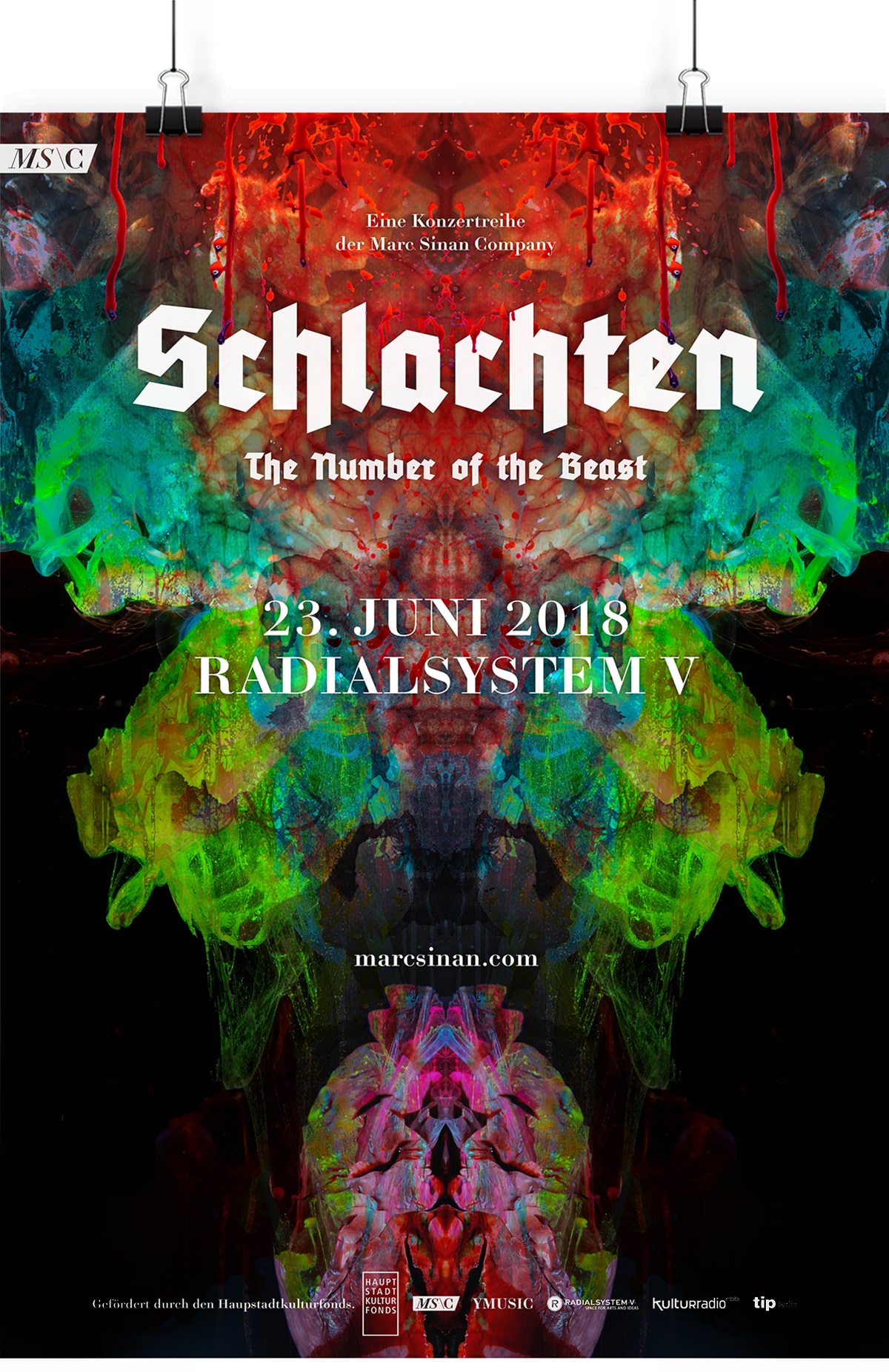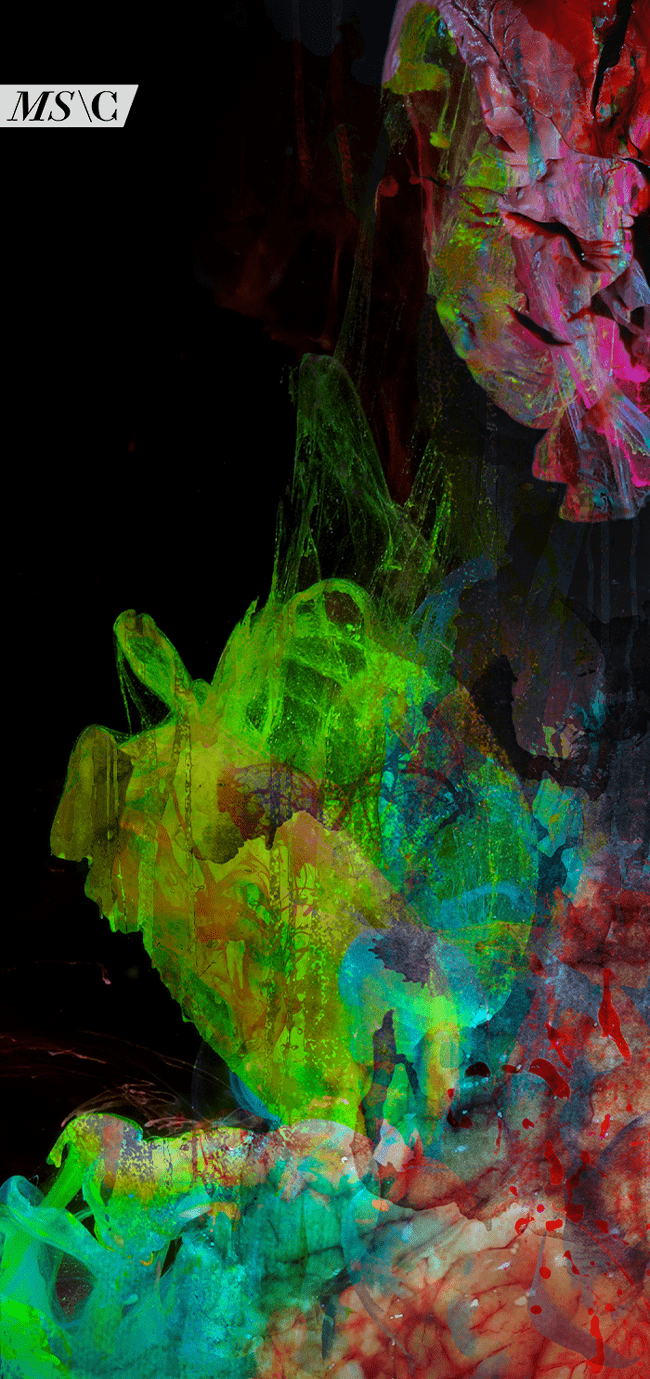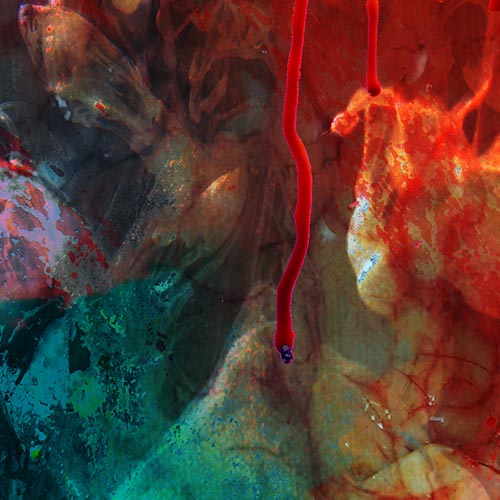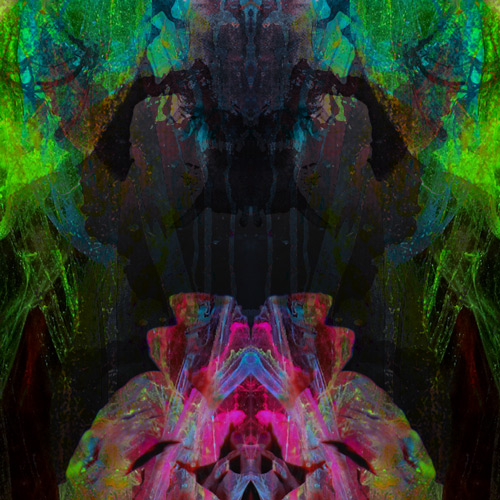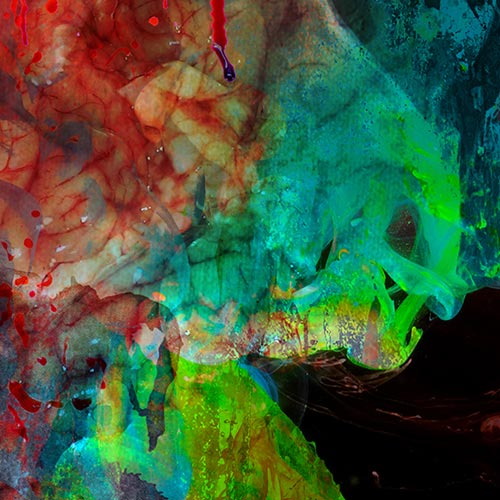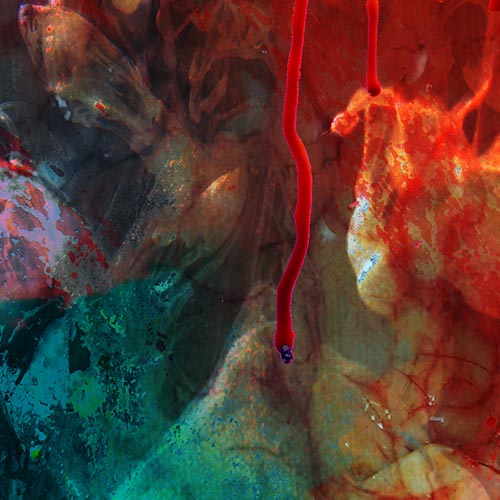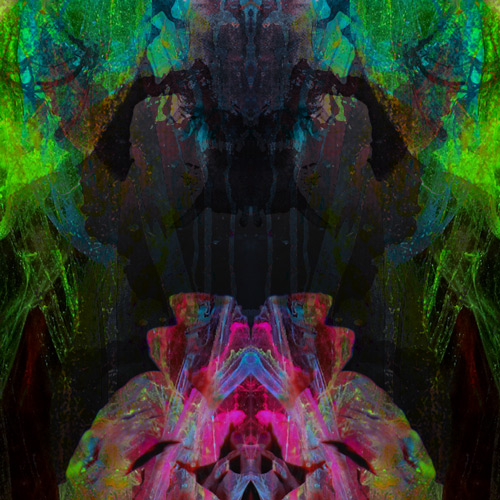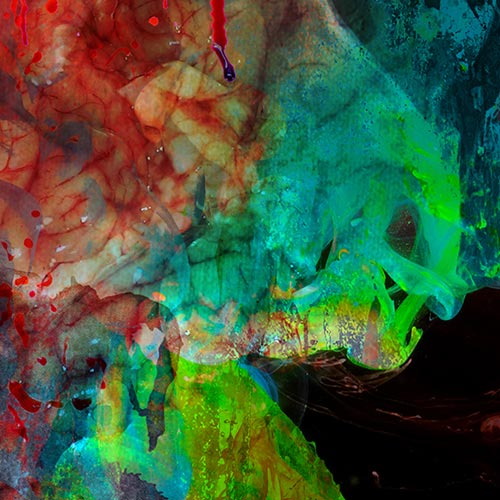 These teaser drafts take up the German word 'Farbschlachten' (battle of colours).