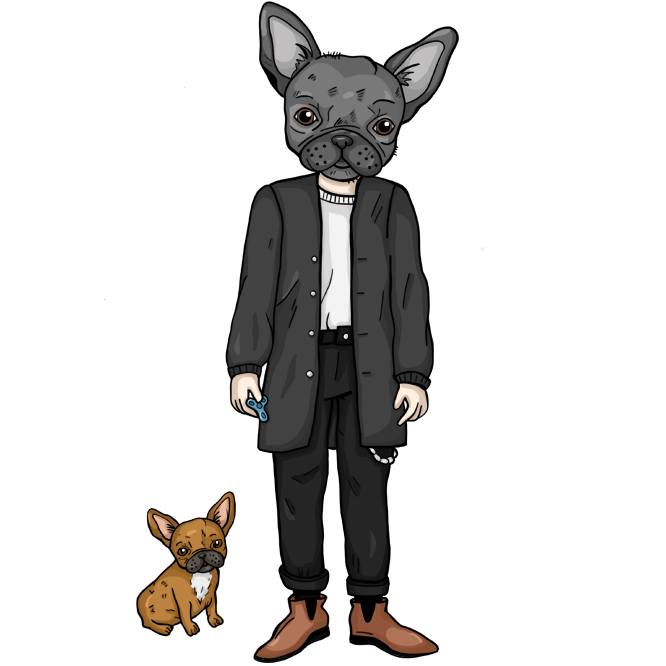 These illustrations, storyboards, and scribbles are designed for different customers. All images were made digitally, using a tablet.
Agencies
Buddybrand, Jung von Matt SPREE, Nur Baute
Clients | Years
Various Clients | 2016 – 2023

➝ Illustration
➝ Storyboard & Scribbles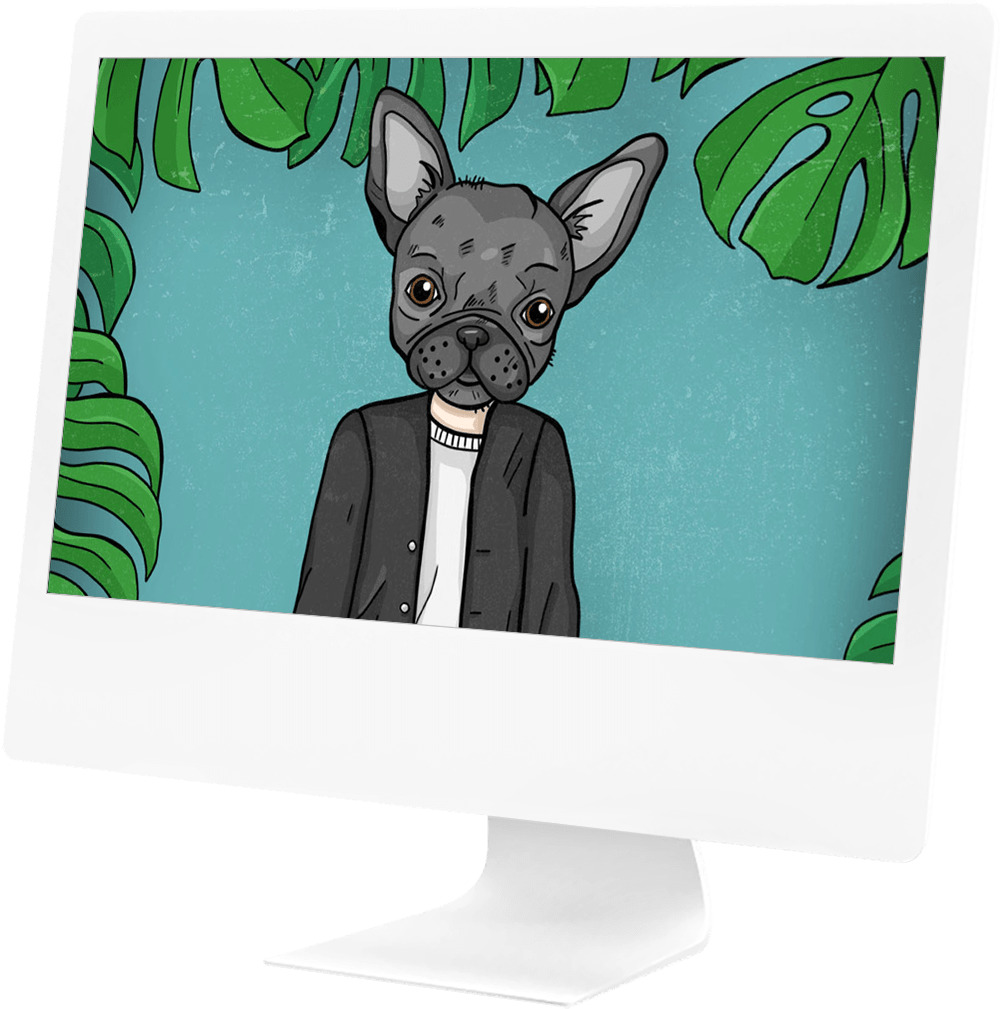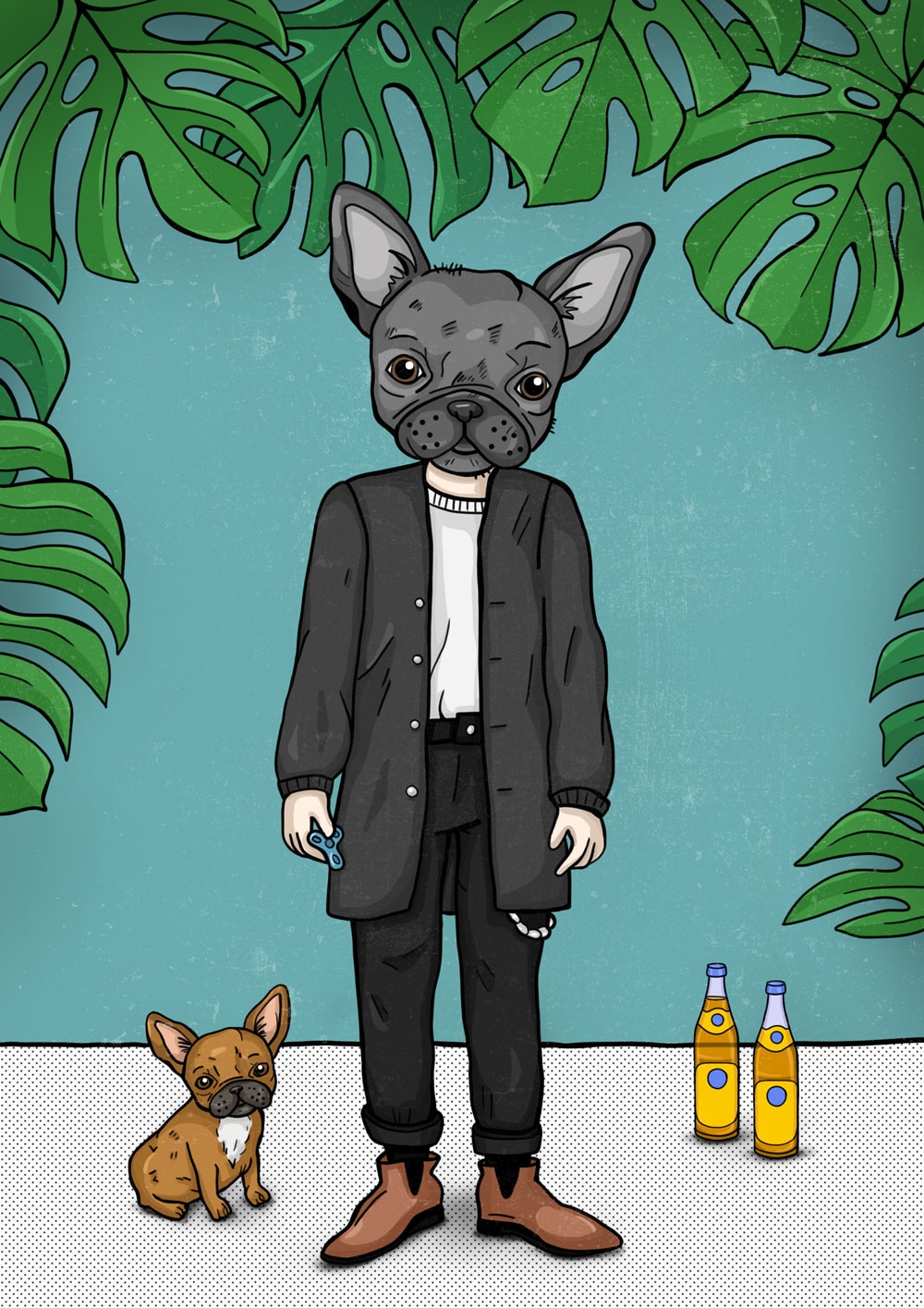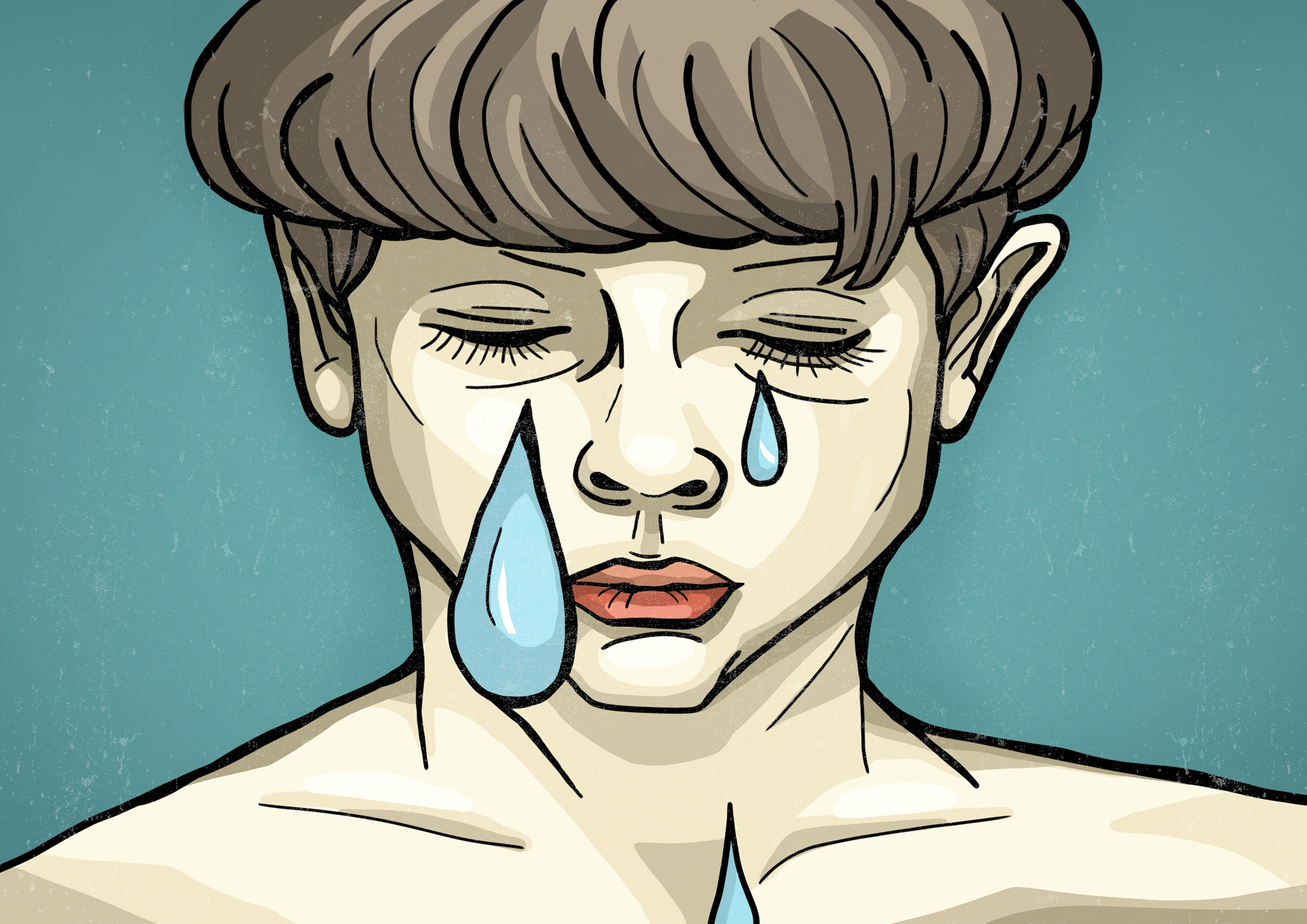 Disney – Social Media Pitch
These illustrations were made for a pitch by 'Buddybrand' to show fan art posts in the style of 'Coco – Day of the Dead' that could be on 'Disney's' social media channel. They won the pitch.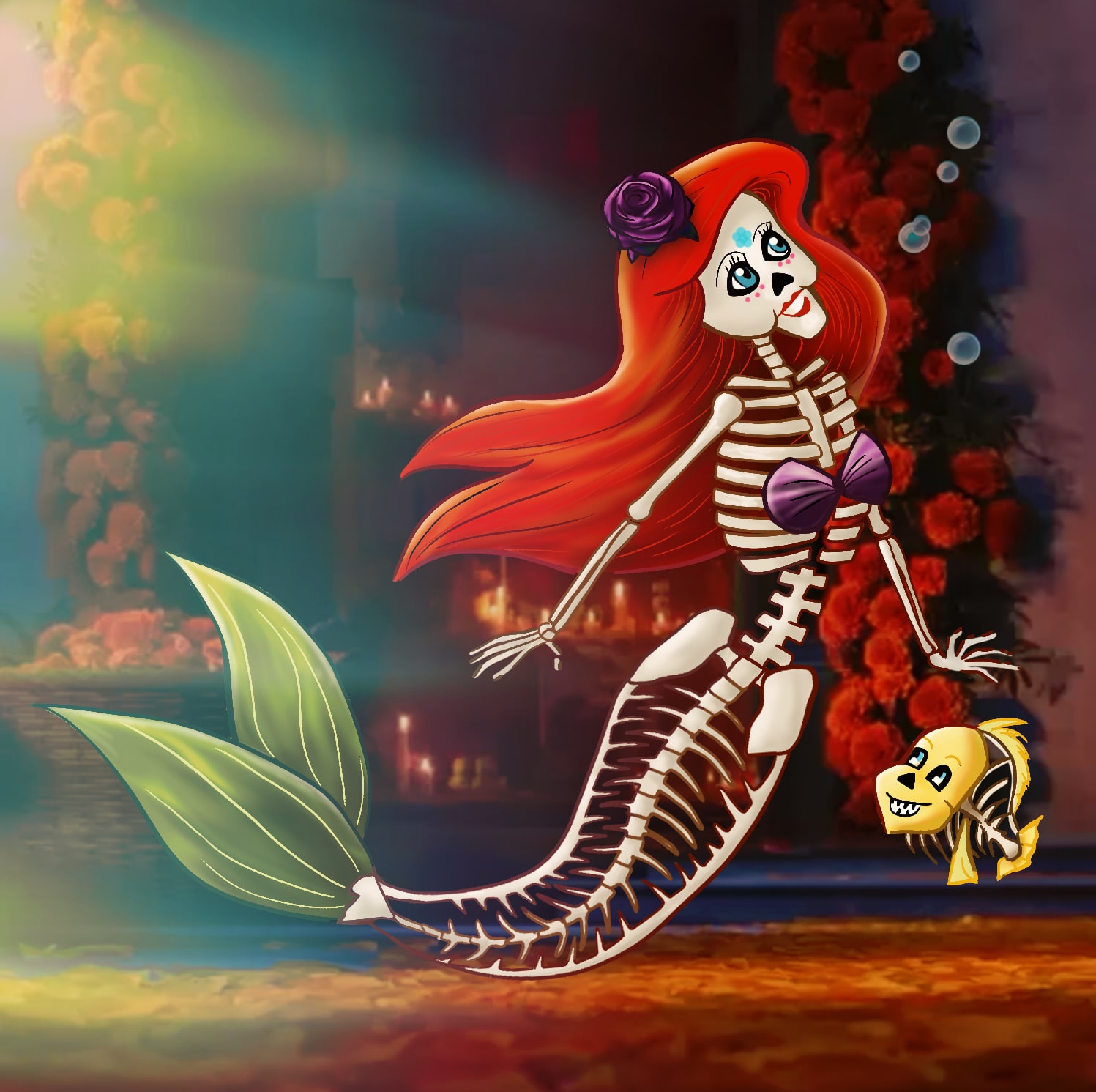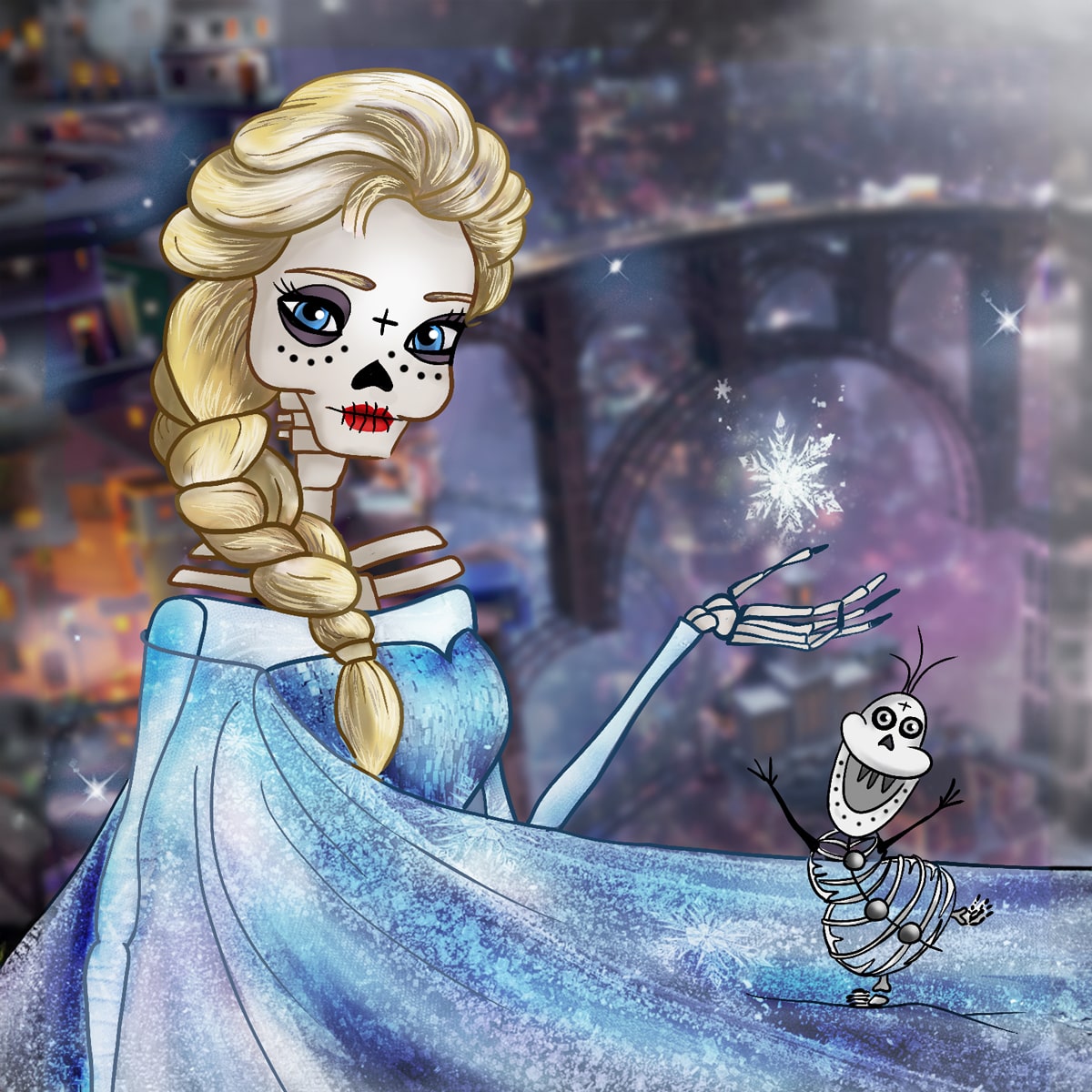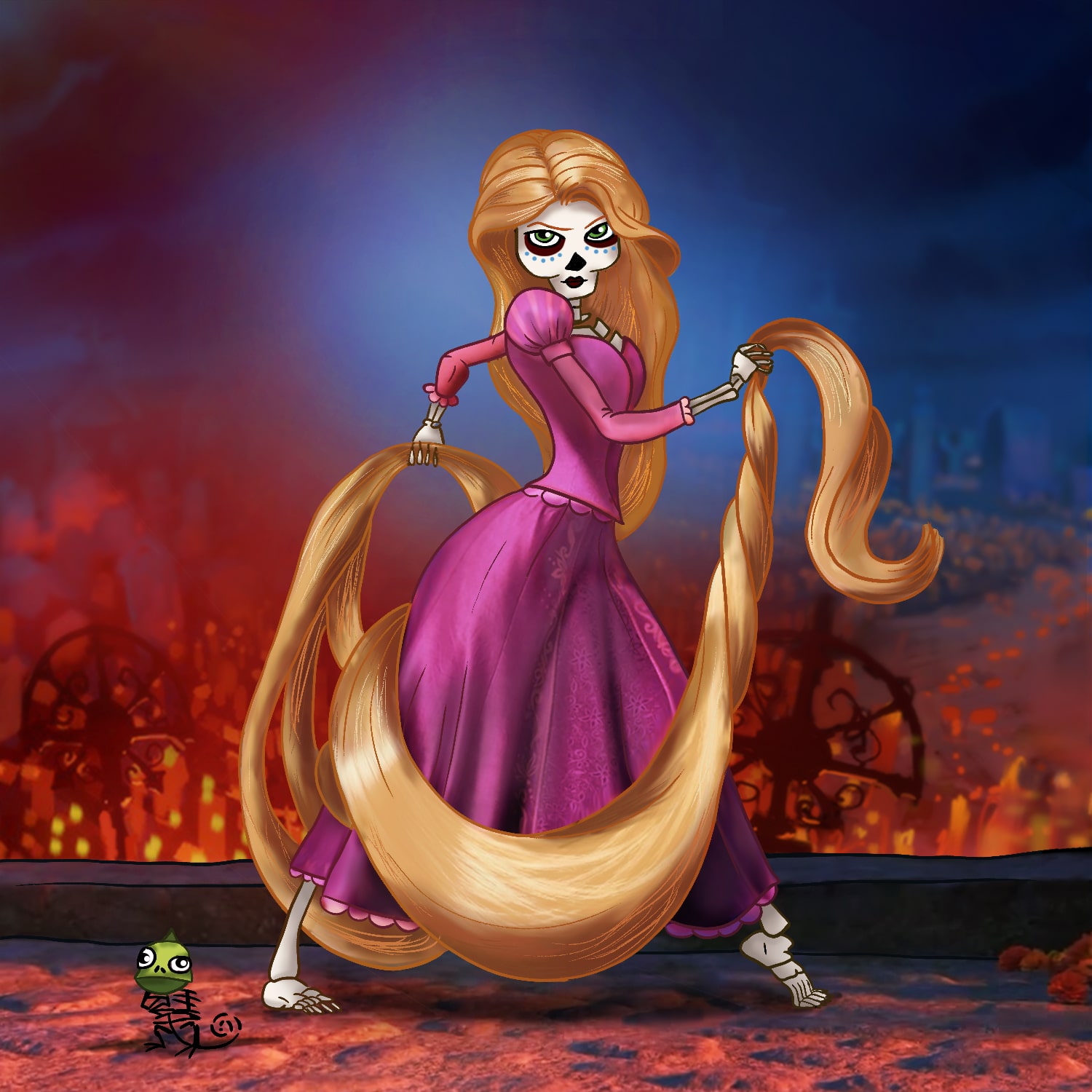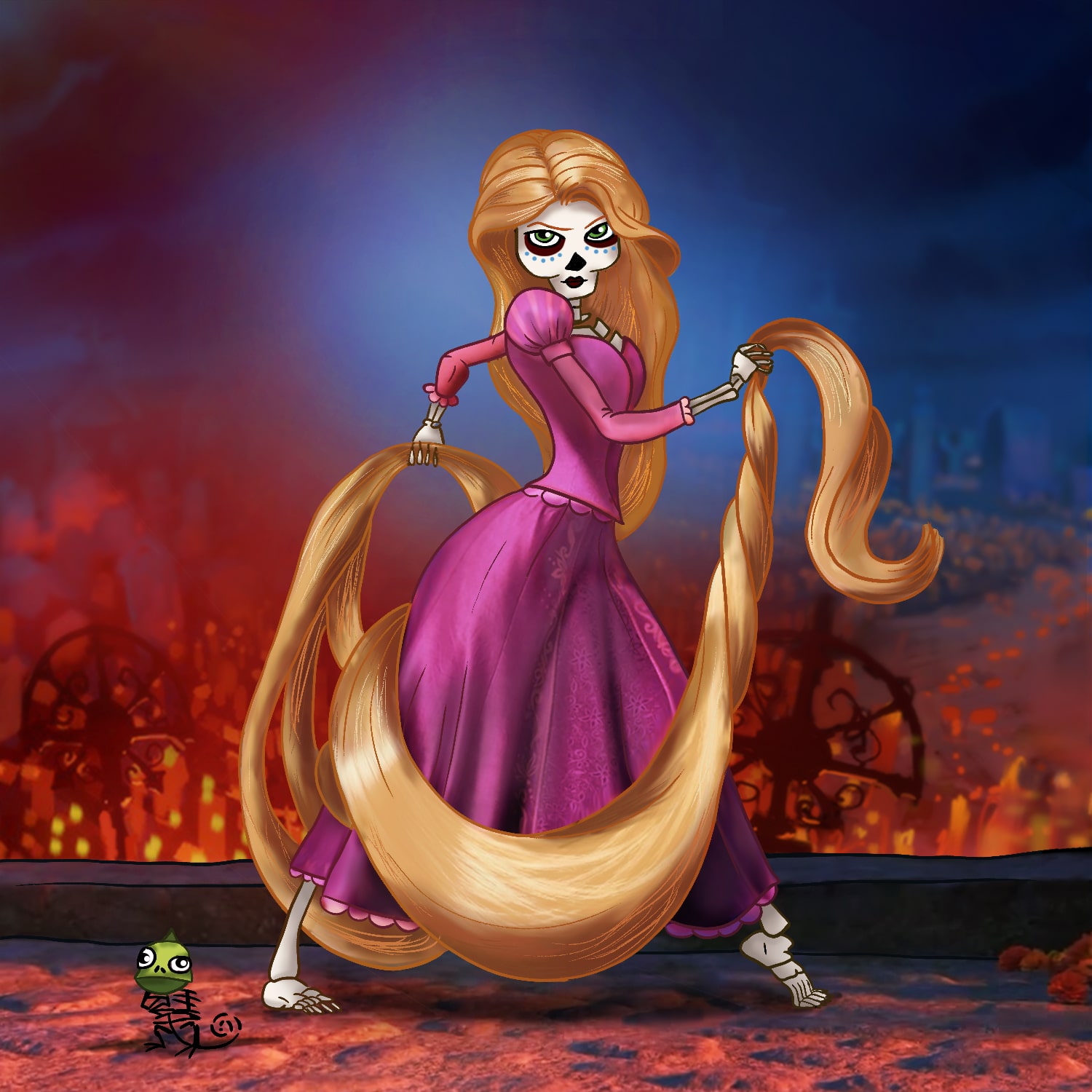 ⭡ Hover over the images to see the sketches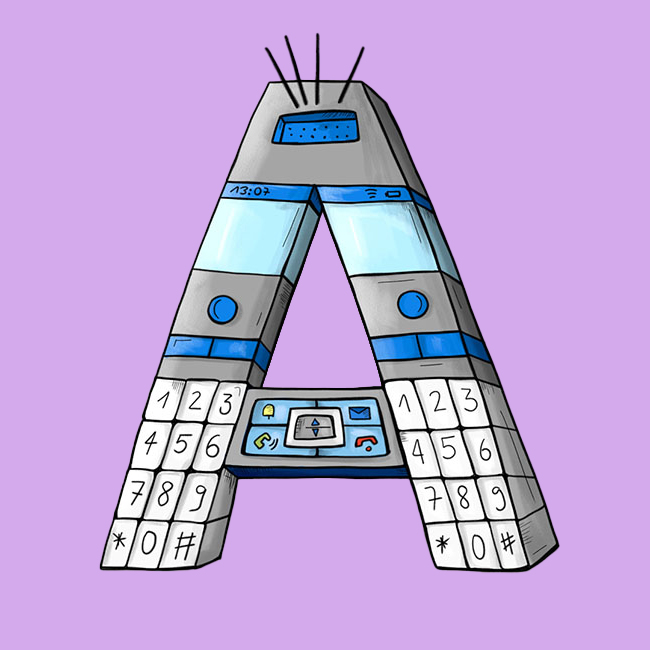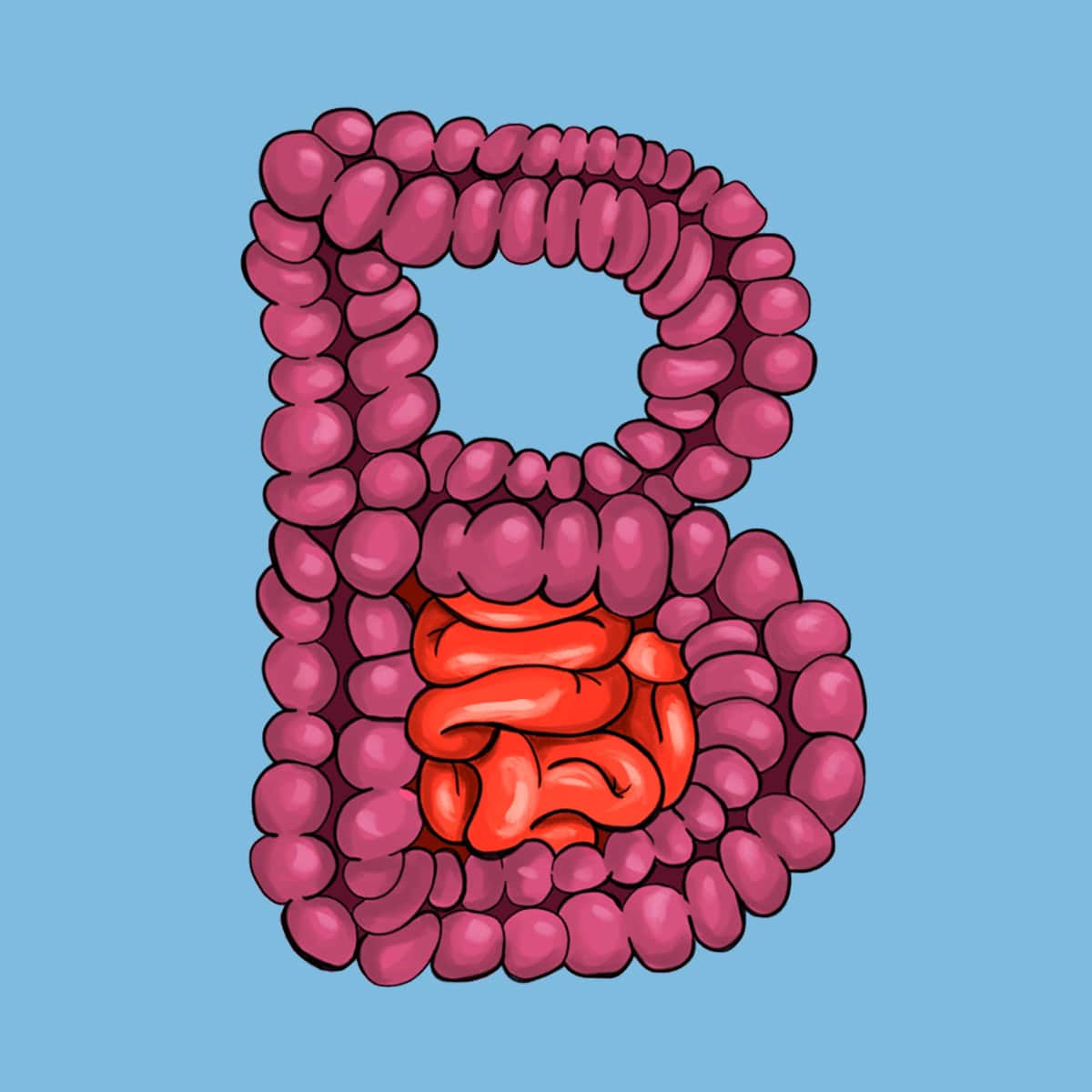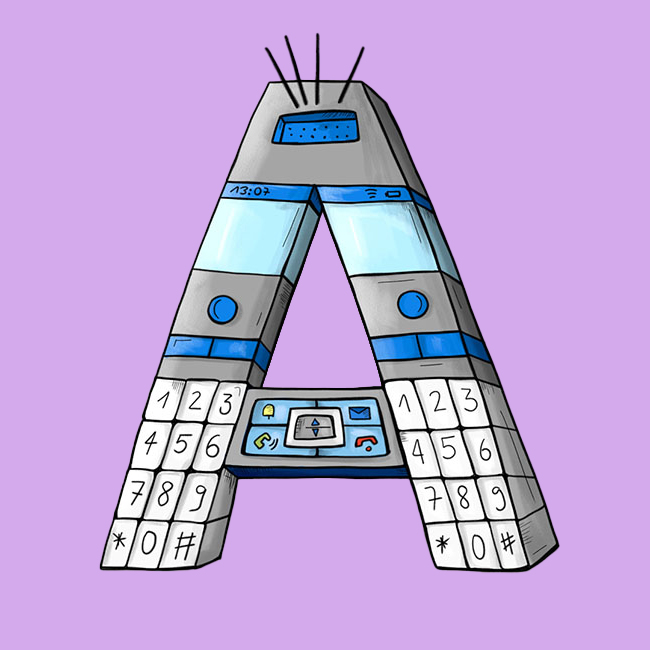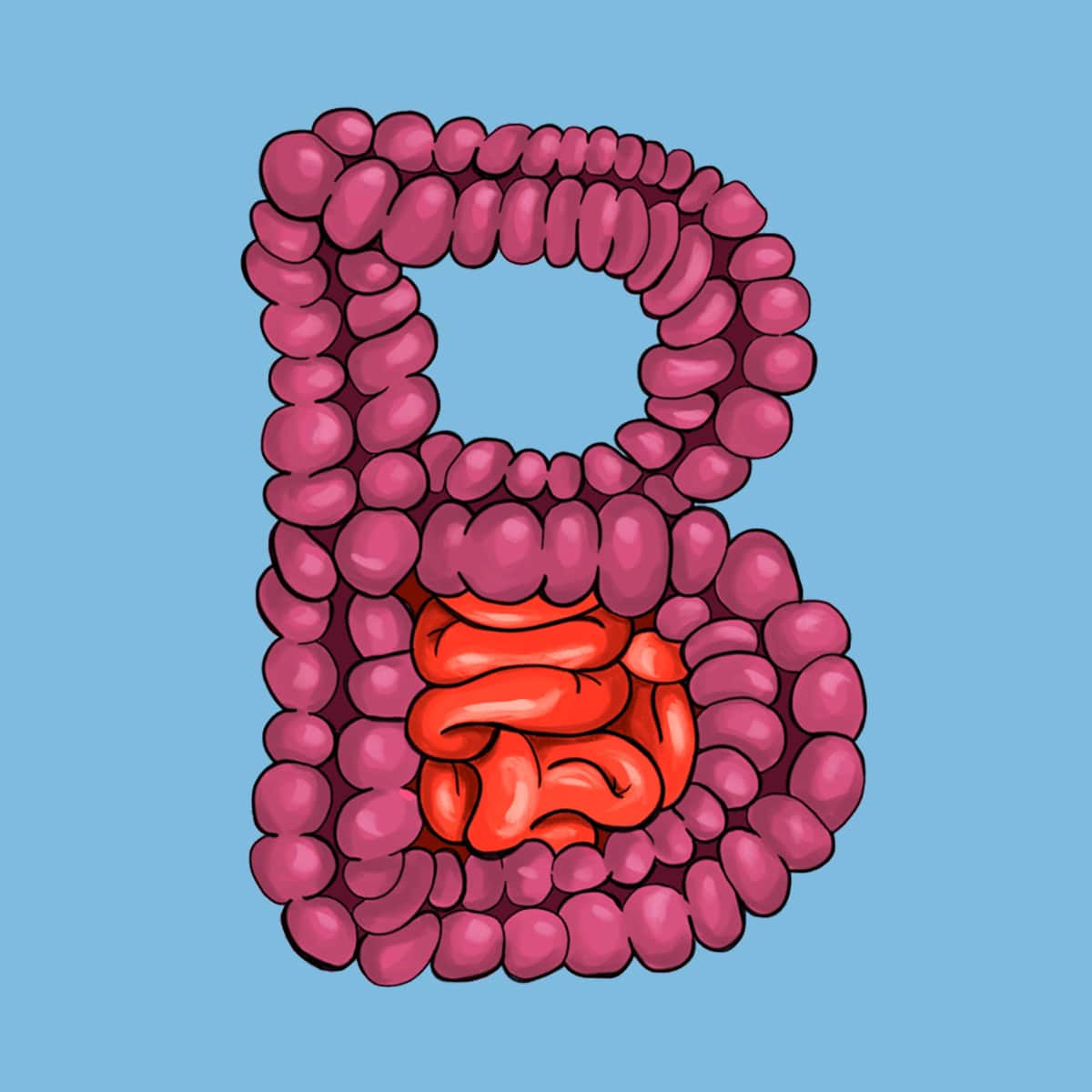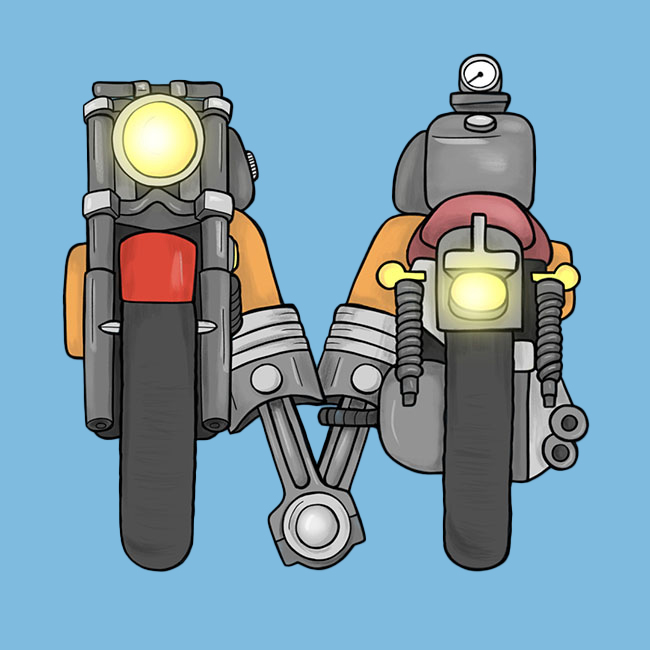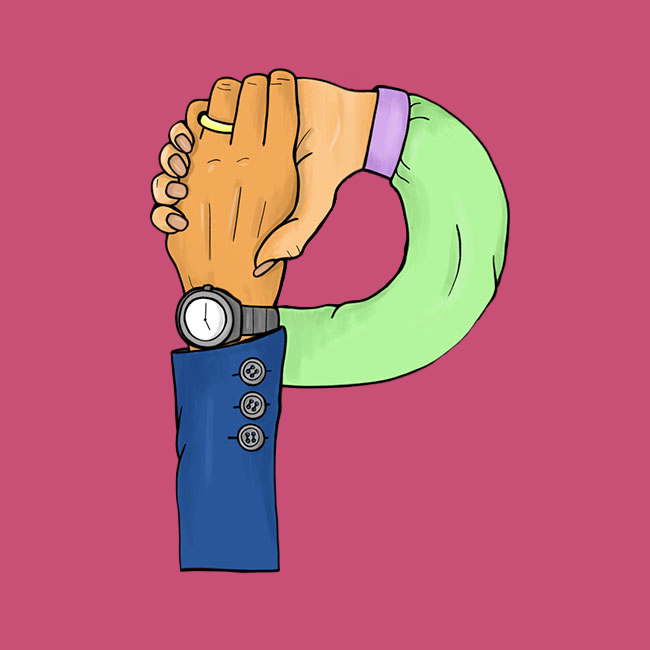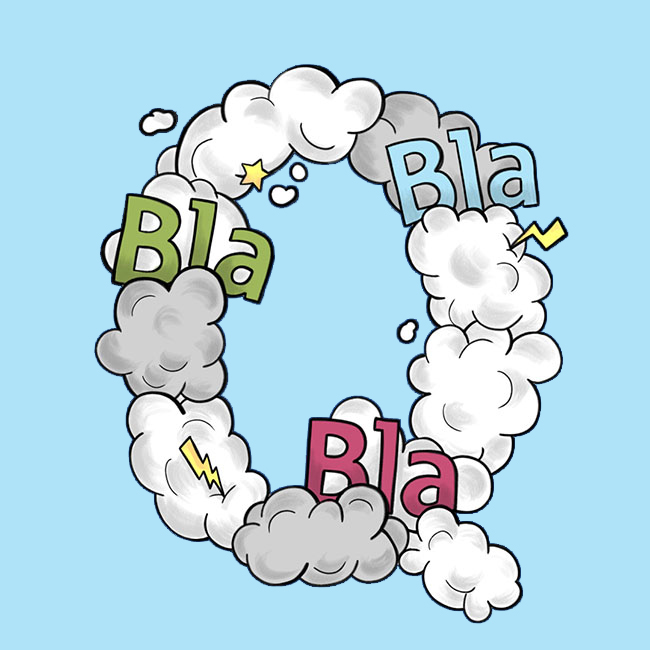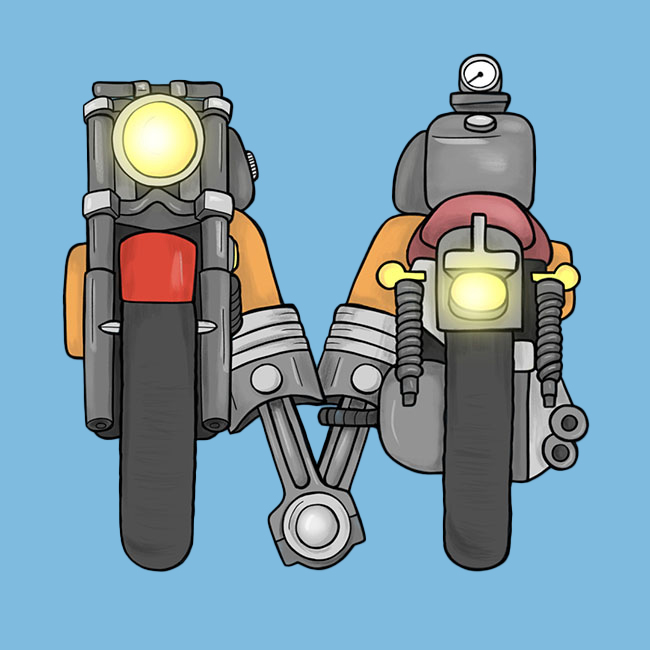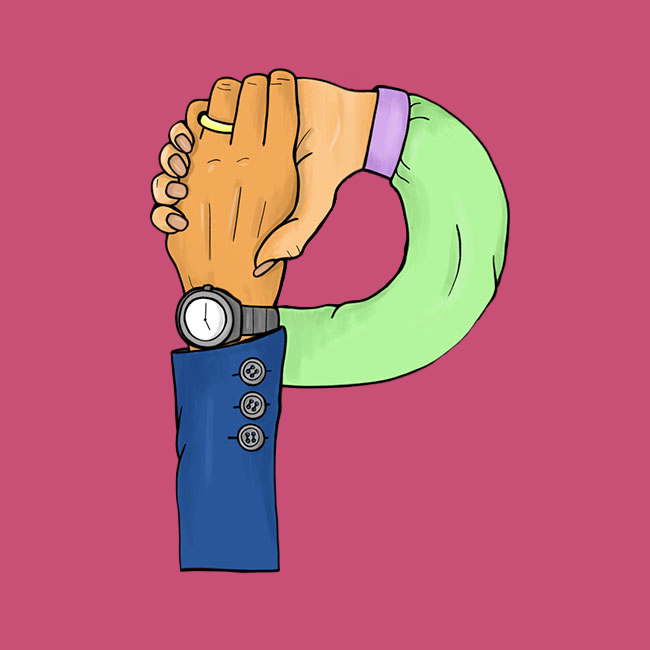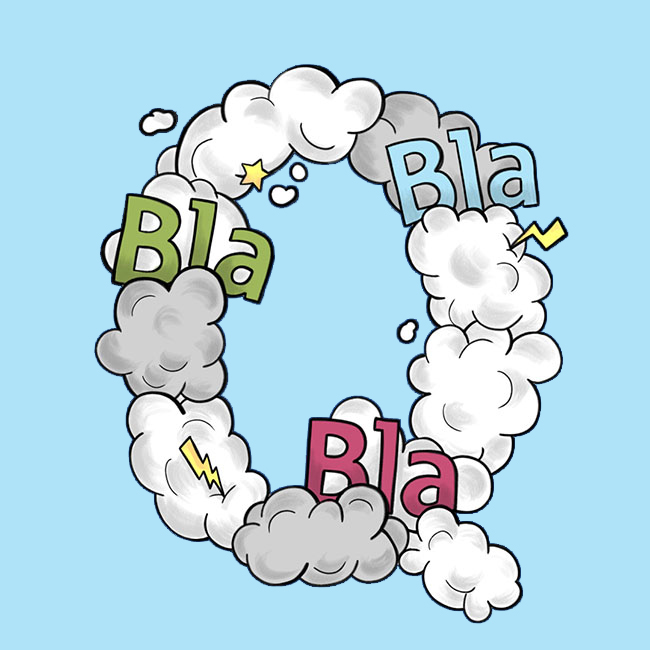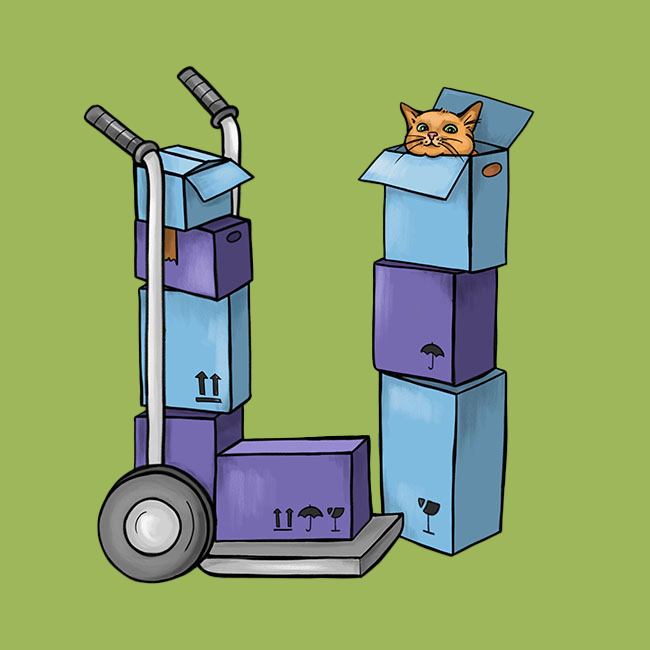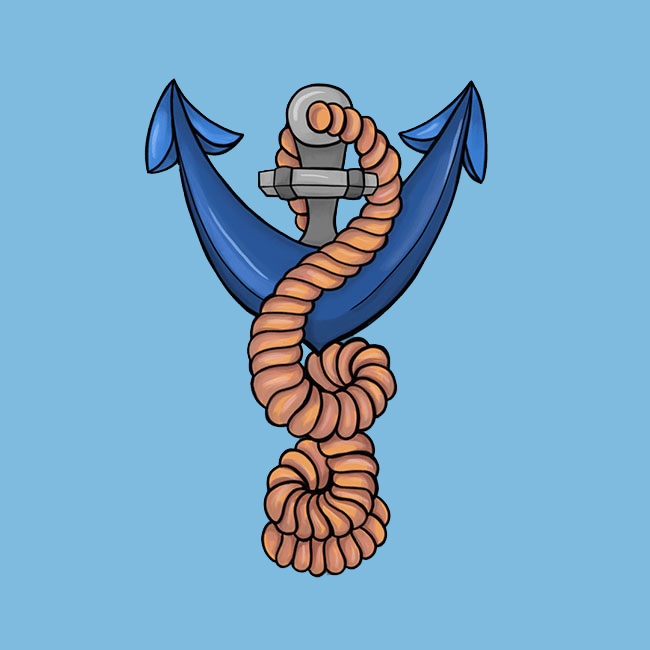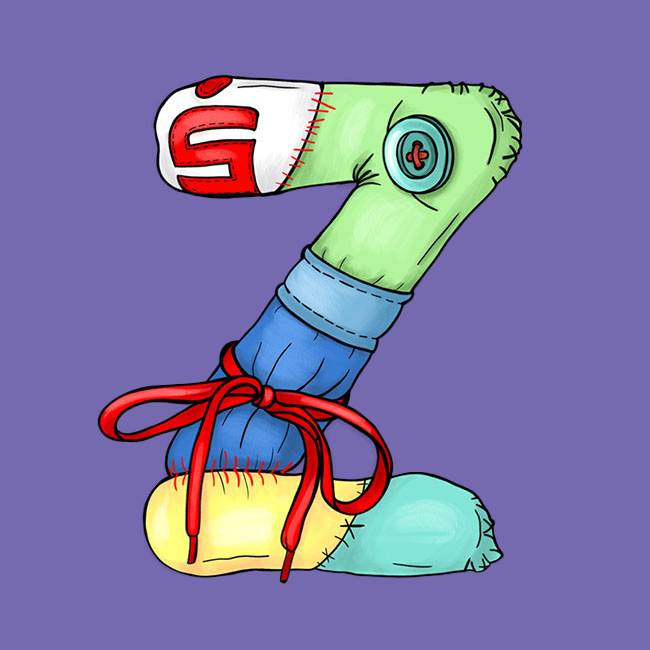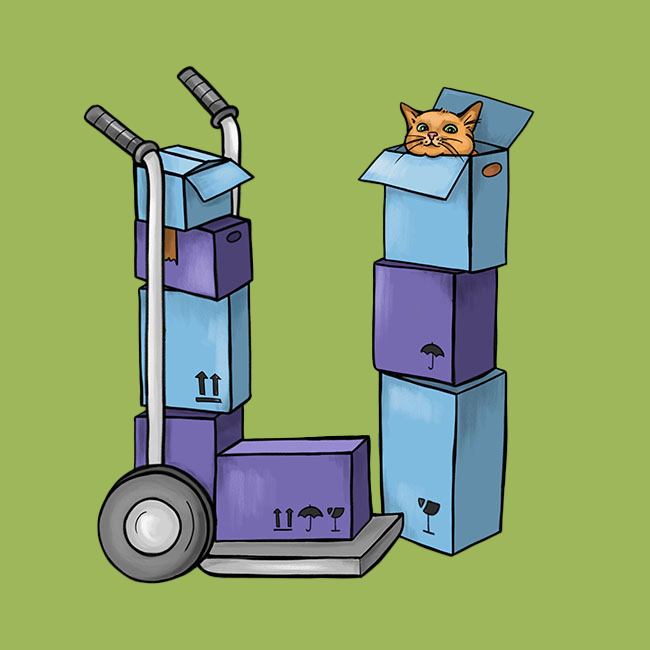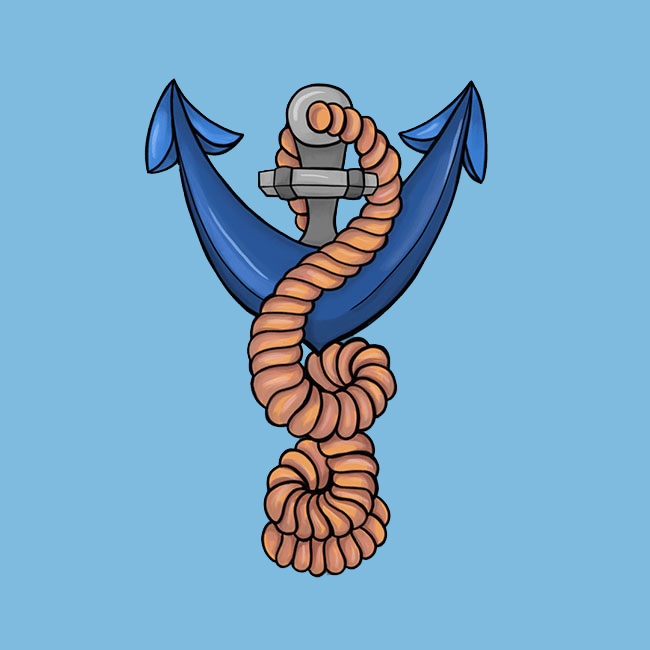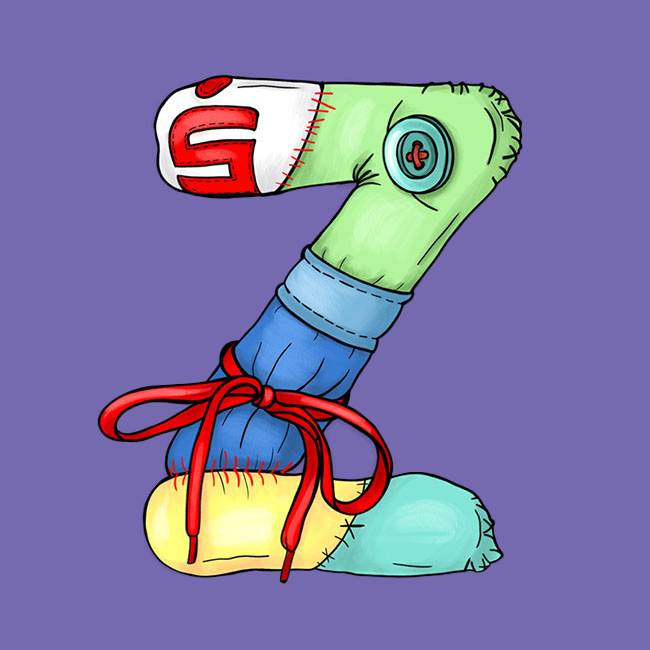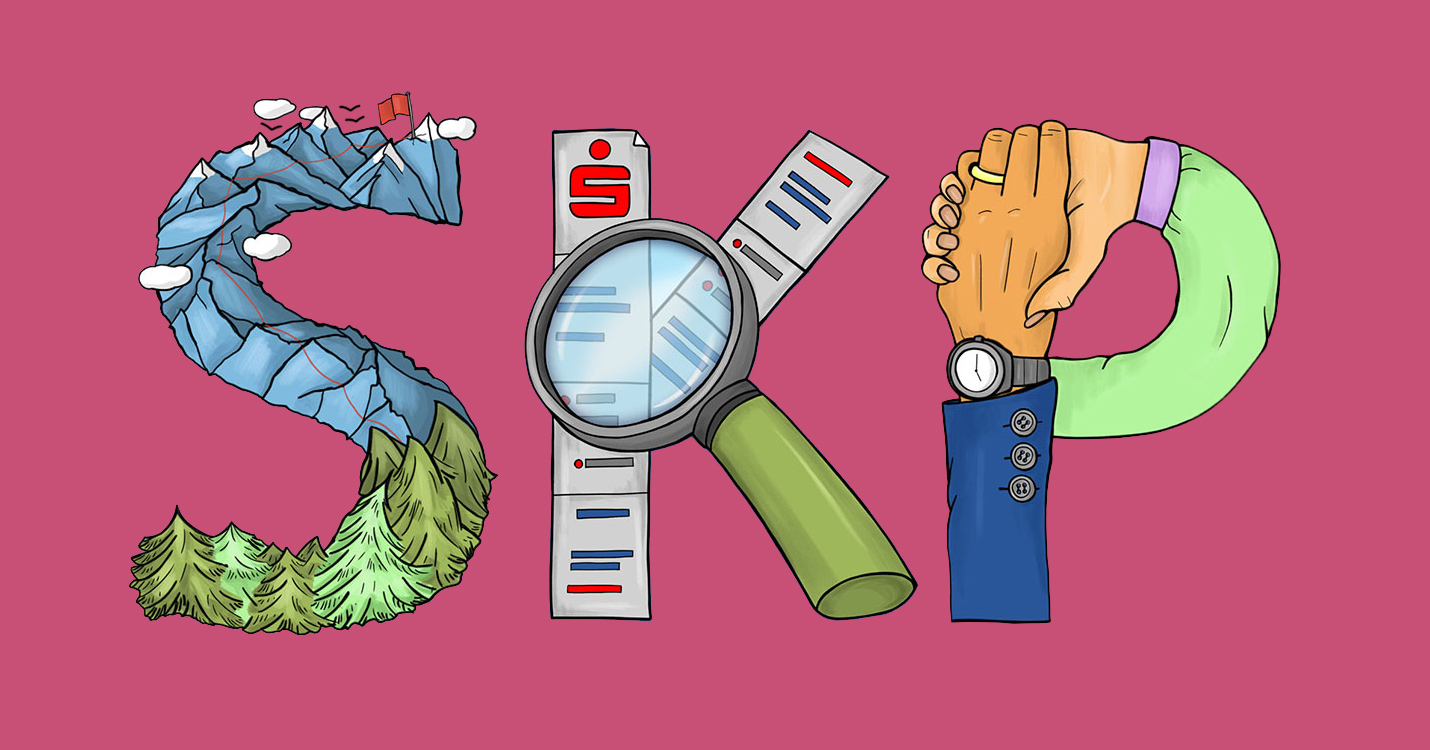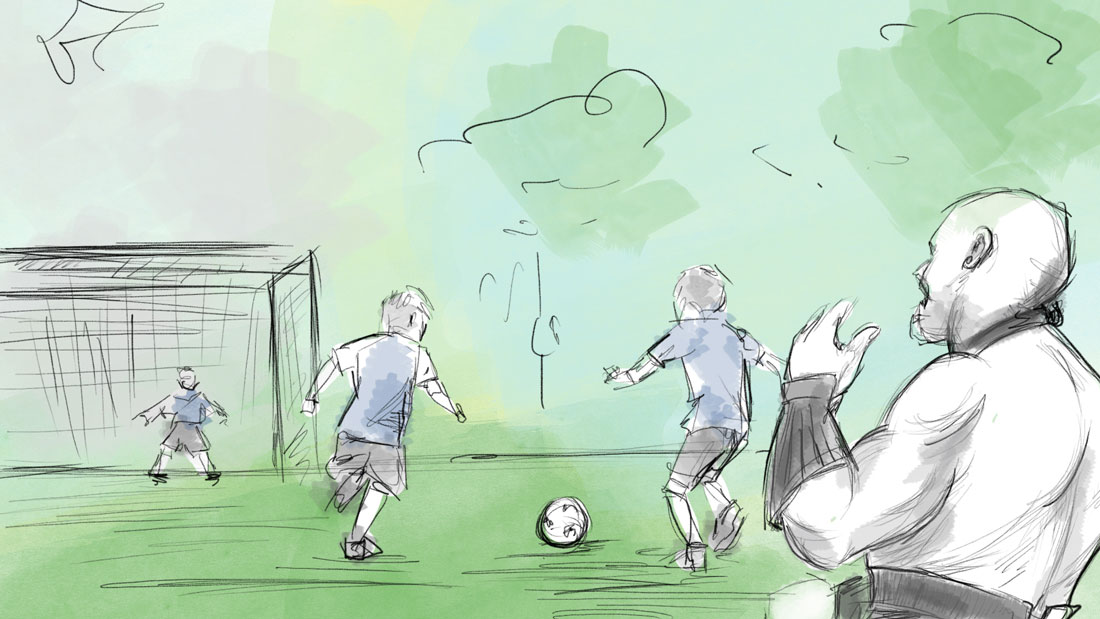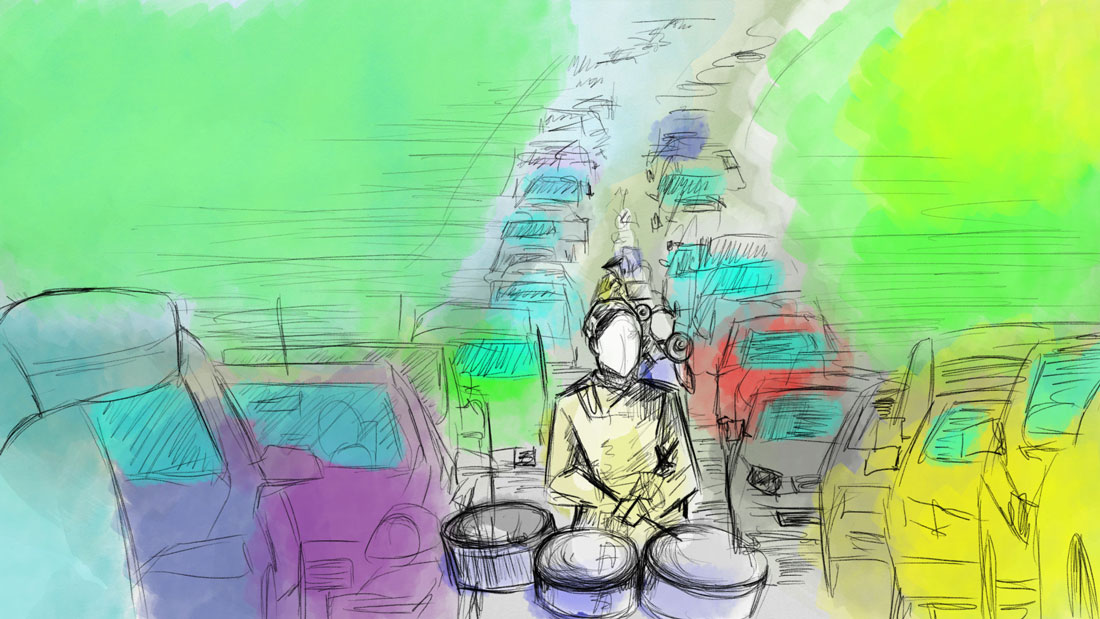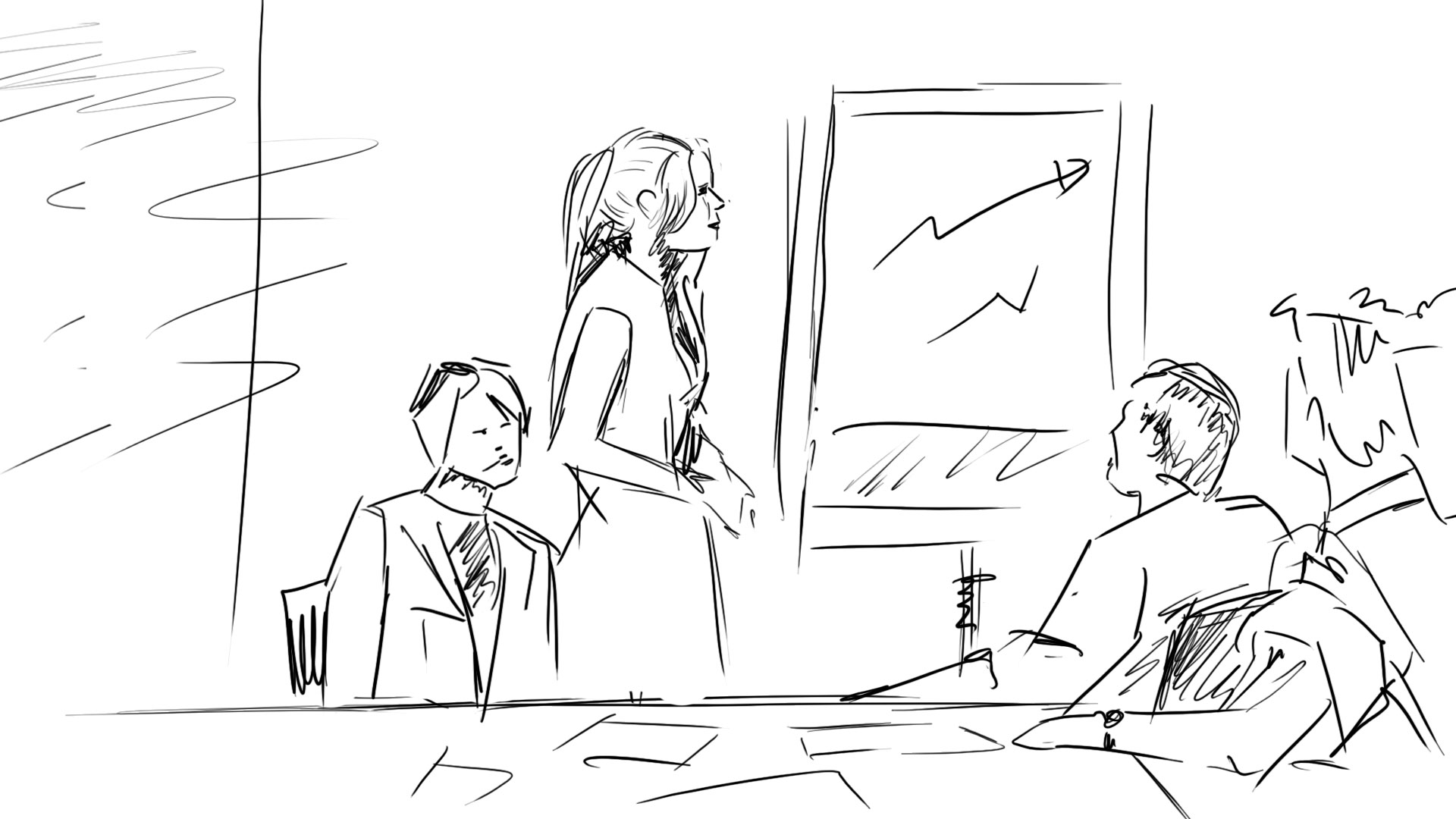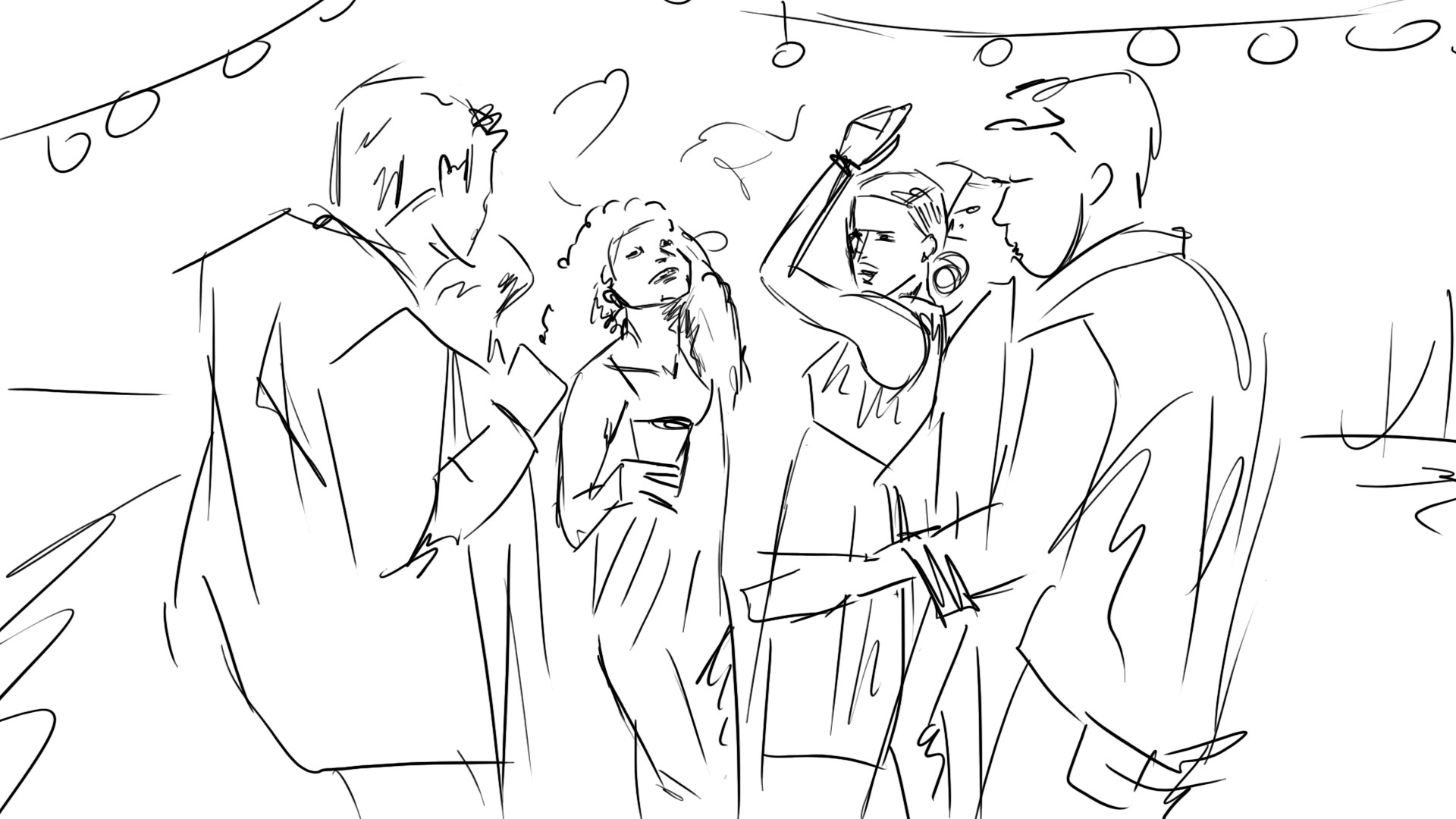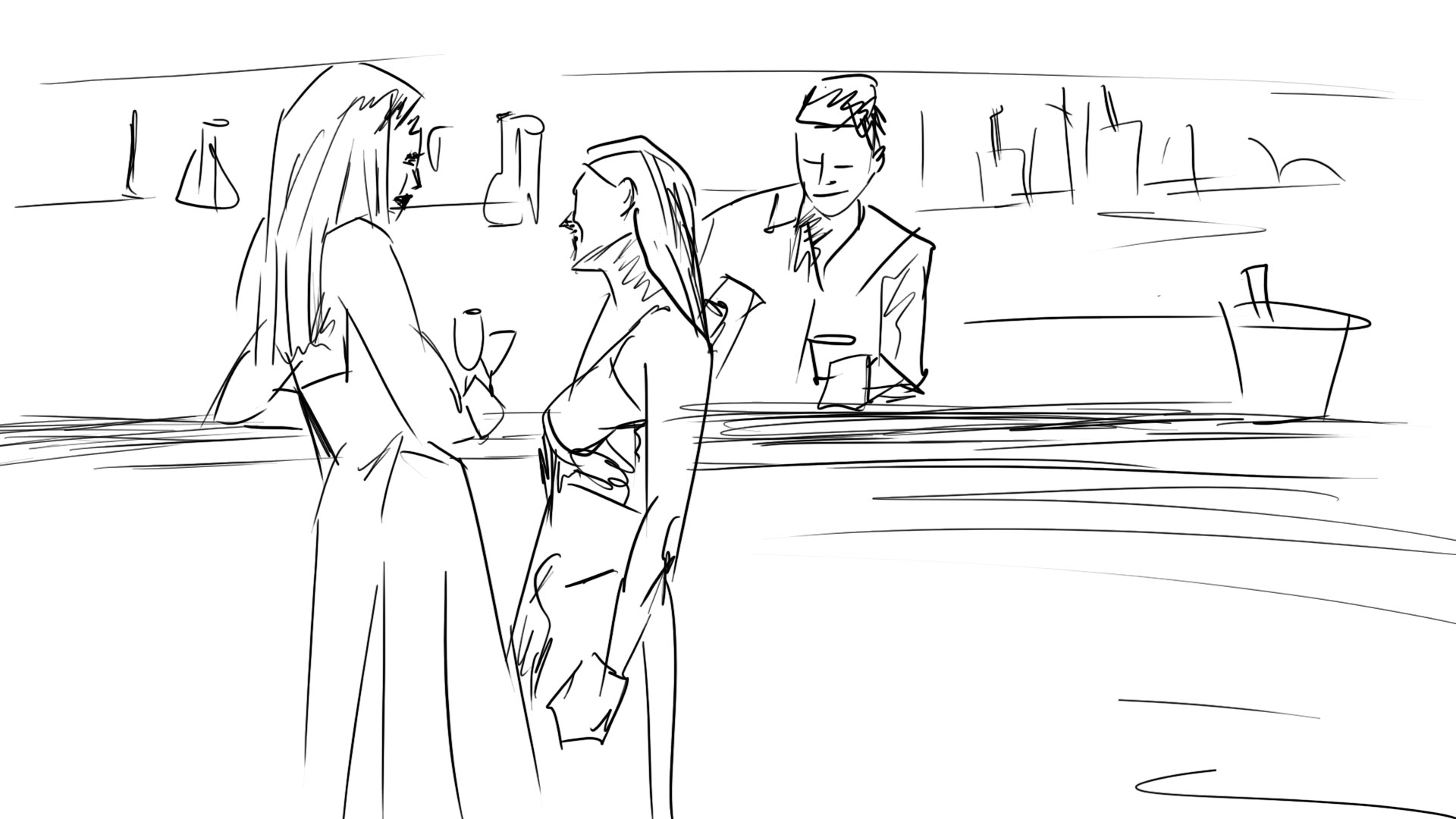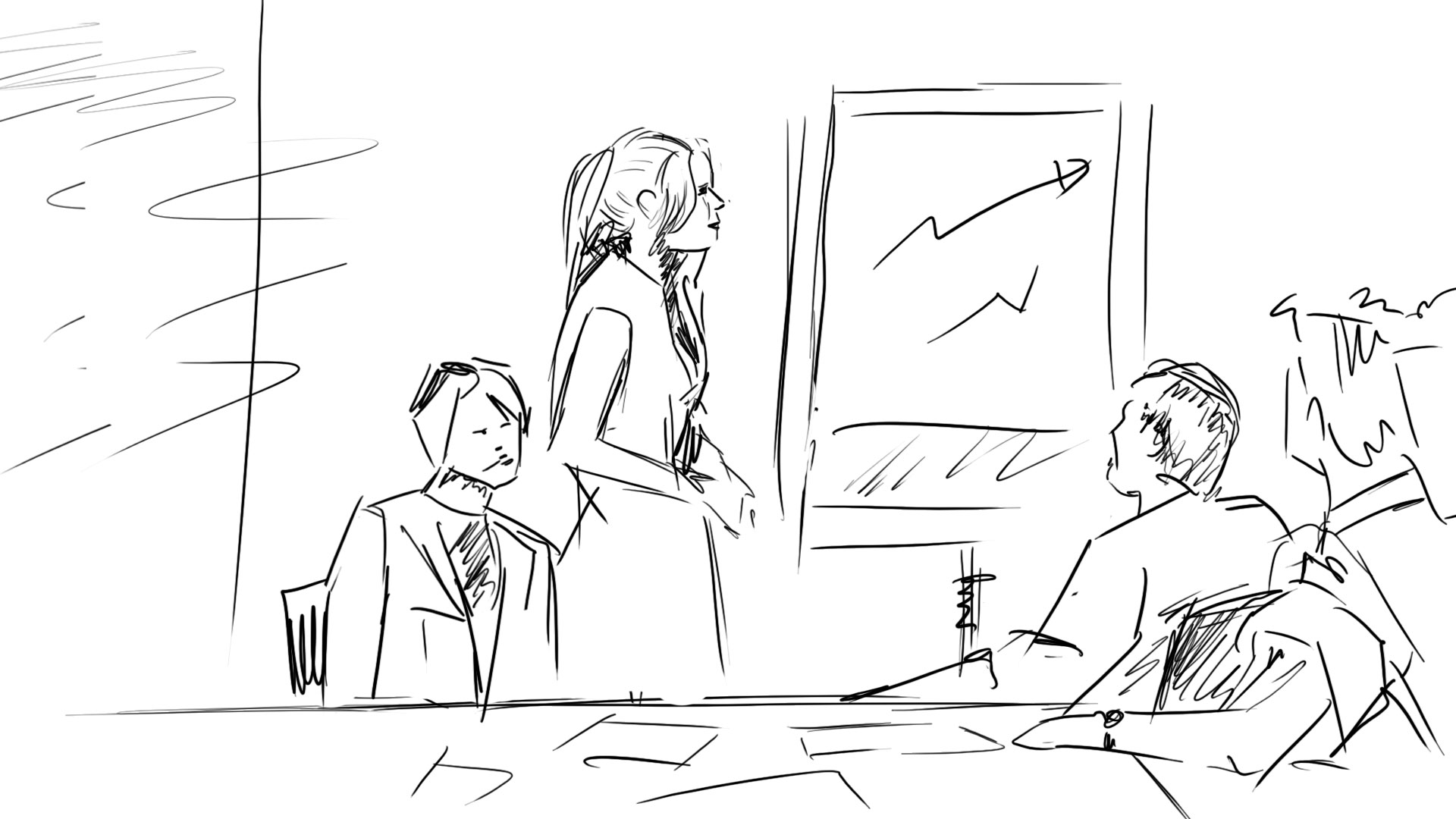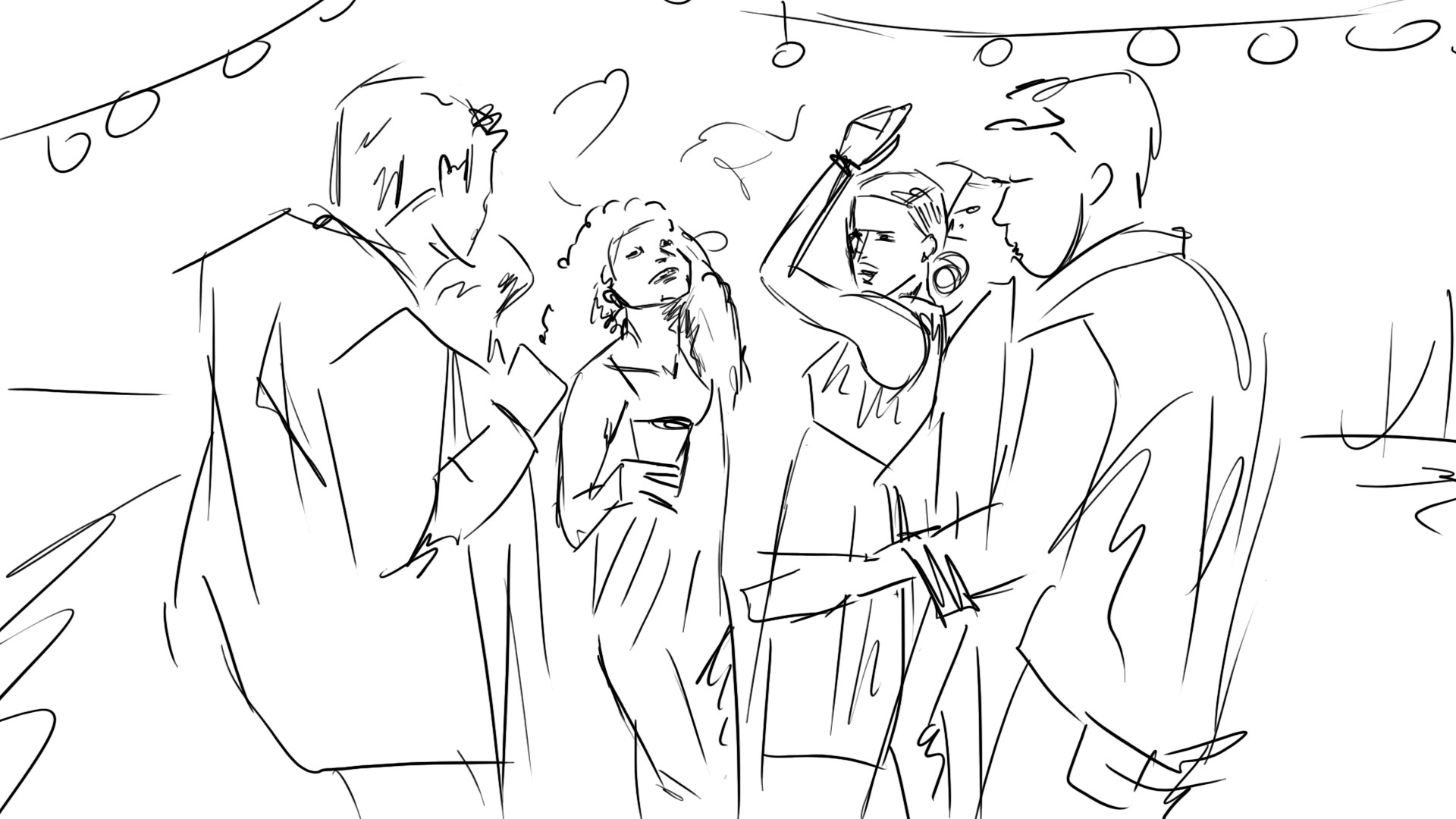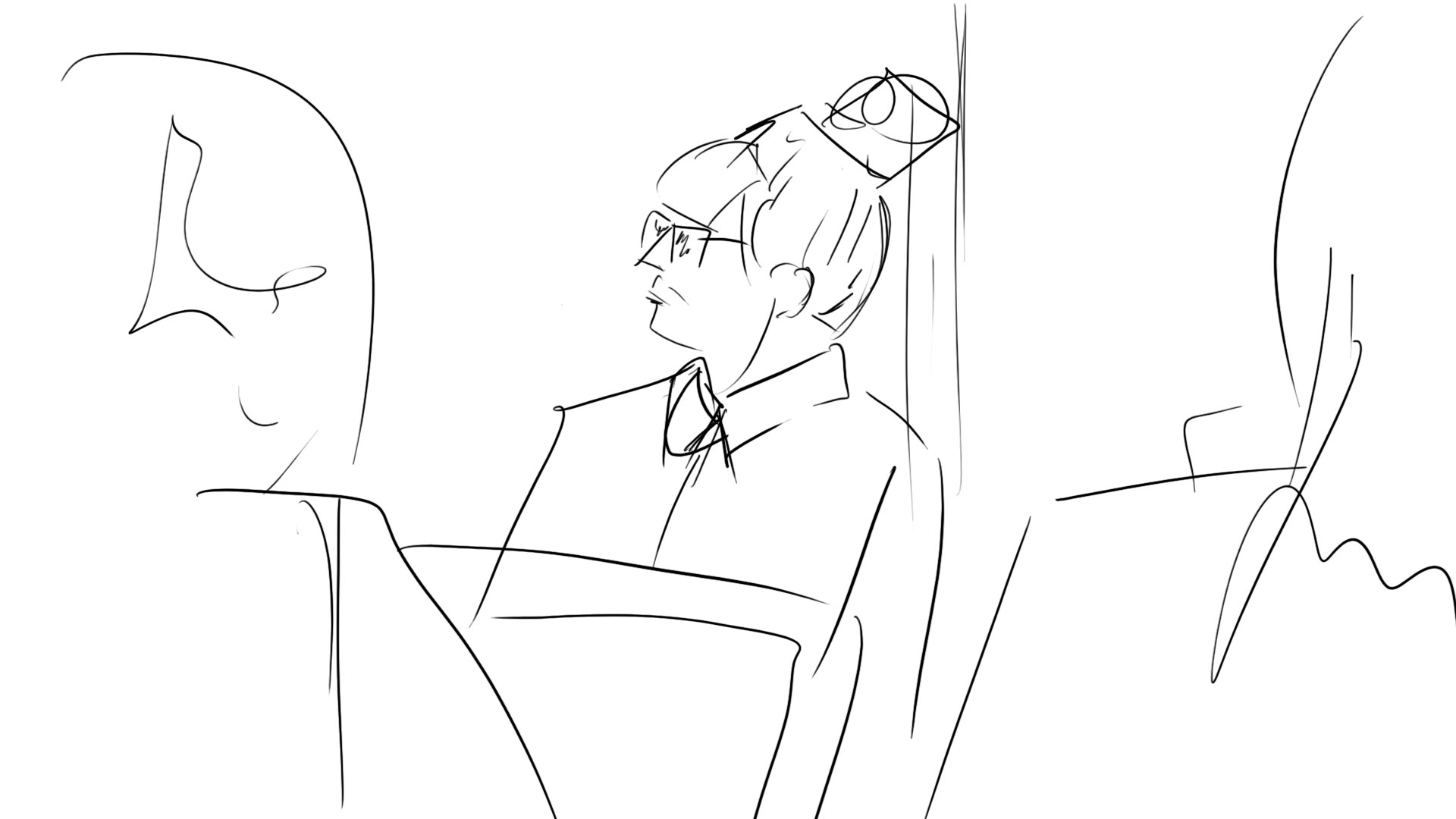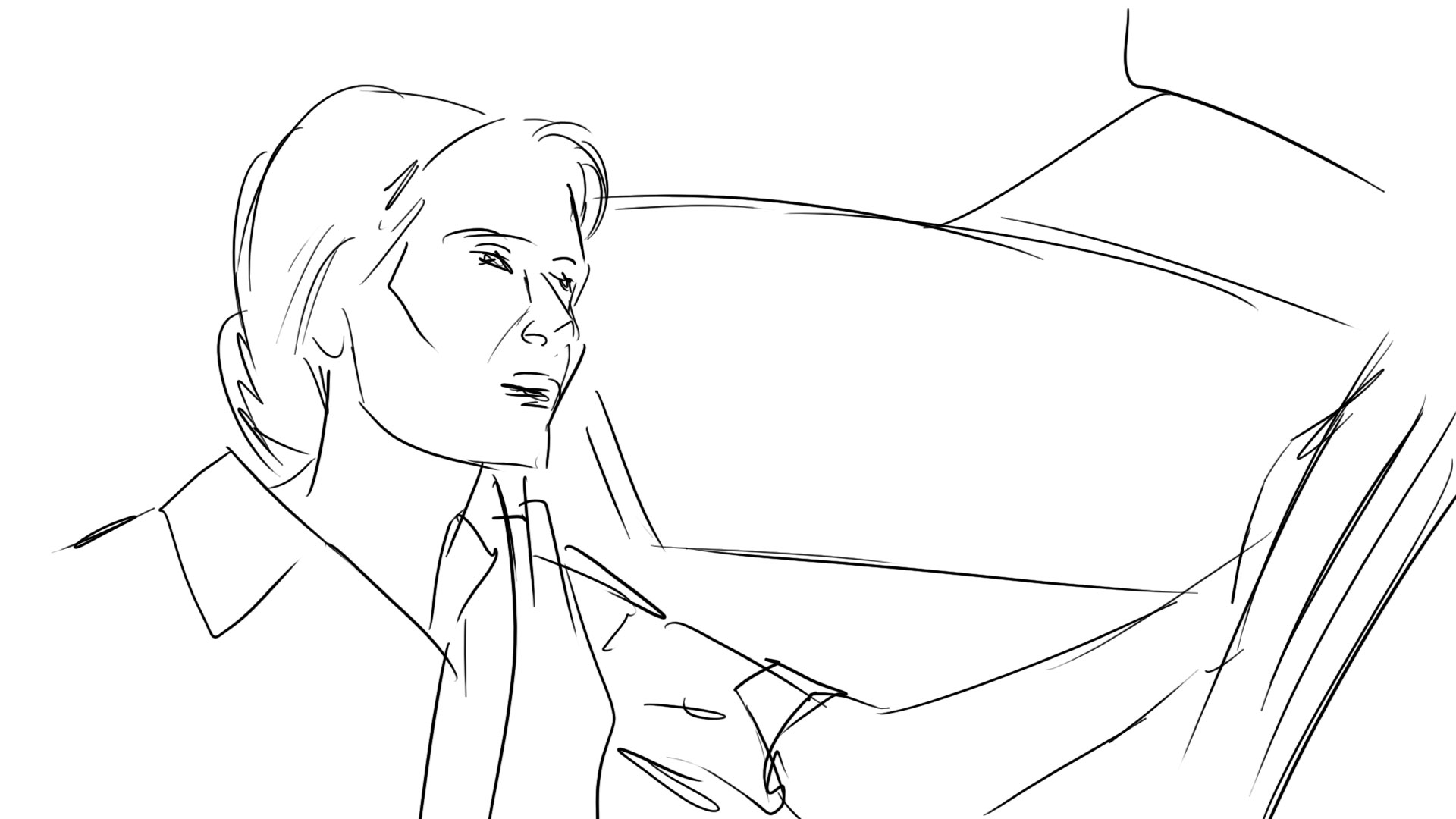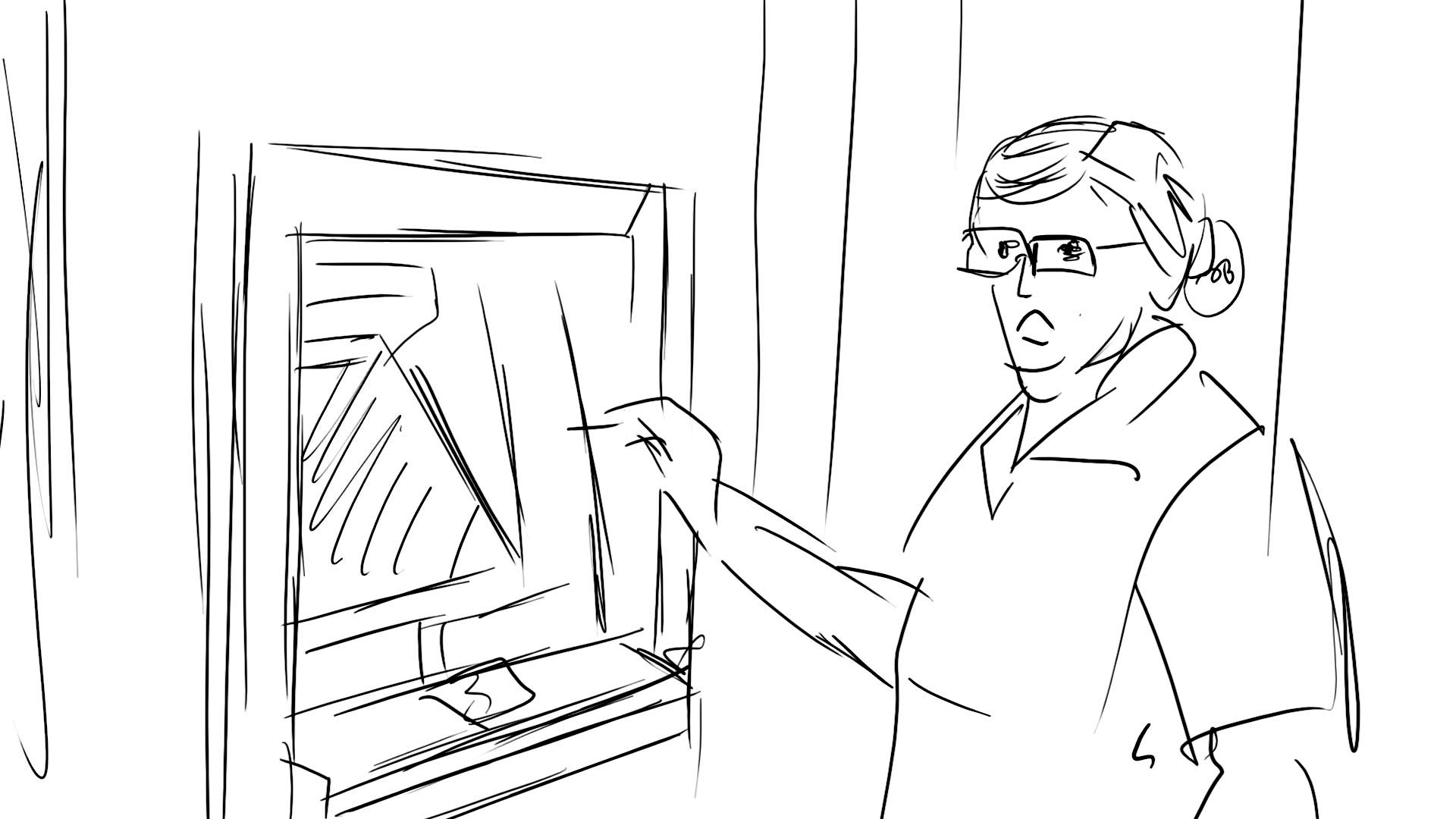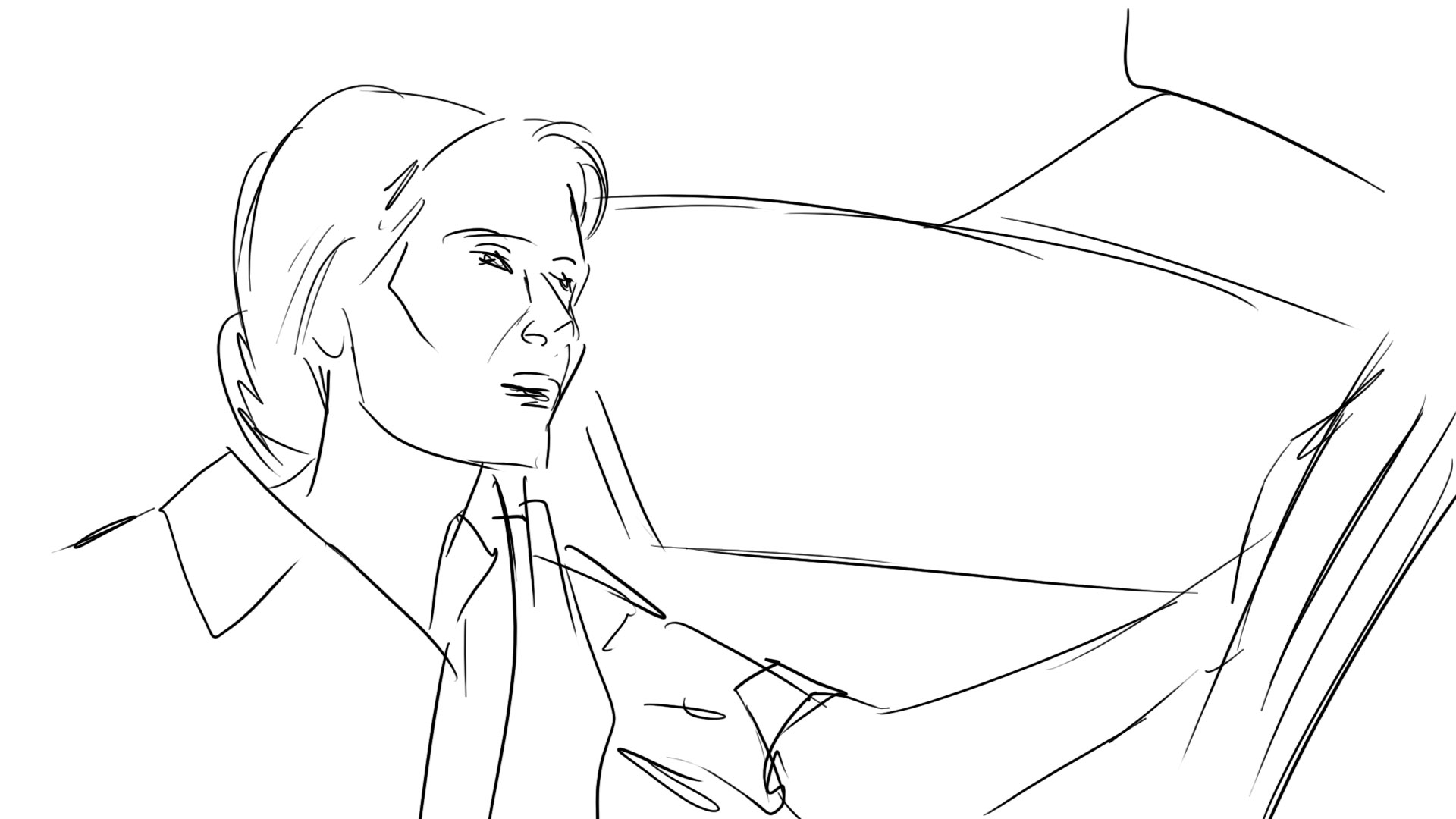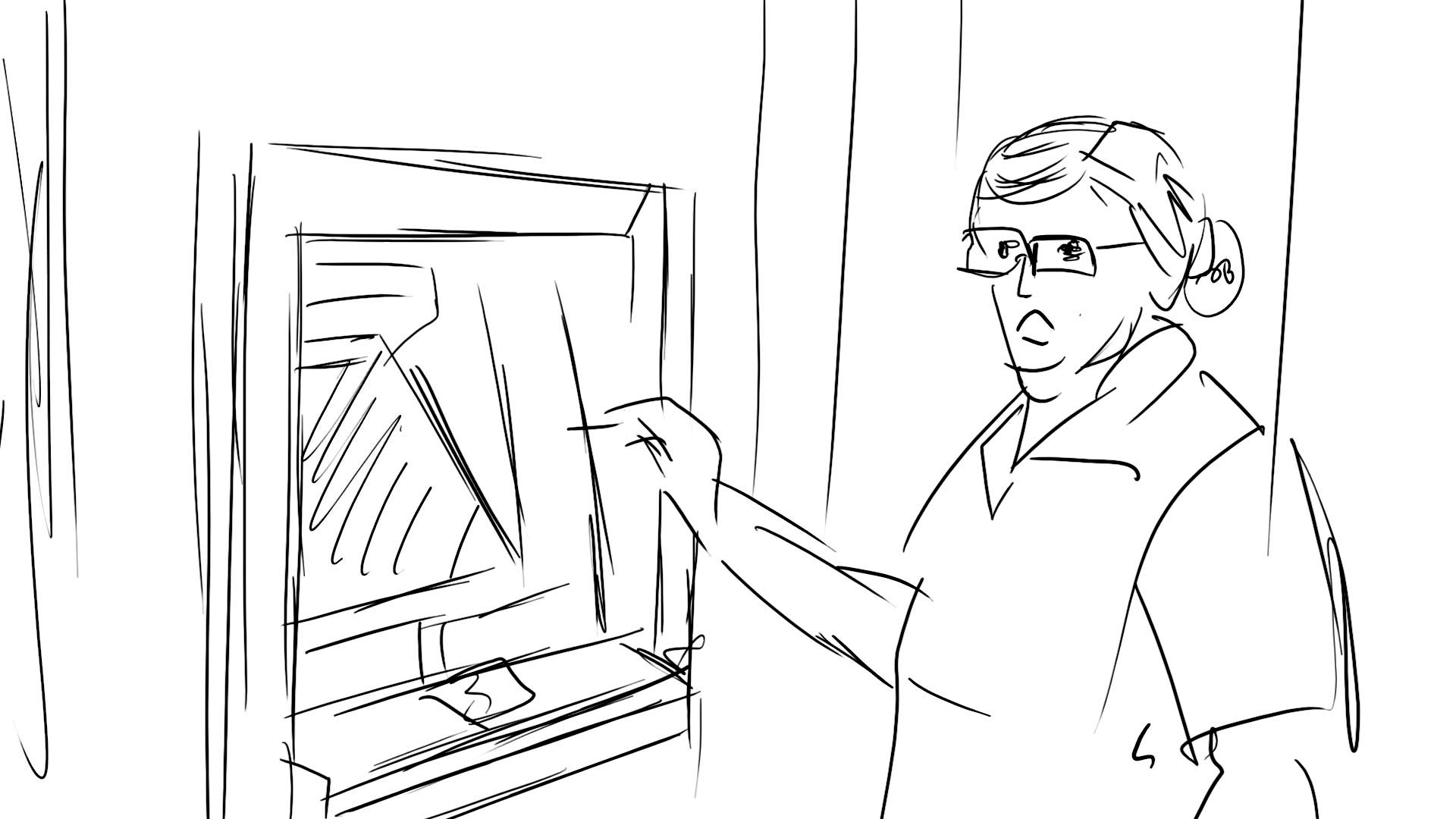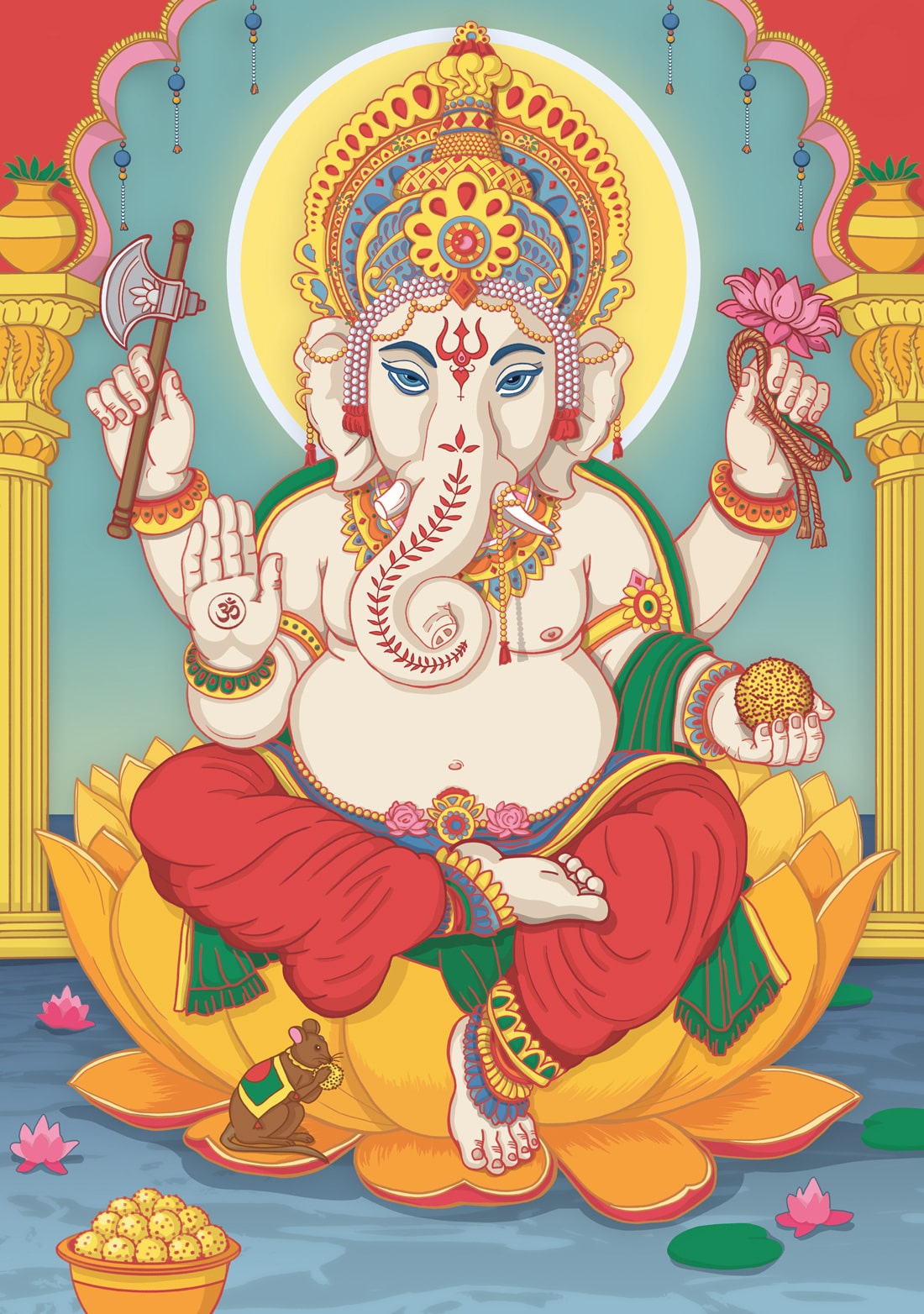 This illustration is a commissioned work for a freelance client, 2022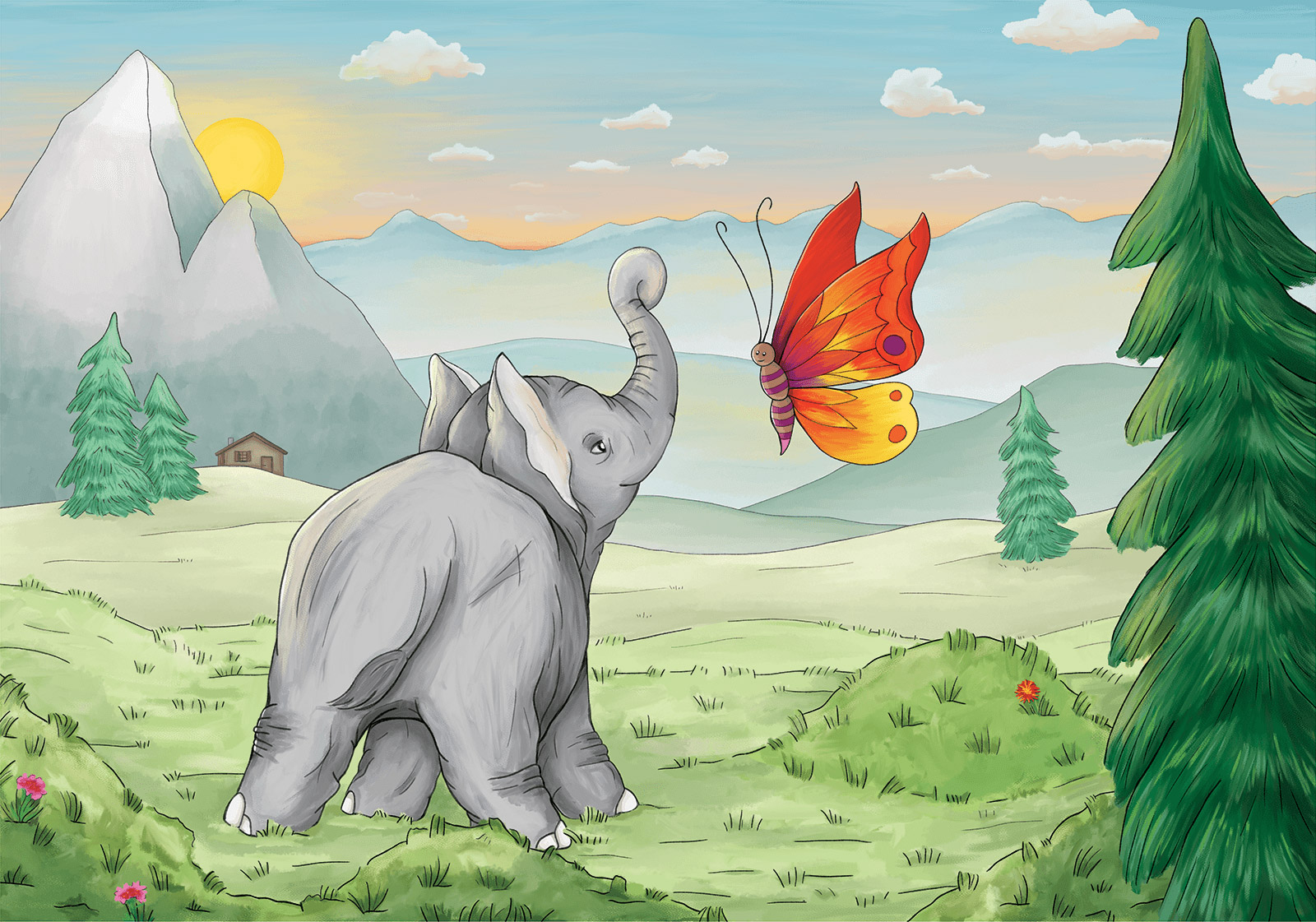 This image is a reworking of a children's book illustration, I initially created in 2007  (Mama, warum weints du?), reworked in 2022
Text and idea by © Dagmar Sczepanski