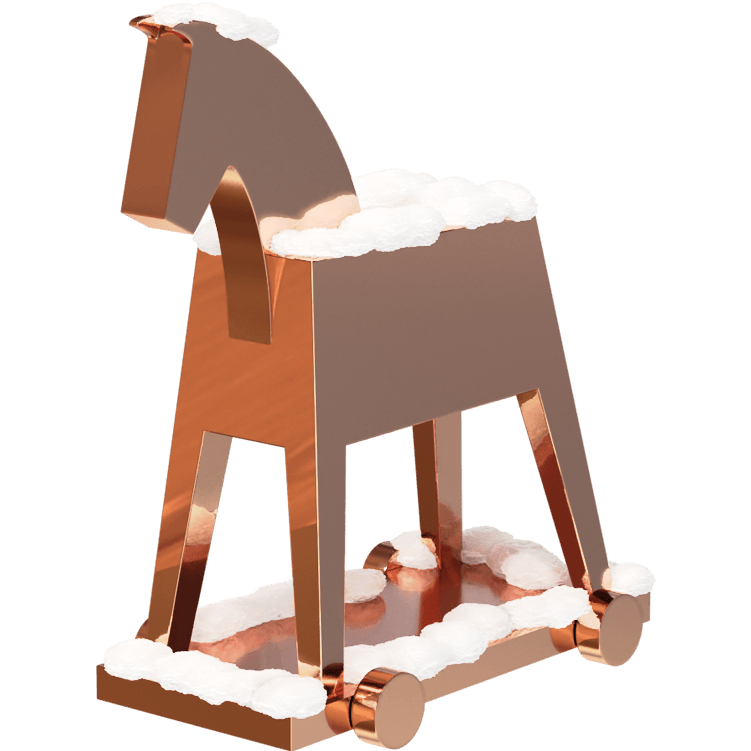 These are some 3D work samples. All were created with Blender, Blend4Web, and Blender Game Engine.
Agencies
Jung von Matt/Spree, Nur Baute
Clients
Internal Projects, Mini, Sparkasse, Infineon → 2011 – 2021
→ Concept
→ Modeling, Rigging
→ Animation
→ 360° Video
→ Logic Bricks / Blender Game Engine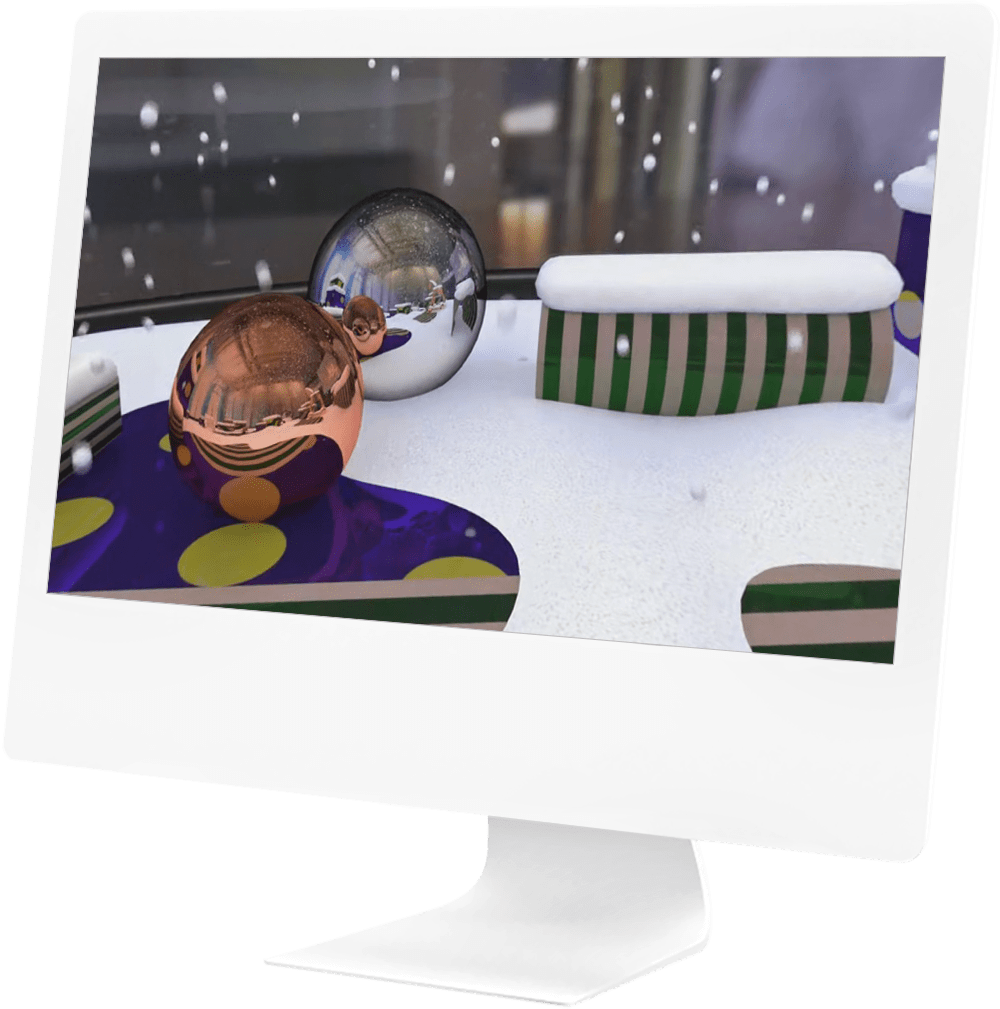 JUNG VON MATT
Greetings – 360° Video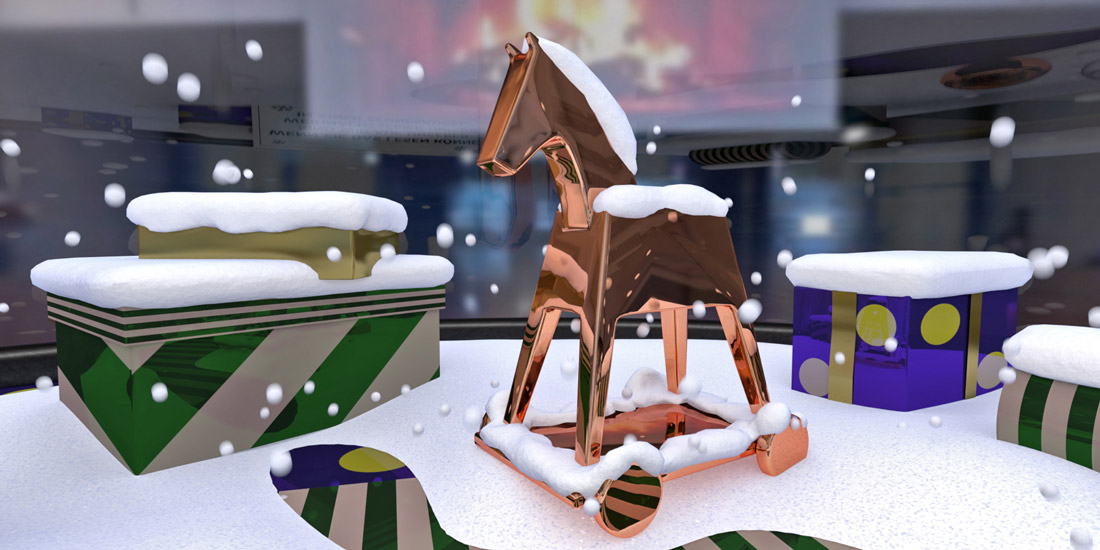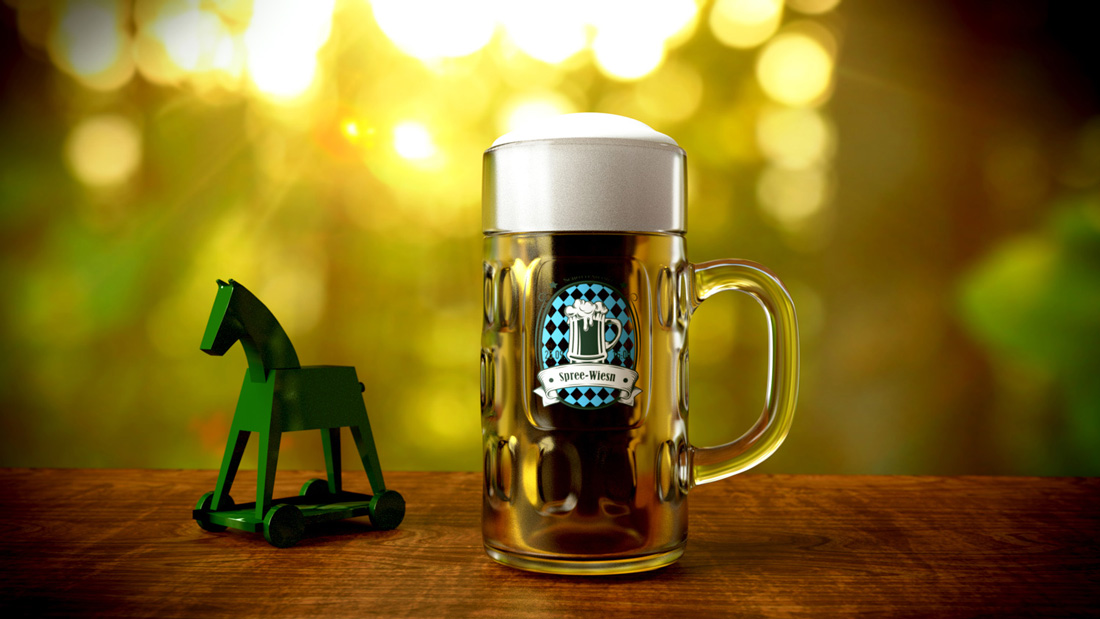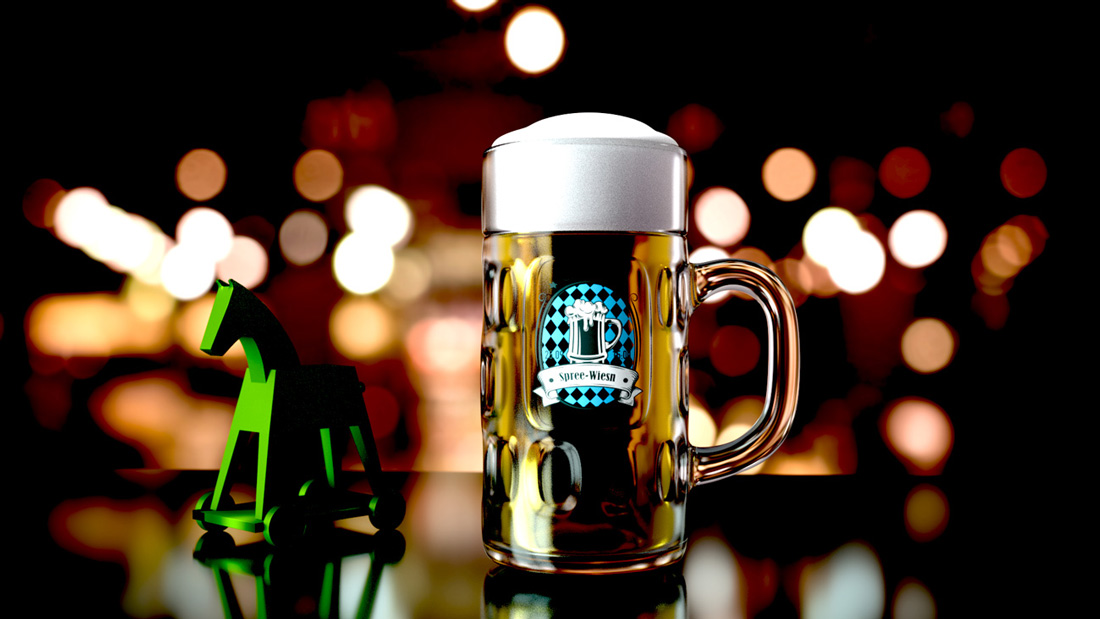 These models are based on illustrations. All 26 letters are modeled in 3D to achieve a more modern touch and are integrated into a Web GL gallery website (WIP).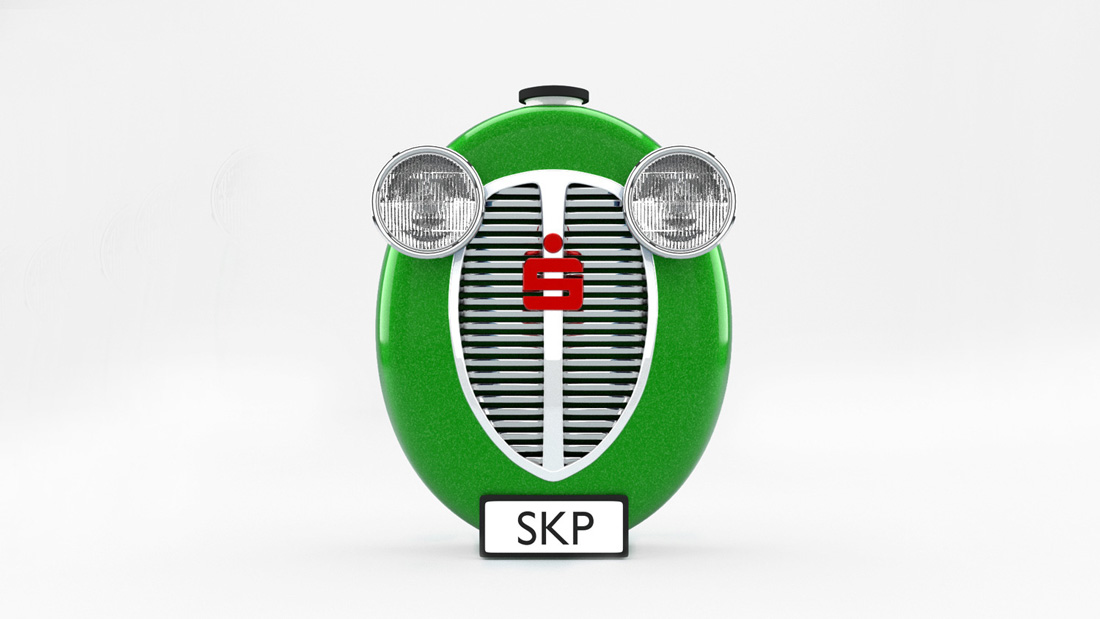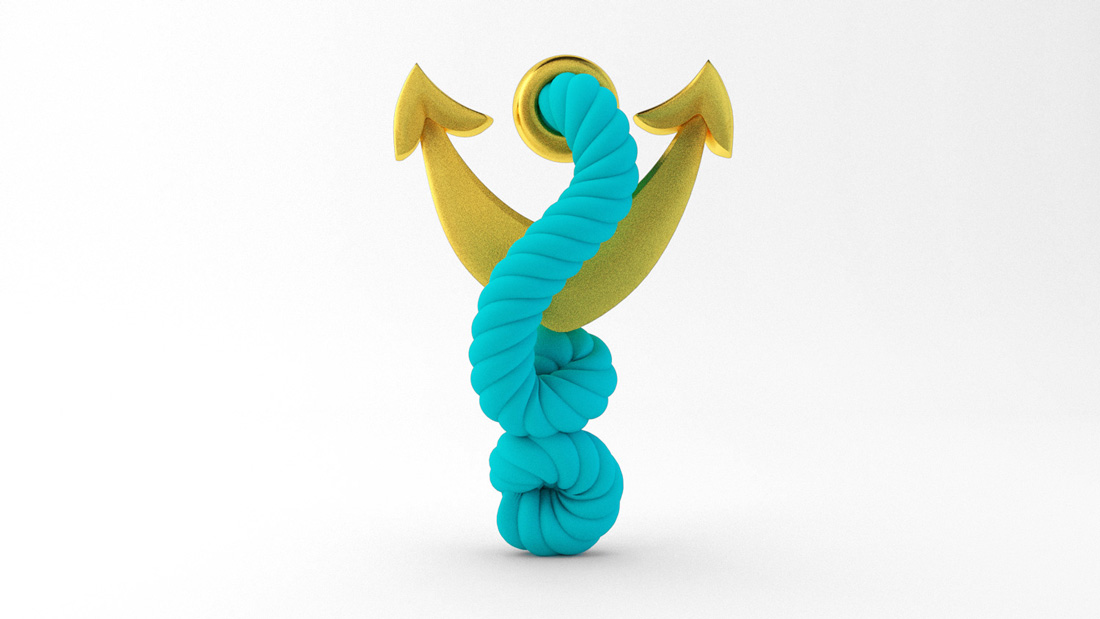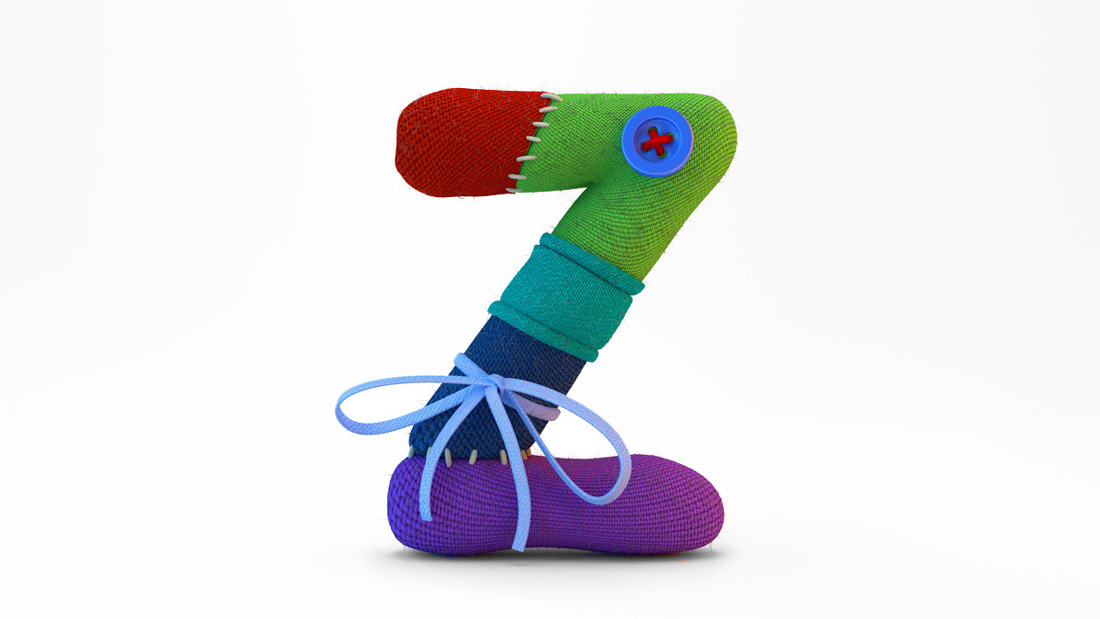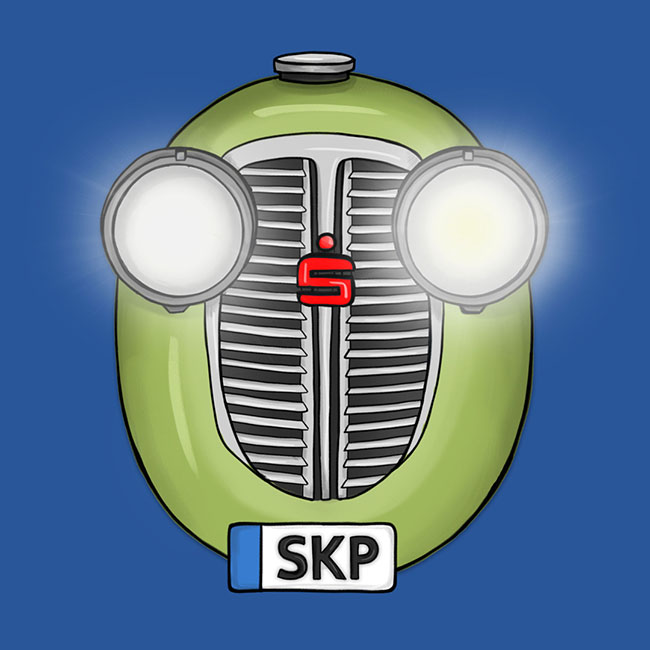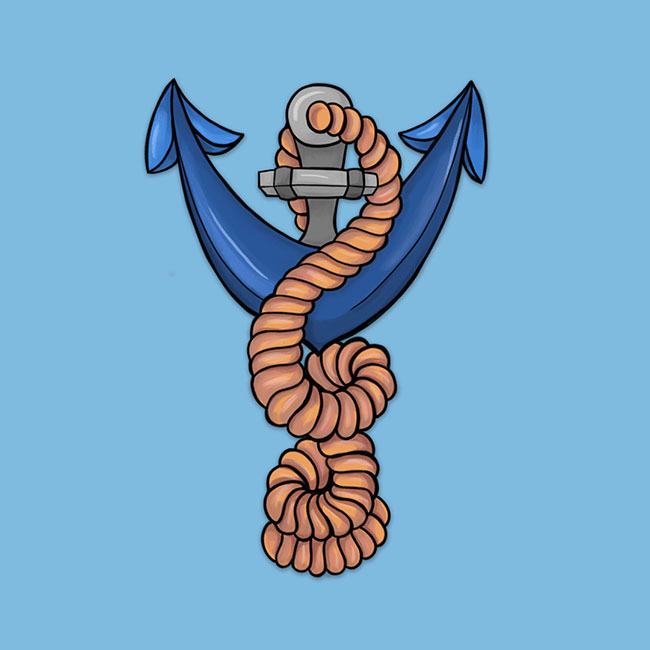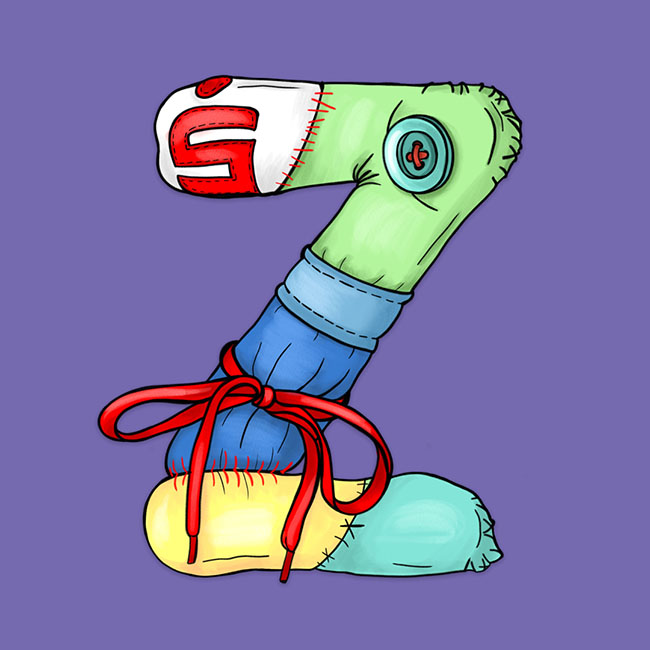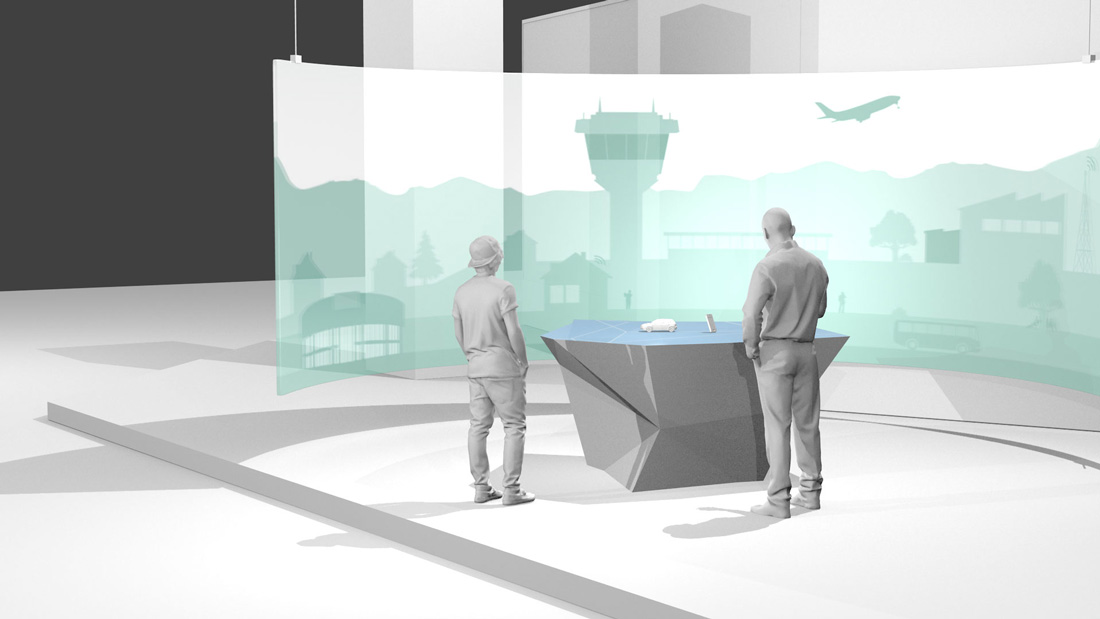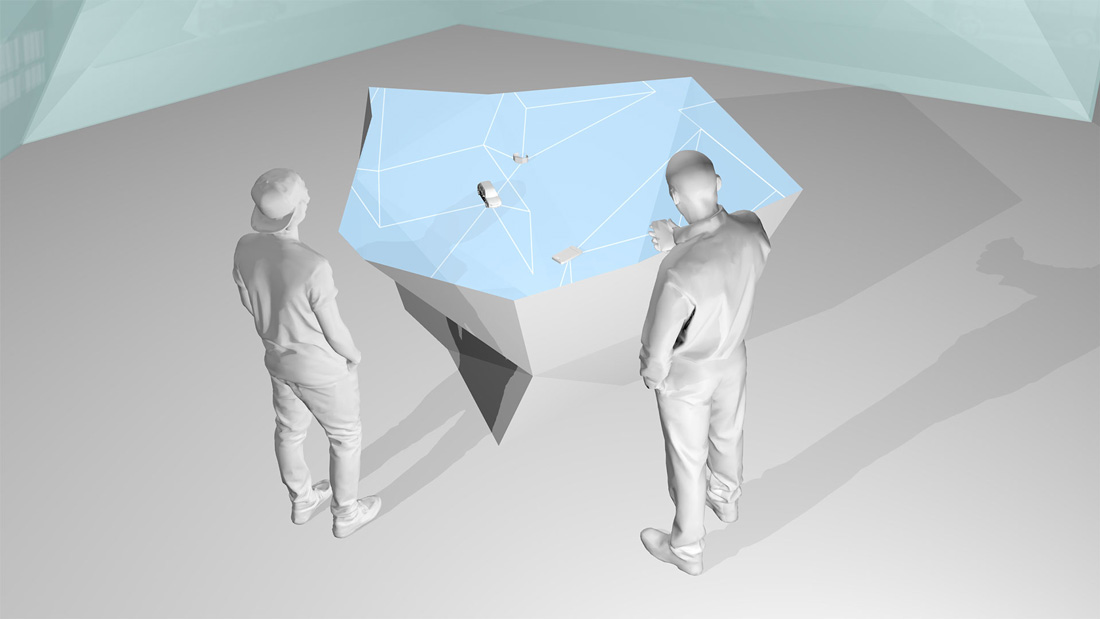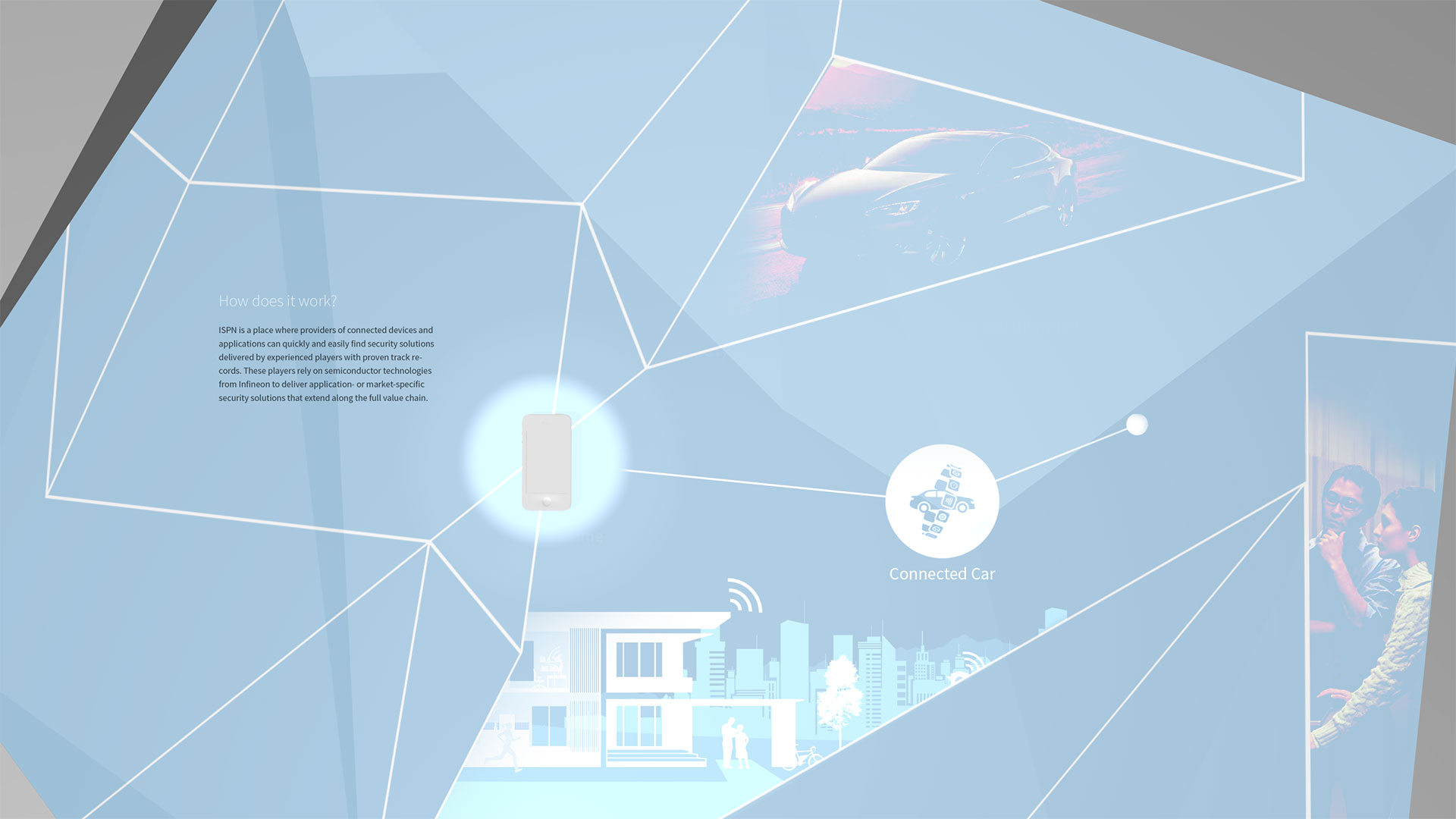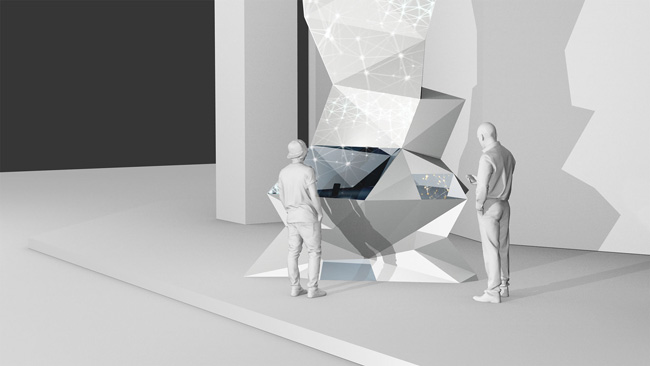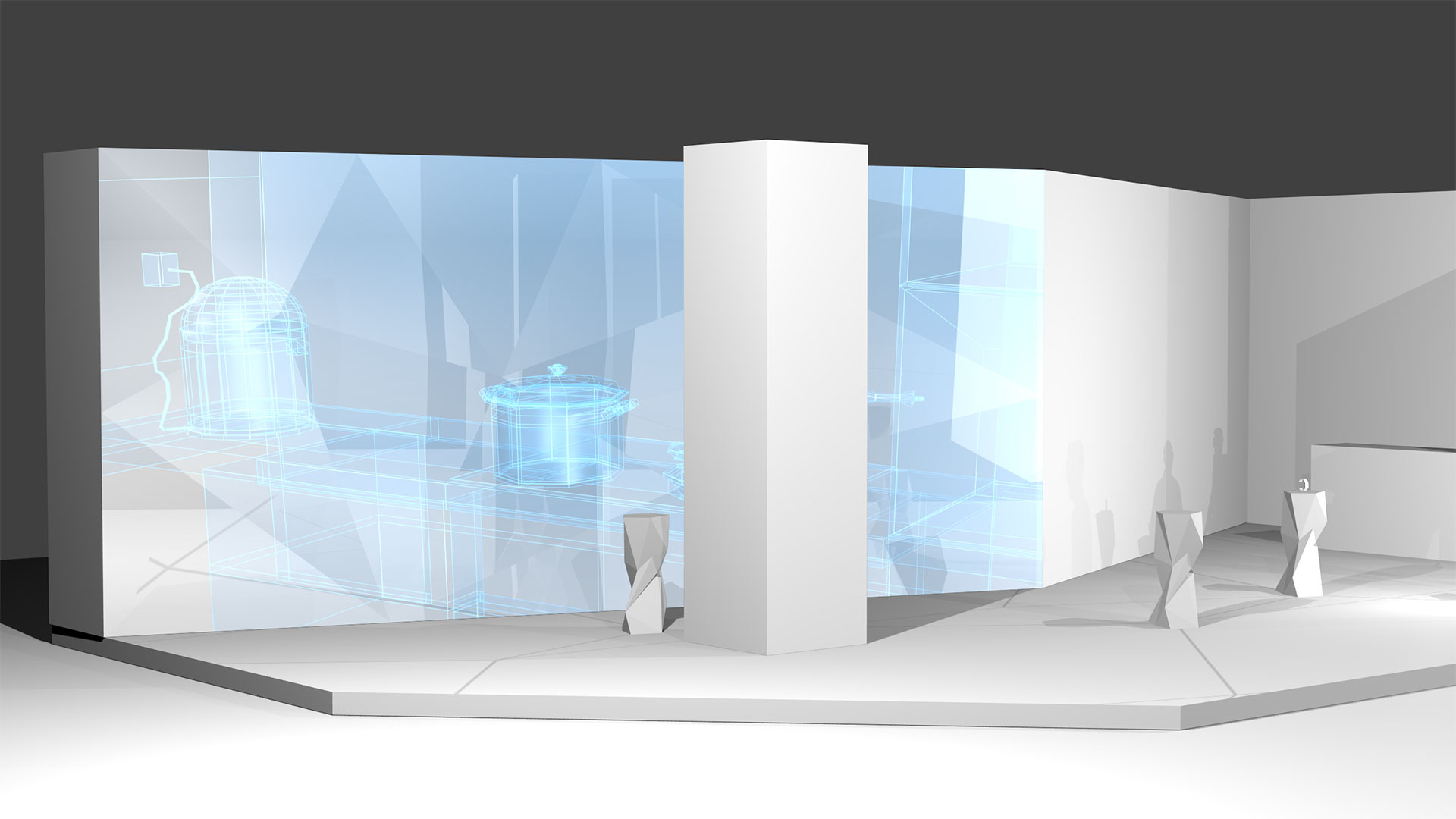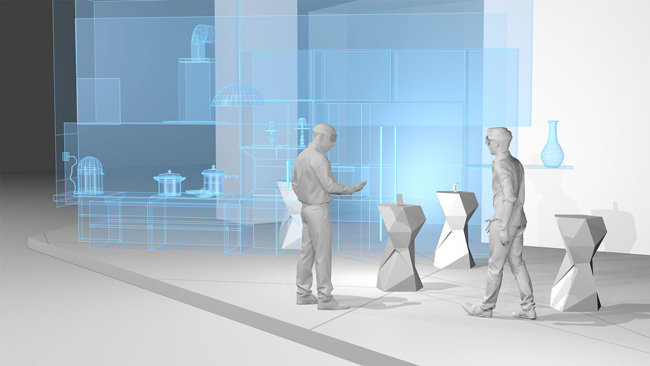 FREE  PROJECTS
Game Characters
The 'South Park' protagonists inspired these animated low poly characters.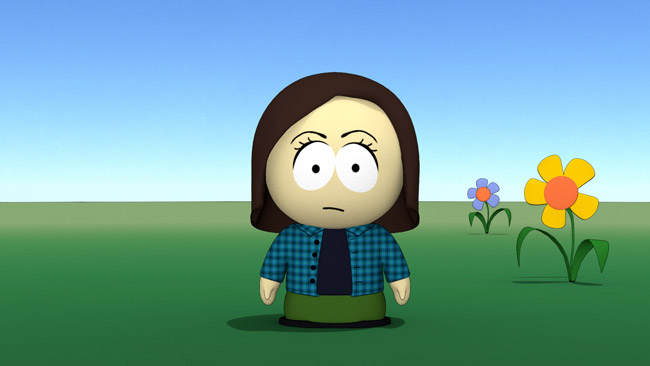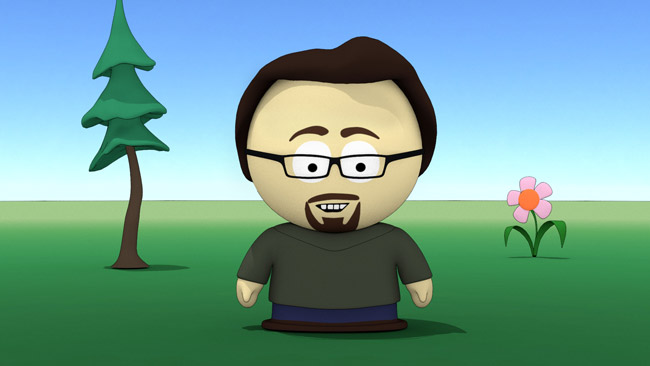 This computer game for children was developed entirely with the Blender Game Engine. All 3D objects are photographs of real things. Interactions and animations are kept simple. It gives children a first playful understanding of interactions between man and machine.
This 3D animation was created as part of a student project. Pictures of a real built world are mapped onto a cube. Each scene features an element and a season.