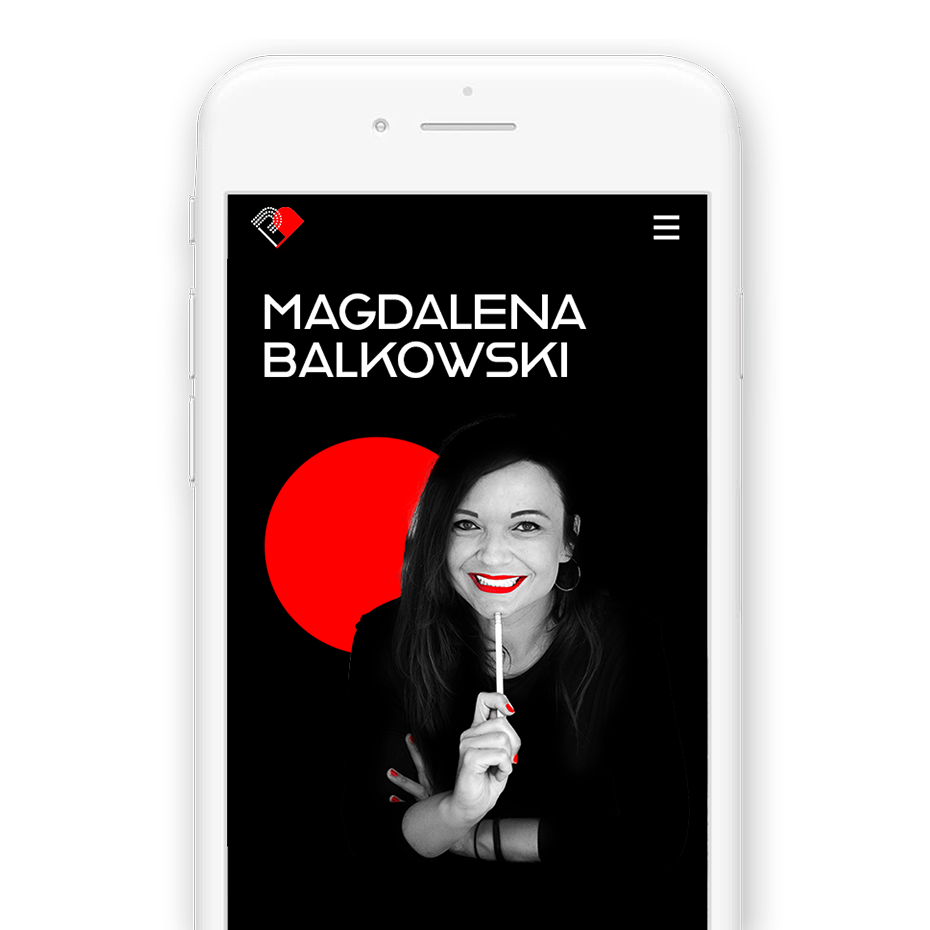 'Pearls & Beans' is a new company that produces video art for brands. The company's name inspired the corporate identity: 'Pearls' stands for detail, quality, and subtlety; 'beans' stands in contrast and means bold, loud and different. The website redesign introduces a third CI color (violet-blue) and a new 'Bauhaus' font for reasons of interaction and visual appeal (WIP).
Context
Freelance Project
Client | Project
Pearls & Beans | Look & Feel, Website
→ 2019 & 2022 (Website Redesign WIP)
→ Branding/Logo
→ Web Design
→ Motion Graphics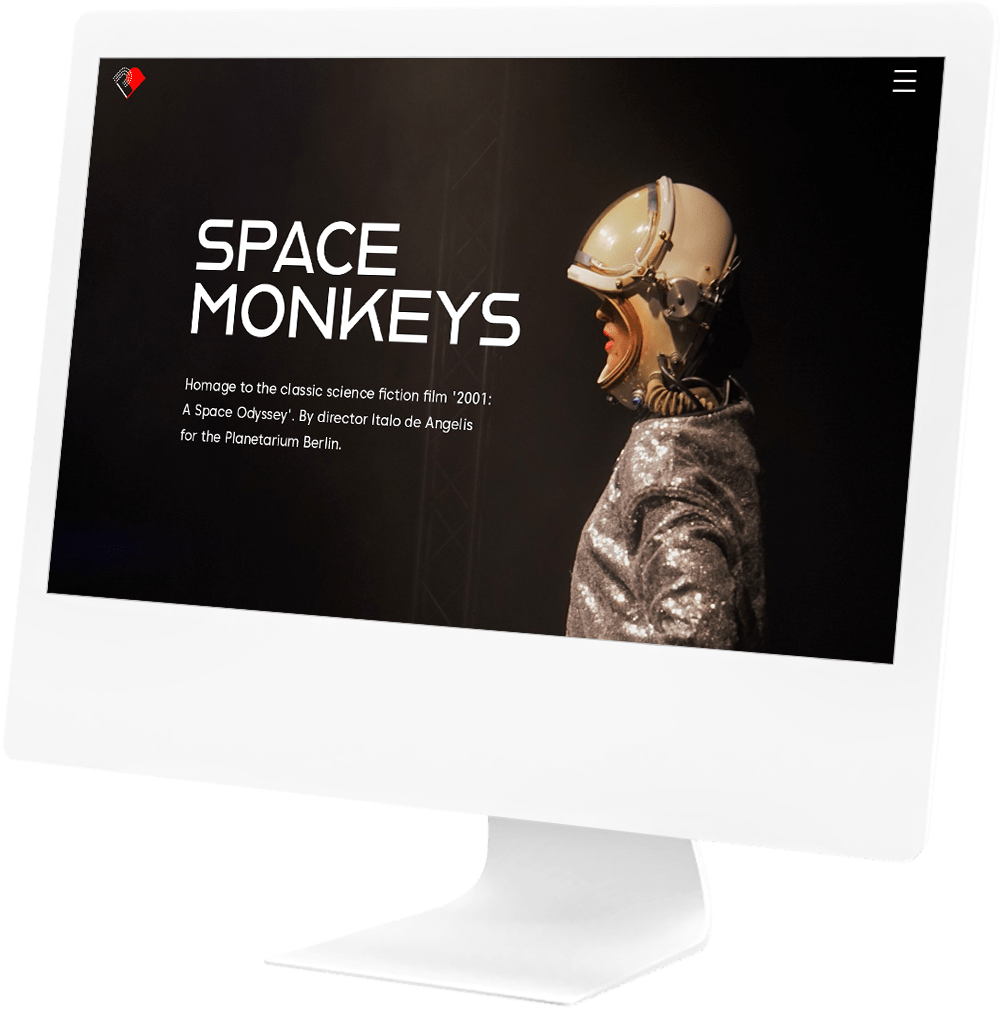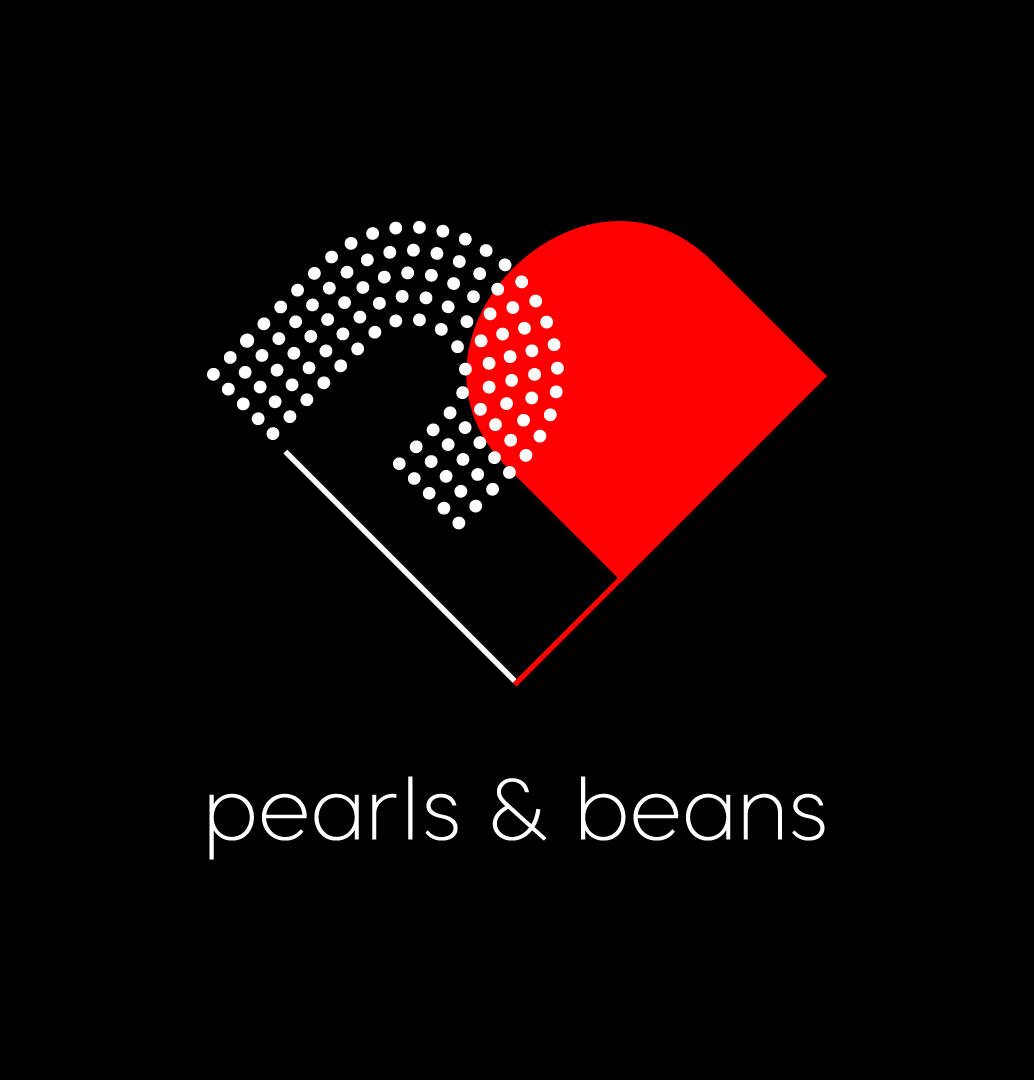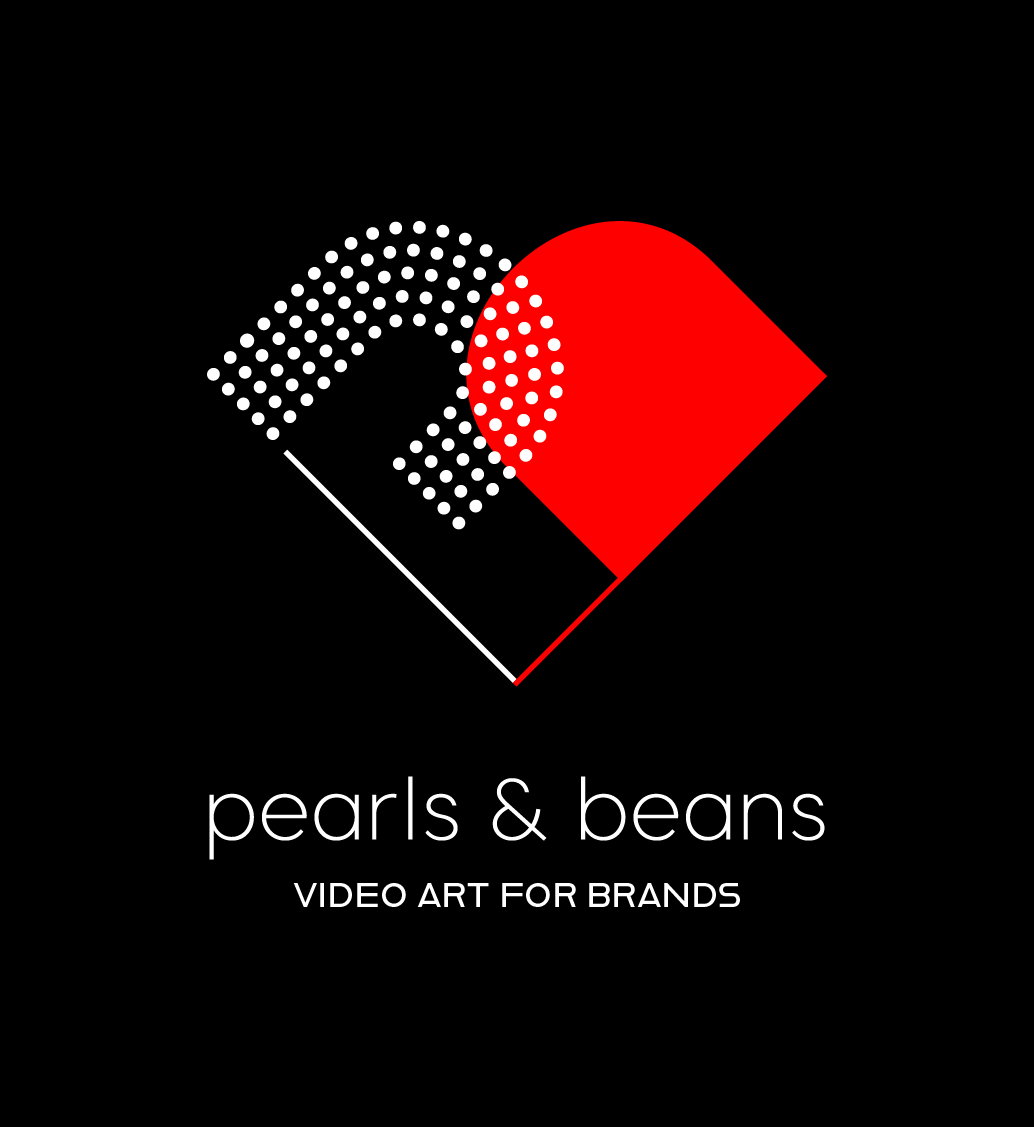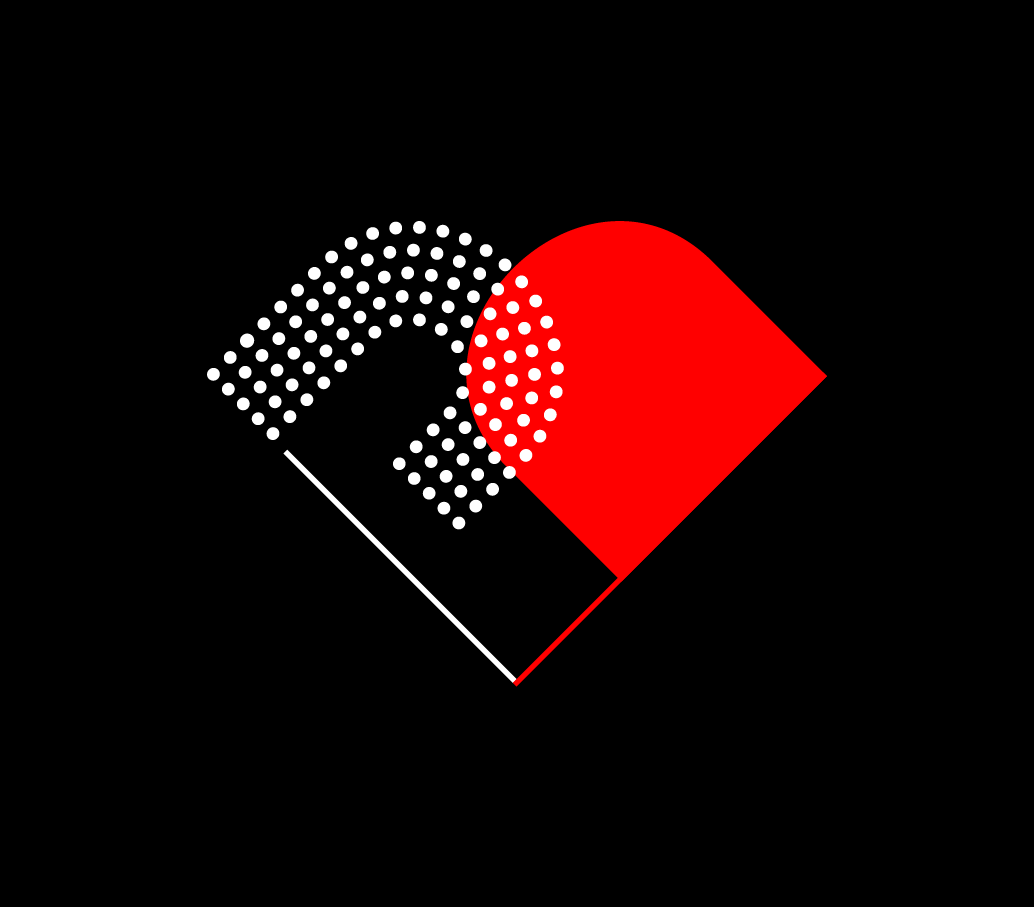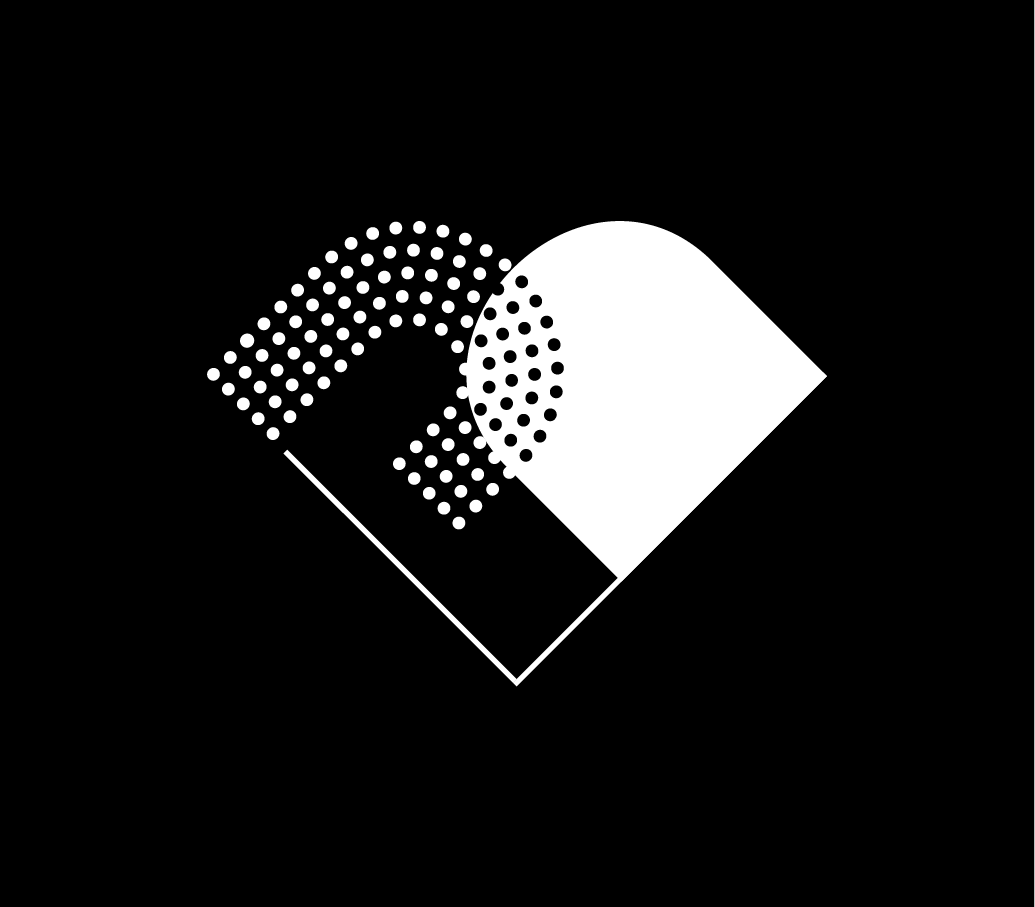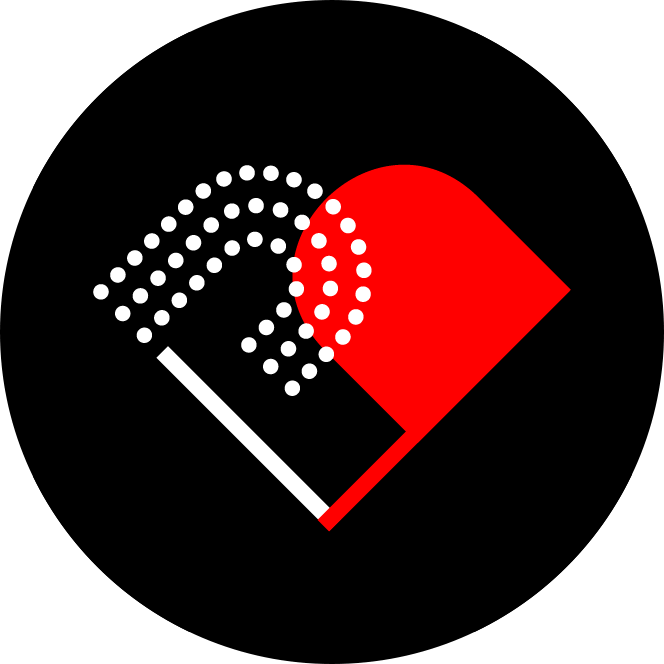 The business card is printed on uncoated black paper with embossed foils in red and white.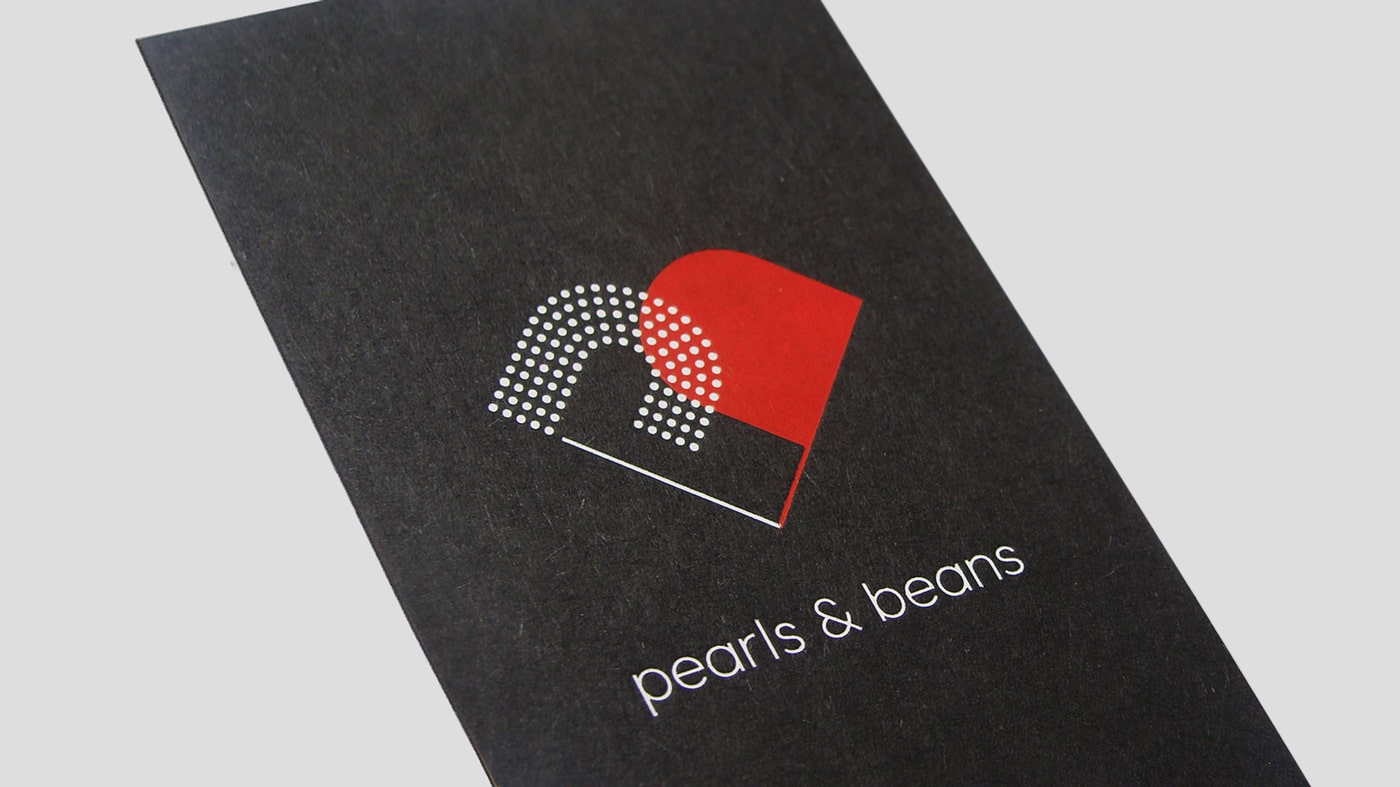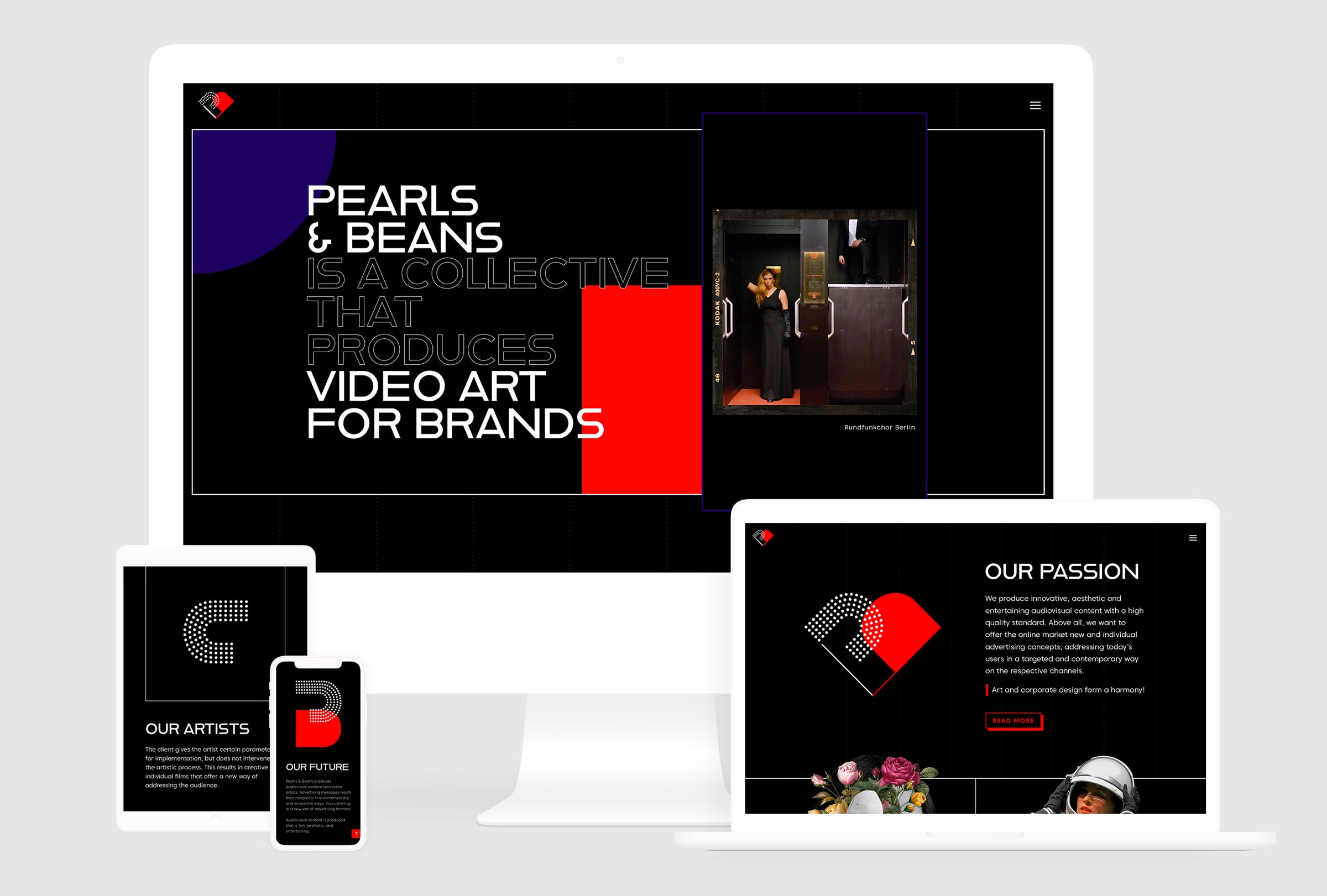 → This is a CMS based website, all content comes from the client, 2022